From purchasing your overseas property and planning your child's education to global spending and travelling, we have the right solutions to fit your needs.

Apply for an overseas account

HSBC international banking services

International mortgage
Our International Banking Centre (IBC) in Hong Kong can help you with your overseas property mortgage application. Here's how to get started.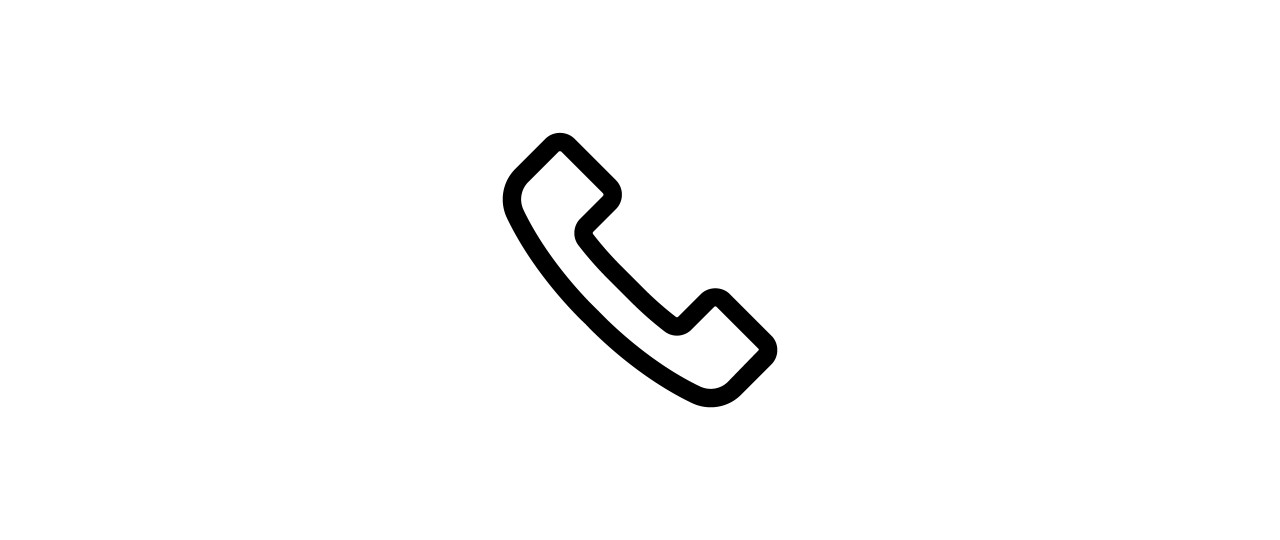 Step 1: Book an appointment
HSBC integrated account holders can enquire about an overseas mortgage by appointment via phone +852 2233 3888, by email Hk.ibc.international.mortgage@hsbc.com.hk or online.Our IBC staff will then get in touch with you to discuss your application.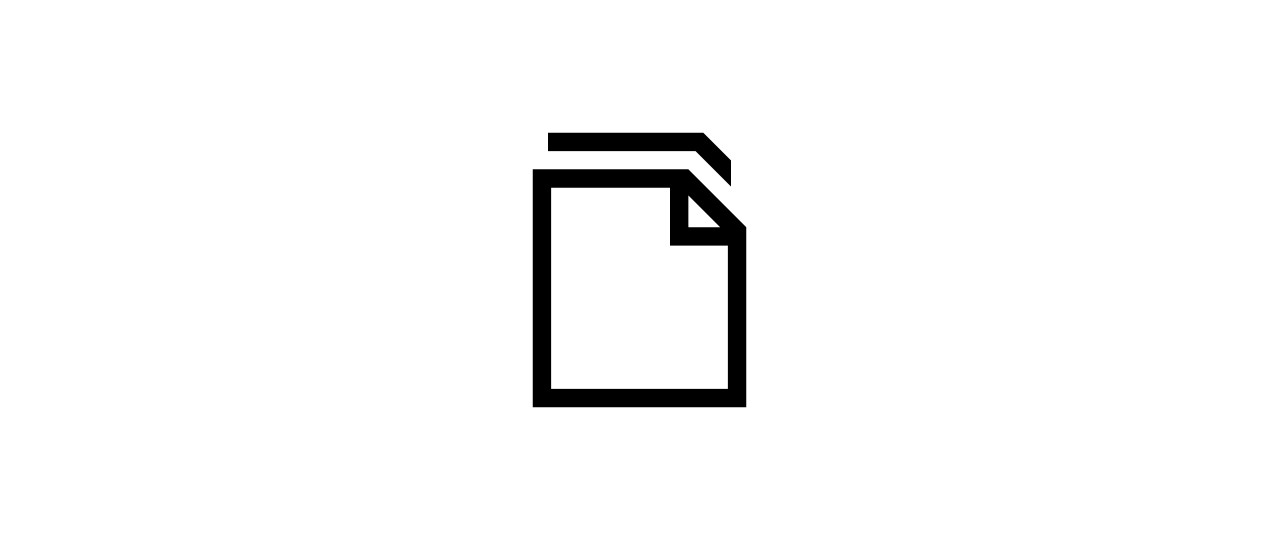 Step 2: Requirements checklist
During the call, we'll discuss with you the requirements for an international mortgage for your destination market and walk you through the standard application process.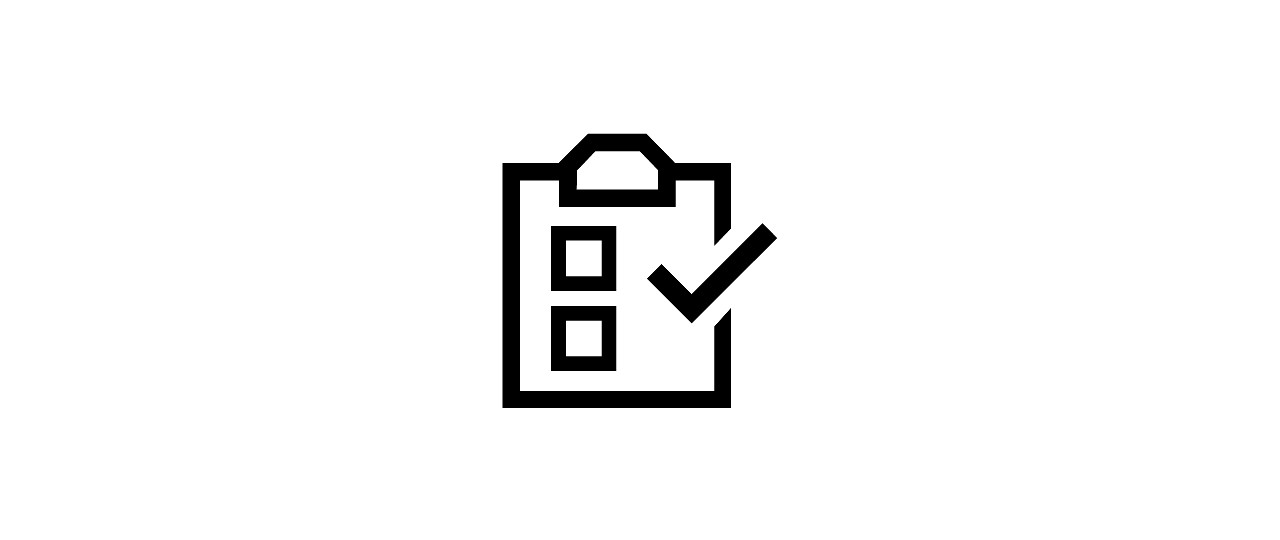 Step 3: Destination market referral
After the call, we'll refer you to HSBC staff in your destination market. This way, you'll have people working for you on the ground in your country/region of residence as well as in your desired overseas market for a close follow-up on your mortgage application.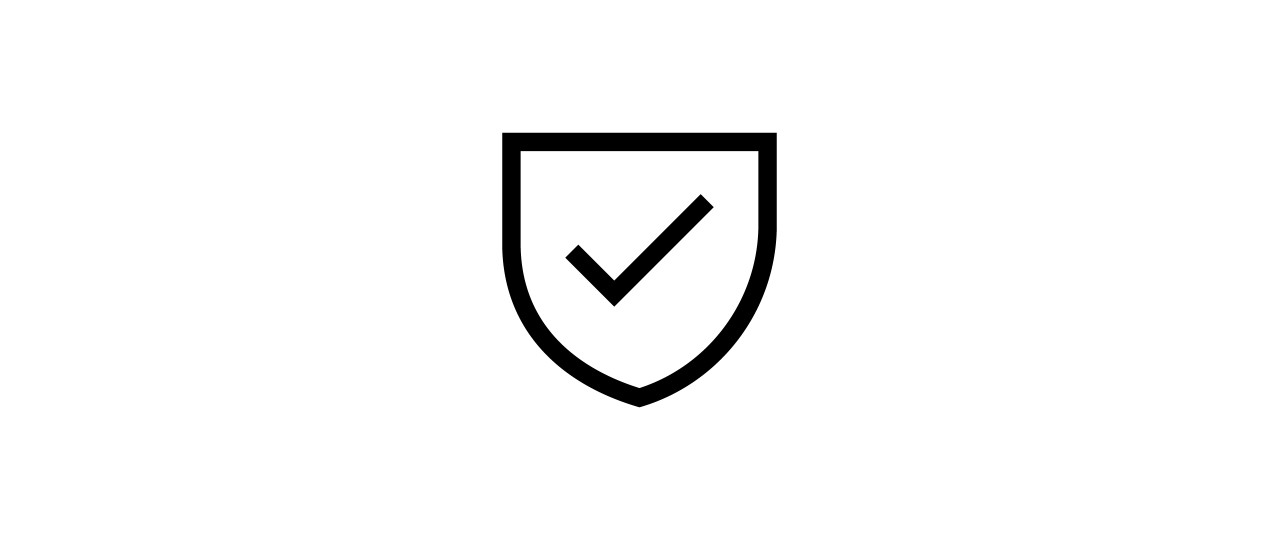 Step 4: Mortgage approval
Our overseas staff will be in touch within a week upon receipt of the referral. Mortgage approval and the final offer is a decision made by the destination market, and subject to a satisfactory valuation result.
Overseas property insights
HSBC Jade clients and HSBC Premier customers may contact our partner directly for further information about property trends or for exclusive overseas property consultation services.

For more information, please contact our partner below directly:
Overseas education planning and support
We can help you plan ahead for your children's future with a full range of international banking and educational support services.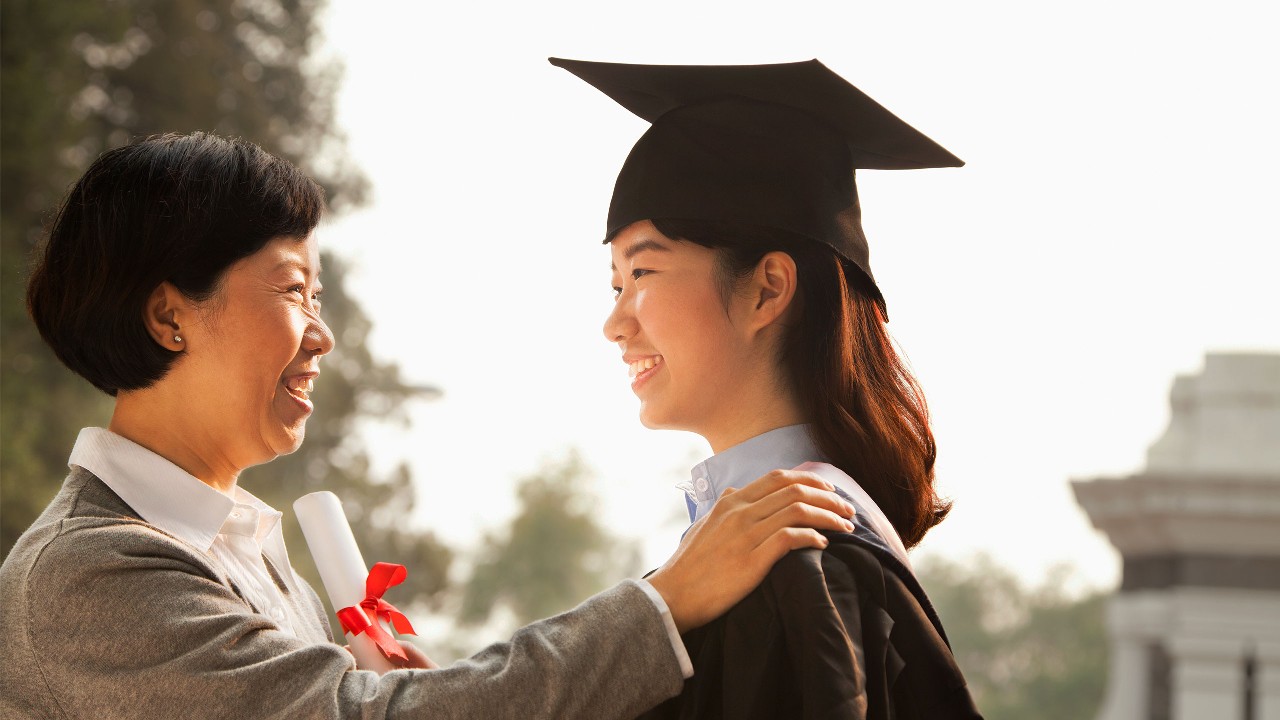 Manage your child's finances
Get your child off to a great start and ready to hit the ground running with their own HSBC international bank account and ATM card, all before they leave home

Send money instantly to your child's HSBC account with HSBC Global Transfers

Emergency encashment1

You and your child will have access to USD2,000 of emergency cash from 8,500 HSBC outlets worldwide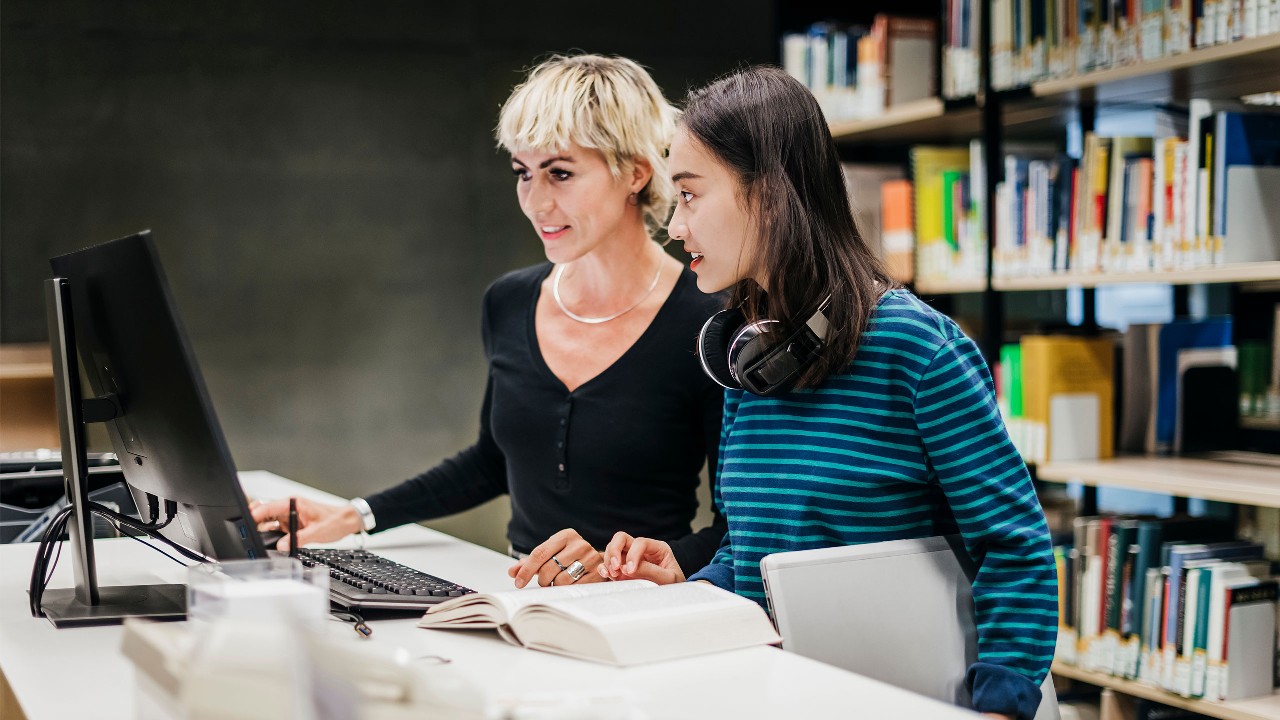 Prepare your child's education
Consultancy1

Give your child a competitive advantage when applying for top boarding schools and overseas universities; our partners provide comprehensive and professional education services, from school applications to assessments

Seminars1

Take part in exclusive education seminars to help you plan and prepare for your children's overseas education and required examinations
Convenient global spending and travel
Take advantage of worldwide privileges while protecting yourself and your loved ones.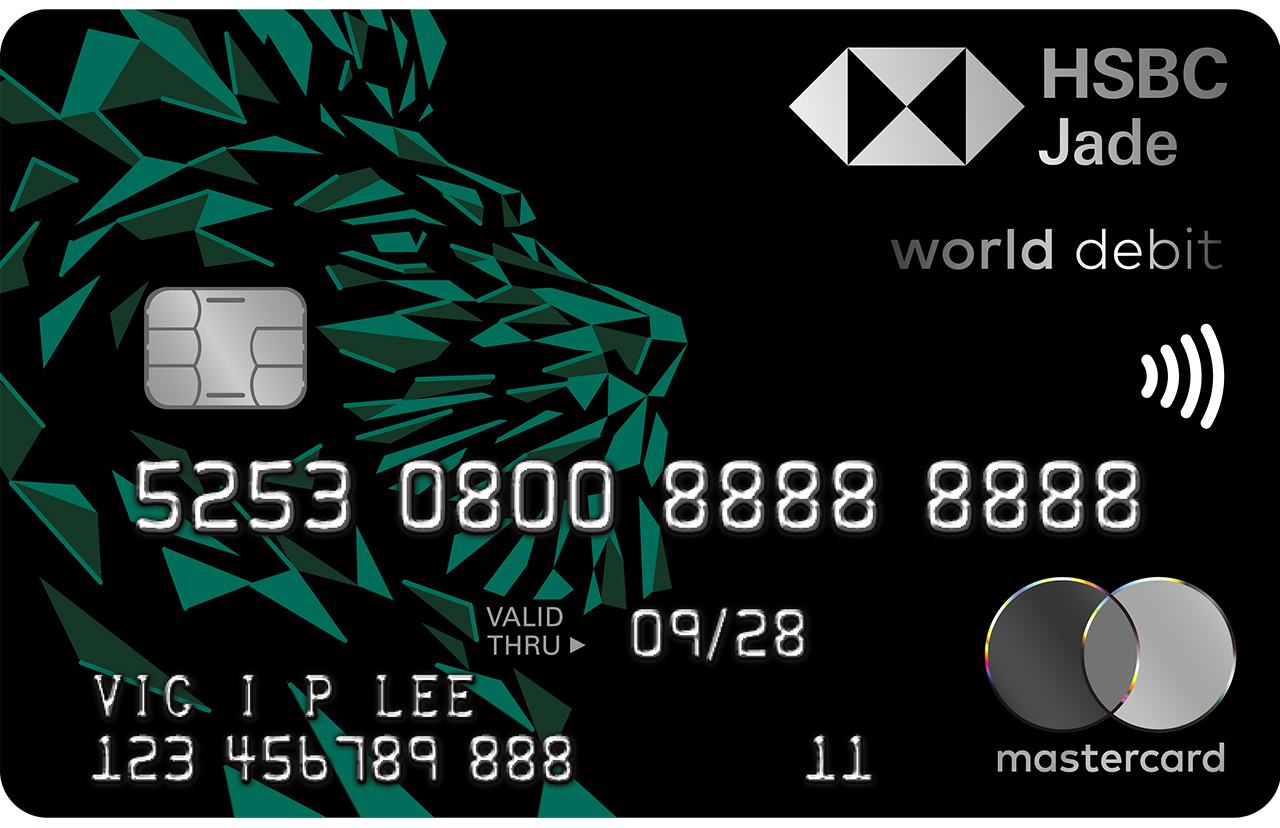 HSBC Jade clients can access numerous lifestyle packages and benefits provided by our global luxury partners.

Get hot travel offers from the Mandarin Oriental Hotel Group, Rosewood Hotels & Resorts, and other exclusive partners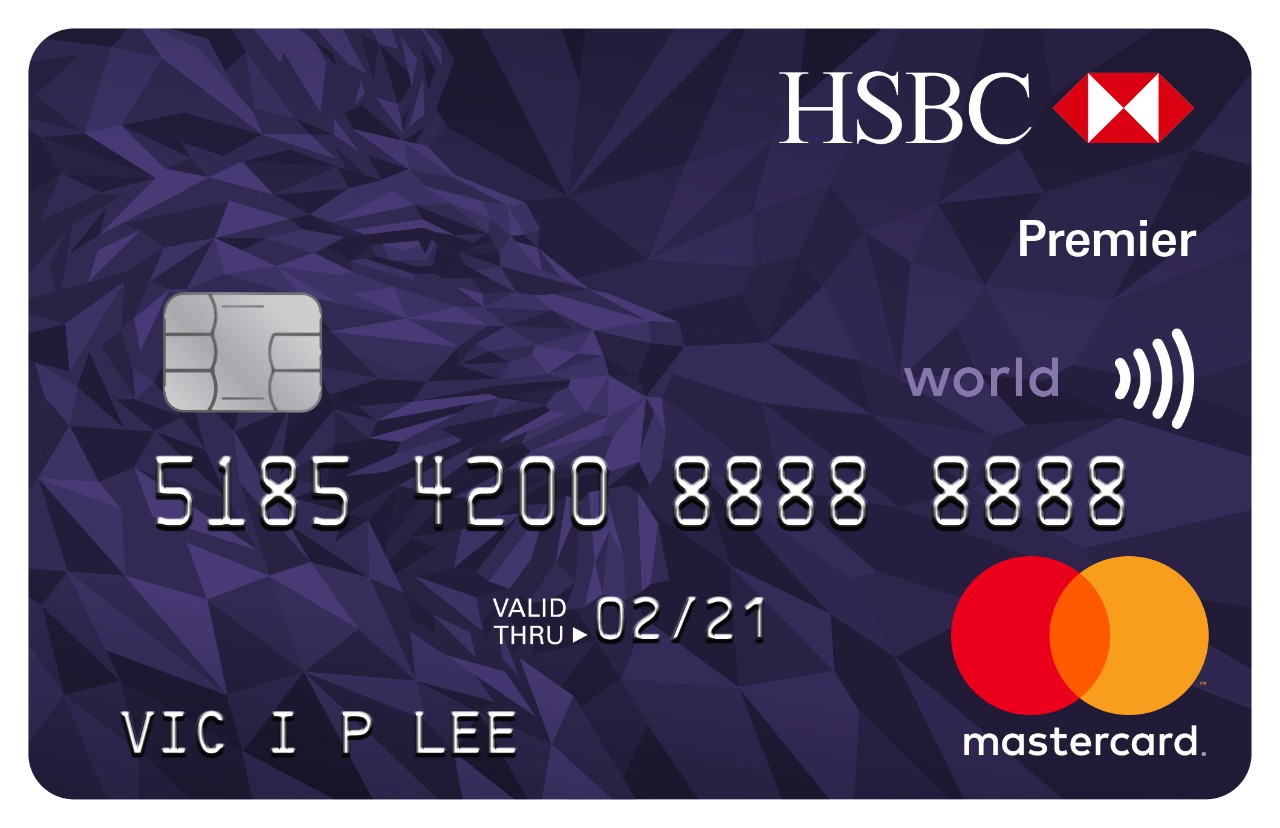 HSBC Premier customers and Jade clients can access personalised services, rebates and perpetual annual fee waiver with HSBC Premier Mastercard® Credit Card, as well as instant card member status recognition worldwide.

Up to a 6.4% RewardCash rebate on year-round overseas spending

Special rebates and extra Asia Miles for flight bookings via the Cathay Pacific website

15% off hotel bookings via Expedia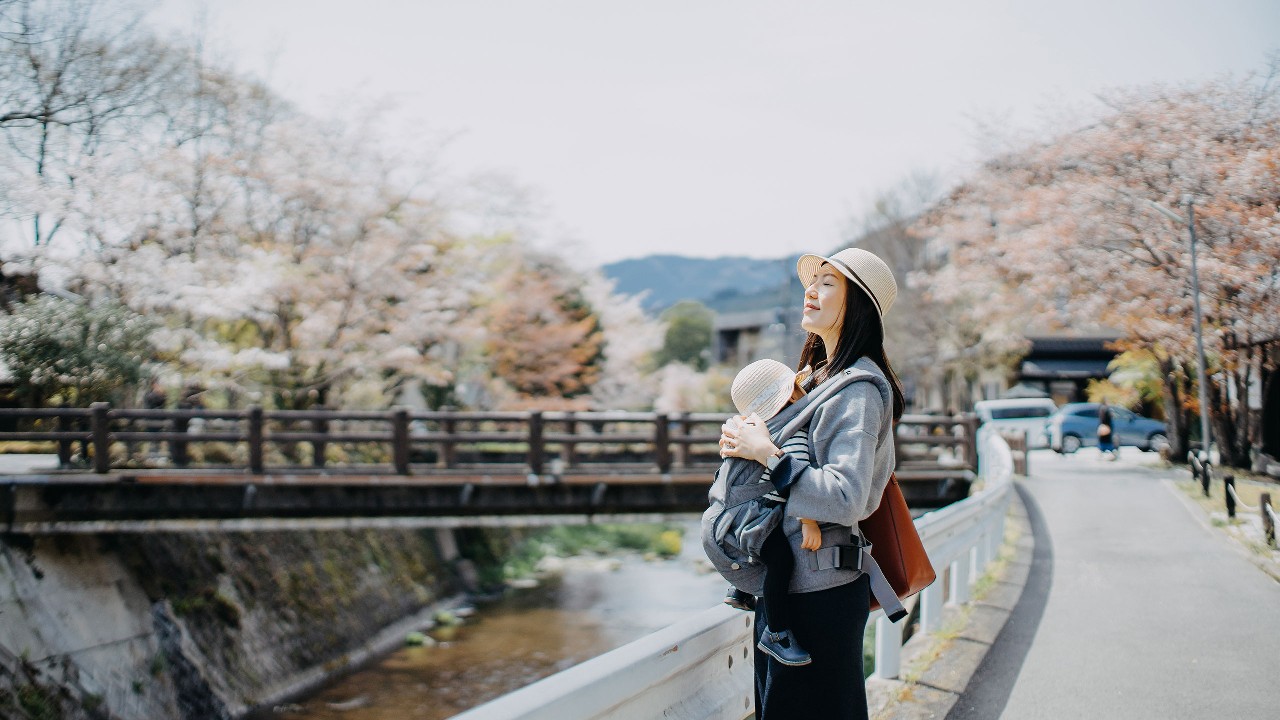 TravelSurance provides you the freedom to explore the world. You can choose either a single trip policy or an annual pass according to your travel plans to ensure you are well covered. You'll receive comprehensive cover, express claims approval service2, and 24-hour worldwide assistance.

Open an overseas bank account

Talk to our IBC staff who can help you open your overseas account.

Enquire about HSBC international banking services or an overseas account, or to make an appointment with our International Banking Centre.

Frequently Asked Questions
How do I transfer money from overseas to my newly opened Hong Kong bank account?
I'd like to invest in overseas property. Can I get an indicative quote first? Do I need to pay a service charge when applying for an overseas mortgage with HSBC?
I'm a frequent traveler to Mainland China. Will the TravelSurance plan cover me there?
Remark:
Any qualified case for a claim amount below HKD5,000 will be processed immediately and the claims payment will be approved within 2 working days upon receipt of all required documents as may be required by AXA General Insurance Hong Kong Limited (AXA). Should further information be required, AXA will send a follow-up letter to the claimant within 5 working days.