You'll receive support from an expert team assembled to help you make the most of your money.
Personal HSBC Jade Director

A carefully selected HSBC Jade director with the qualifications needed to understand and manage your financial goals

Multi-disciplinary specialists

An expert team of investment, mortgage and insurance experts to help you develop your wealth strategies

Assistant Manager HSBC Jade

An appointed Assistant Manager HSBC Jade to take care of your day-to-day banking essentials
Want to discover more?
Eligibility: Total Relationship Balance of HKD7,800,000 or more. More details
Award-winning portfolio analysis services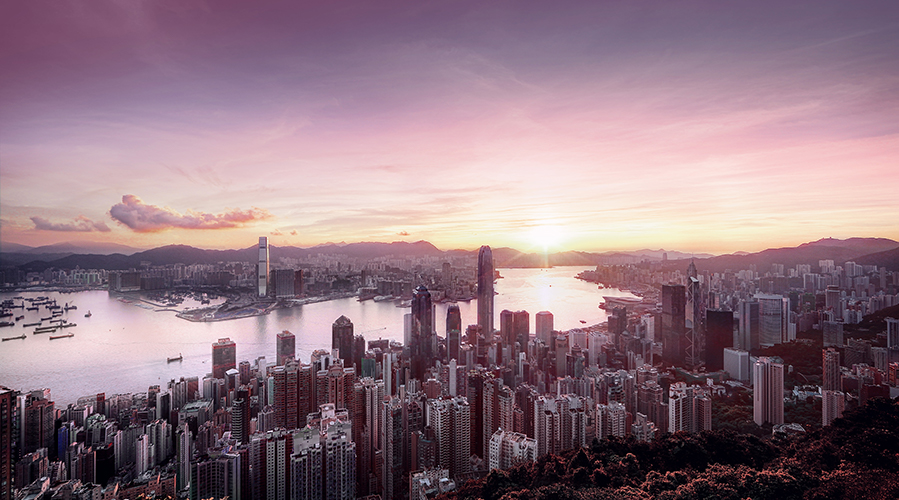 HSBC Prism Advisory
A powerful first-in-market solution on par with private banking to help HSBC Jade clients who hold a Professional Investor status create a well-diversified portfolio and manage risk.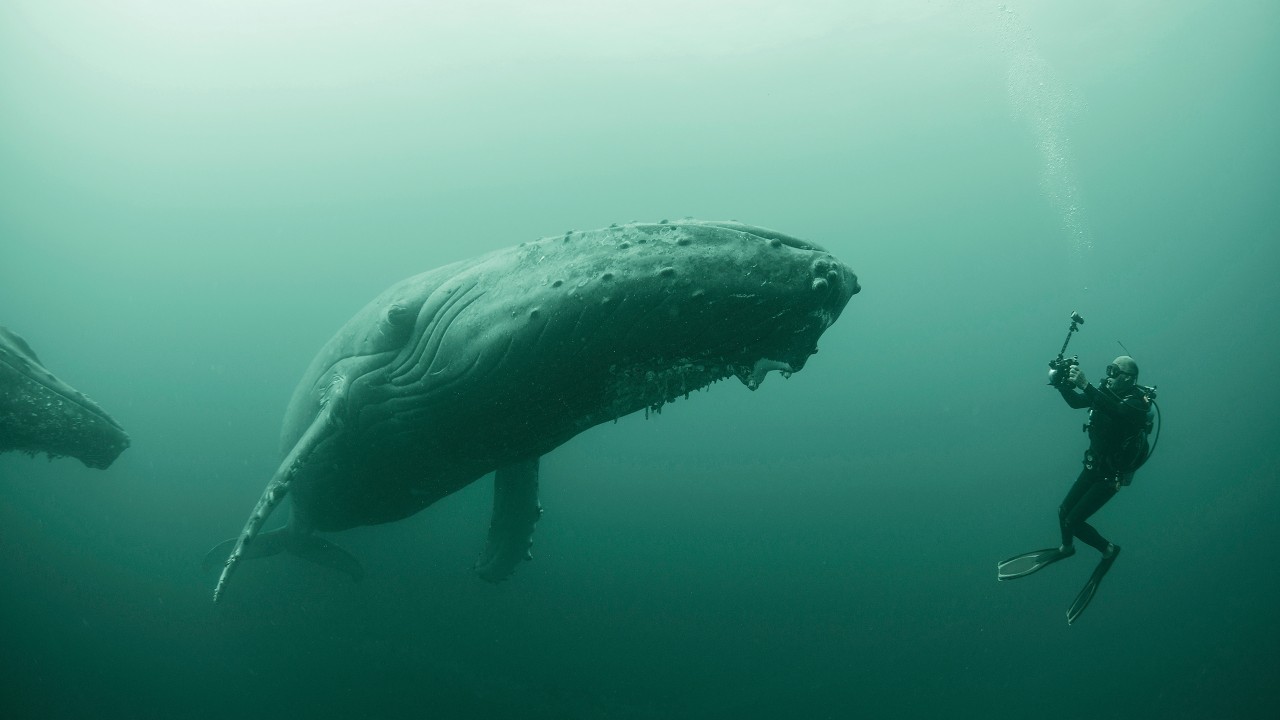 Wealth Portfolio Intelligence Service
Harness the unique benefits of our Wealth Portfolio Intelligence Service to take full control of your portfolio exposure across asset classes, geographies, risk factors and sophisticated scenario analyses.
Jade private market investments
HSBC Jade clients who hold a Professional Investor status can now seize opportunities that were once exclusive to institutional and private banking. Tap into coveted Private Market Investments by retail banking to build a more diversified portfolio.
Enter a world without limits today.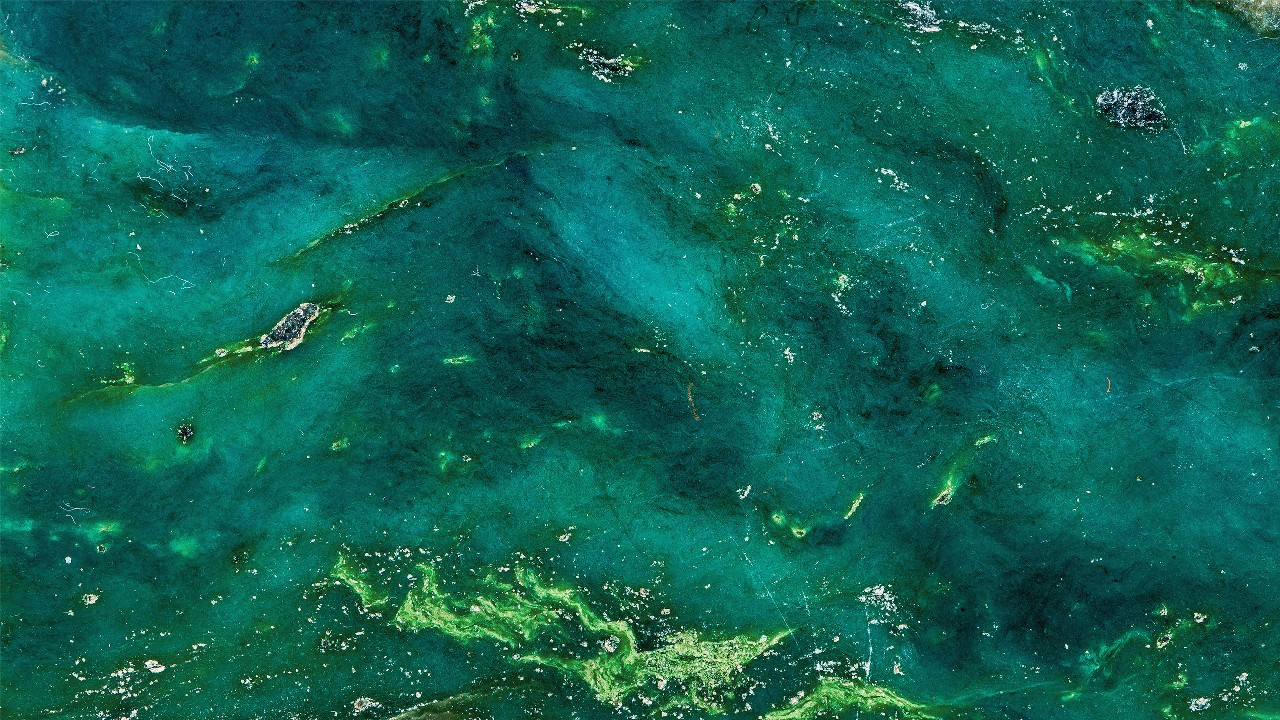 Private equity and hedge funds
Earn potential returns from private real estate investments worldwide. Get more flexibility with no capital lockup or capital calls, and high liquidity with daily or monthly dealing.
Act as a complement to traditional assets such as stocks and bonds in a portfolio and aim to achieve a more steady return. Use a range of long-short strategies to respond to different global macro situations.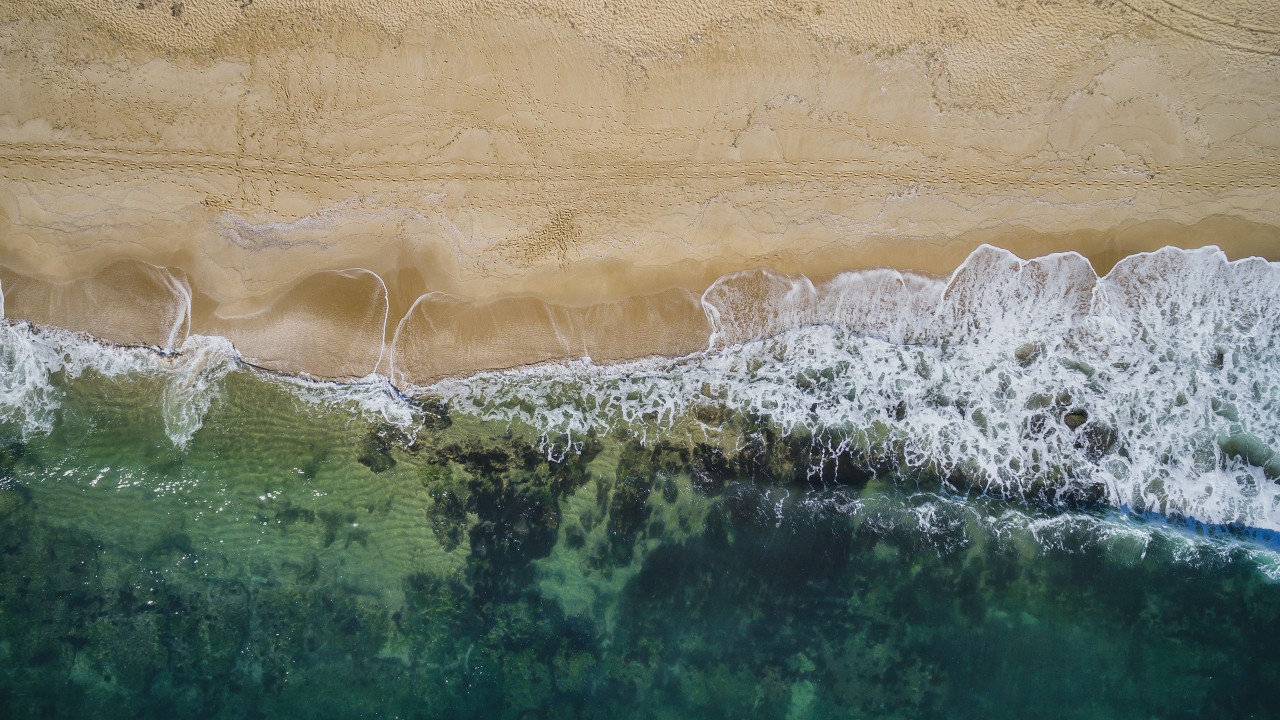 Equity blocks trading
Take part in discounted Hong Kong equity share placements not widely available to public investors. Explore more on our HSBC HK Easy Invest app.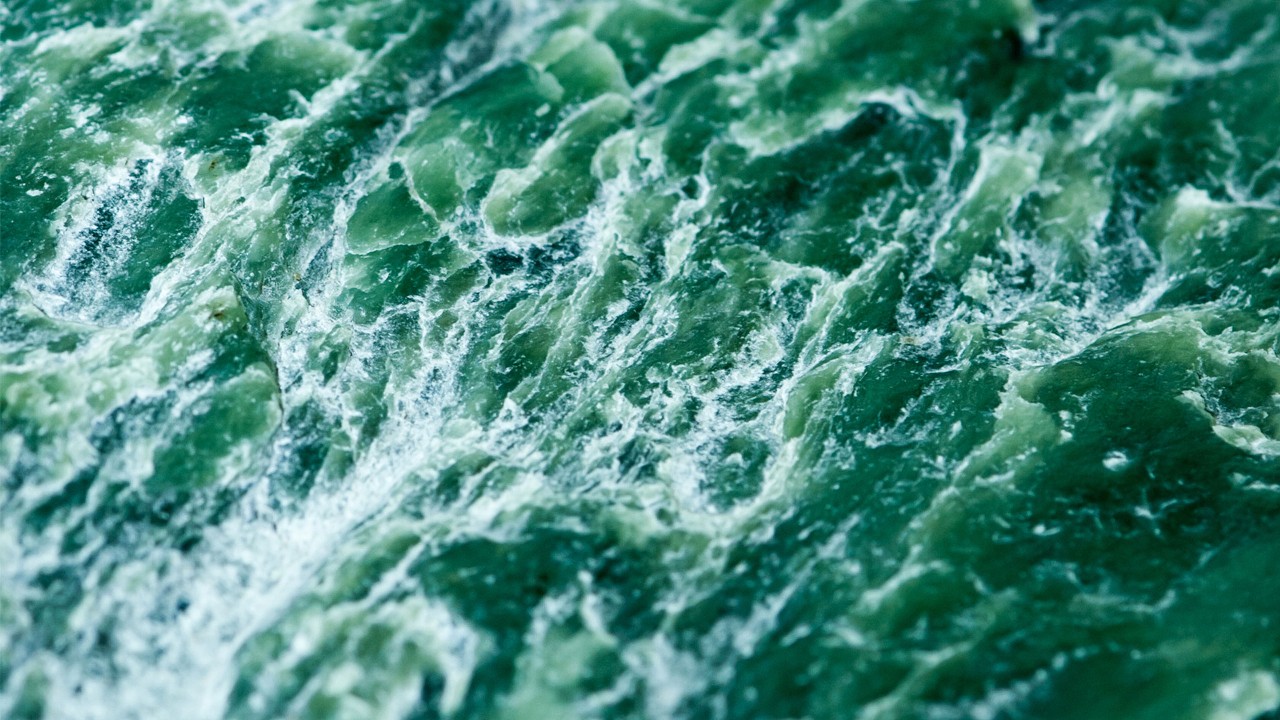 Dedicated bond services
Access the primary market of newly issued bonds and private placements not publicly available from just HKD1 million. Discover opportunities from wider bond solutions sourced via HSBC Debt Capital Markets in increasingly popular ESG-friendly green bonds.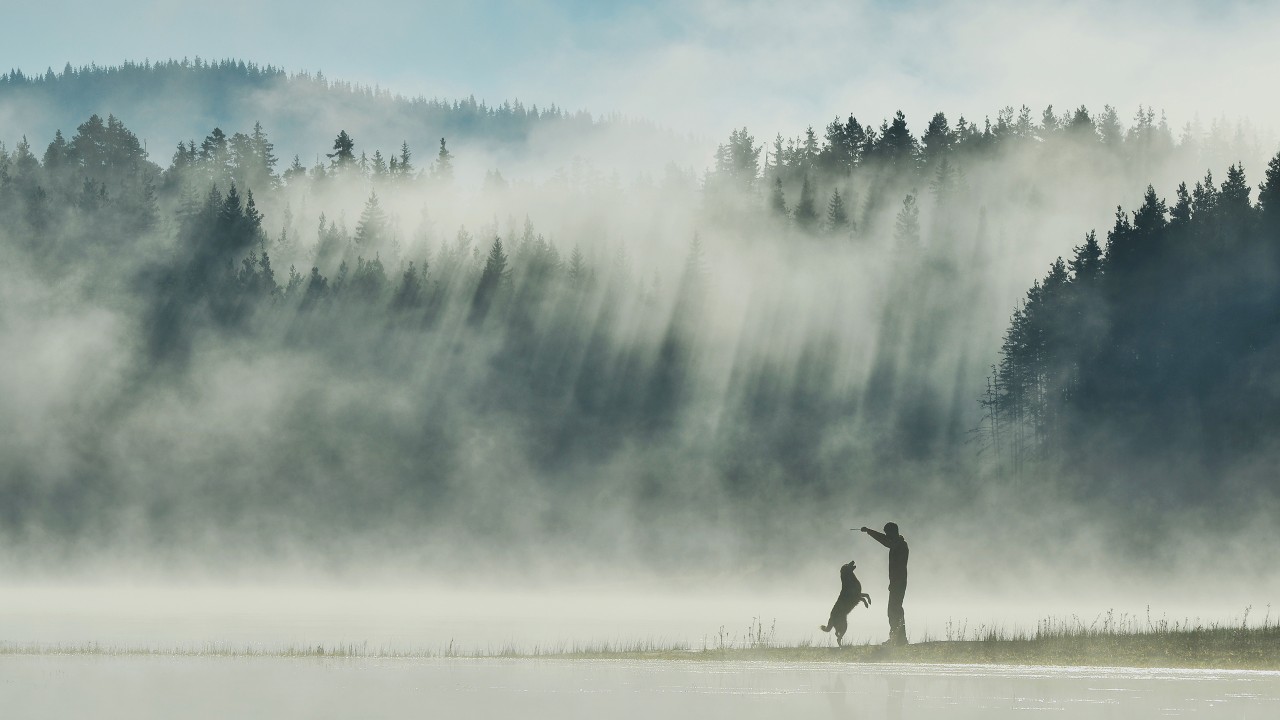 Private Placement Notes
Access bespoke structures and guaranteed launches of globally popular and customised indices, HK and US equities with a ticket as low as HKD500,000 via our Global Markets structuring team. See different principal protection choices for various risk appetites and market situations. Browse ESG products that impact the world.

Explore other product solutions
Pay for part of your new insurance premium with a fixed term loan to obtain an insurance coverage that matches your needs, while keeping funds on hand to meet other liquidity needs. Contact your Relationship Manager for more details.
Exclusive and priority services
Experience priority benefits and services for an enhanced banking experience.
Professional investor profile
Set up your investment profile with us by answering a few simple questions on your investment preferences. This will help your HSBC Jade Director better understand your risk appetite to develop customised investment recommendations, aimed at optimising your portfolio to help you clinch your financial goals and aspirations. Find out more.

Dedicated centres
Dedicated HSBC Jade Centres providing comfort and privacy for meetings with your HSBC Jade Director.

Family upgrades
Upgrade your partner and children to HSBC Premier, allowing them to enjoy all of the additional benefits and privileges of HSBC.

Seamless contact channels
Use 'Chat with RM and team' on the HSBC HK Mobile Banking app to text or video chat with your HSBC Jade Director. Alternatively, you can also call the HSBC Jade Dedicated Service Line on +852 2233 3033 and our experienced service officers will attend to you.

Preferential rates
Preferential pricing
Enjoy exclusive offerings on FX, stocks, and bonds to enhance your wealth management needs
Join the exclusive world of HSBC Jade
HSBC Jade is a privileged and personalised service for clients who maintain Total Relationship Balance of at least HKD7.8M with us in Hong Kong. Terms and Conditions apply.
Total Relationship Balance (TRB) includes:
To help us better understand your needs, please contact us to arrange an appointment.

Alternatively, give us a call
Discover more about what HSBC Jade can do for you
Professional Investor
By being a Professional Investor, you'll have access to a wider selection of HSBC products
Footnotes
Underwritten by and subject to credit risk of HSBC Life (International) Limited and early surrender loss. T&Cs apply. Please contact your HSBC Jade Director for more product details.
Potential wealth accumulation refers to account value accumulation, meaning accumulation of premiums paid, with interest added, less any charges and previously paid surrender amounts and claims, if applicable.
The document headed "Fees waived for HSBC Jade clients" provides a summary of all the fee waivers that HSBC Jade clients can enjoy. The Bank tariff guide for HSBC Retail Banking and Wealth Management Customers shall always prevail in case of any discrepancy or inconsistency between this document and the bank tariff guide.