A dedicated team
You'll receive support from an expert team assembled to help you make the most of your money

Personal HSBC Jade Director

A carefully selected HSBC Jade director with the qualifications needed to understand and manage your financial goals

Multi-disciplinary specialists

An expert team of investment, mortgage and insurance experts to help you develop your wealth strategies

Relationship Officer

An appointed officer to take care of your day-to-day banking essentials
Expert insights

Exclusive products and preferential rates
Products that offer you greater flexibility and returns to grow your wealth

Dedicated Bonds Services

Access to primary and secondary bond markets to capture global investment opportunities

Unit trusts investment financing

The ability to leverage your initial investment within a wide selection of unit trusts designed to meet income and yield enhancement objectives

Insurance solutions

Structured products

Enjoy greater investment flexibility in respect of underlying and payoff structures

Exclusive rates exceeding our Premier offerings to help maximise your investment
Preferential deposit rates to enhance your wealth management needs
Exclusive Time Deposit Offers for HSBC Jade clients.

USD new fund time deposits: Enjoy 2.10% p.a. / 2.10% p.a. for 3-month / 6-month placement.

HKD new fund time deposits: Enjoy 2.30% p.a. / 2.40% p.a. for 3-month / 6-month placement.

T&Cs apply. Click here for details
*The above interest rates are indicative as of 5 September 2019. They are not guaranteed and maybe subject to revision, as per prevailing market conditions. Please contact your dedicated Jade Director for the latest rates.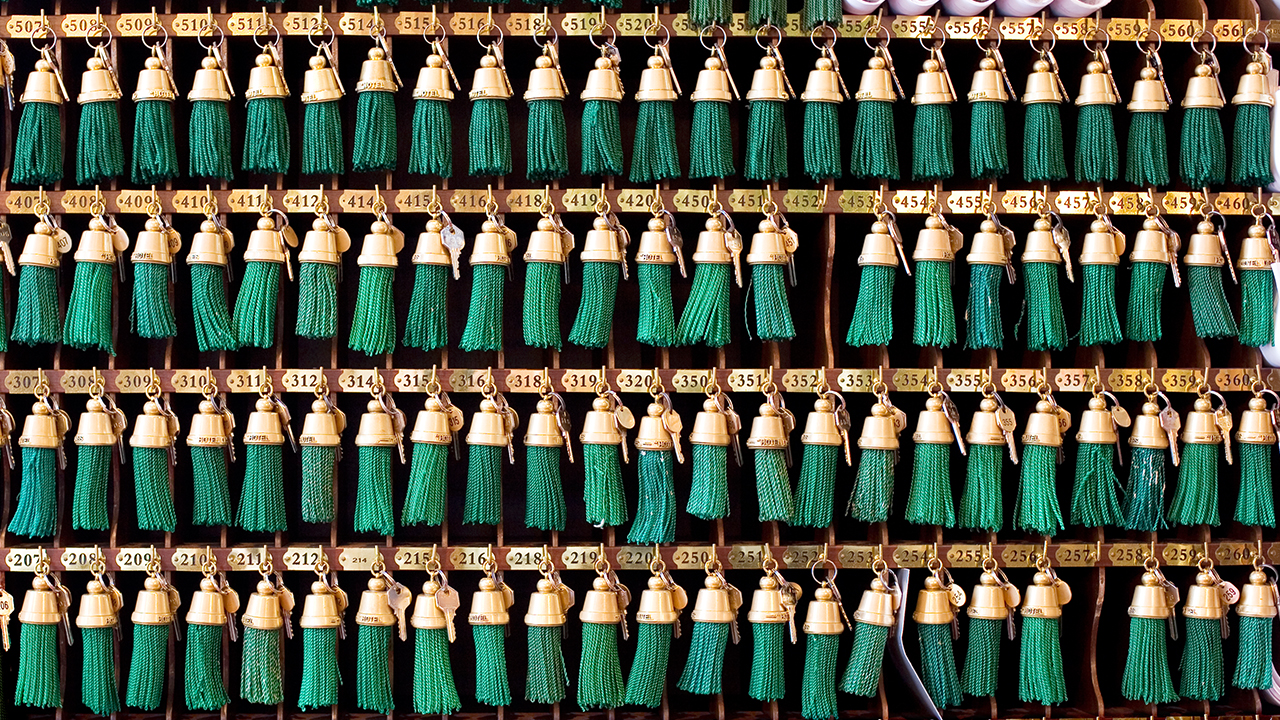 Priority services
Experience priority benefits and services for an enhanced banking experience
Unit trust portfolio analysis

Comprehensive risk management analytics with a focus on optimising and balancing your unit trust portfolio

Dedicated centres

Dedicated HSBC Jade Centres providing comfort and privacy for meetings with your Jade Director
HSBC Jade Dedicated Service Line
HSBC Jade client can call our HSBC Jade Dedicated Service Line
(852) 2233 3033. Your calls and inquiries will be answered by our most
senior customer service officers.
Family upgrades

Automatic upgrades for your partner and children, allowing them all of the additional benefits and privileges of HSBC Premier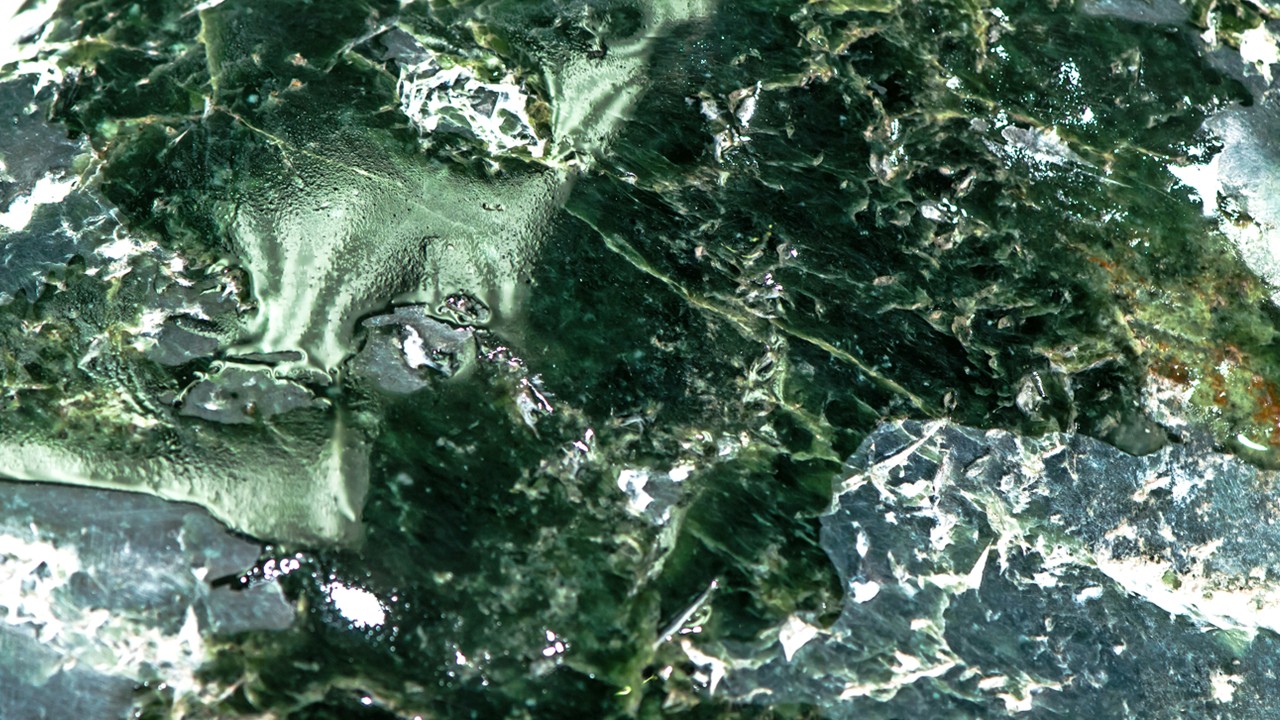 Soar with your HSBC Jade Passport
Your aspirations shouldn't be constrained by borders or limits. That's why HSBC Jade Passport is designed to give you the freedom to follow whatever opportunities life brings, all whilst taking Jade benefits with you.

Bask in the benefits you'll receive from a comprehensive range of products and services in Hong Kong, China or Singapore with your HSBC Jade Passport. We'll give you the key to access Jade Centres, selected exclusive products*, preferential rates and enhanced services within these key Asian markets, all without the need to reach the minimum Total Relationship Balance requirement for opening local accounts.
*Subject to local requirements on eligibility and suitability criteria.

Join the exclusive world of HSBC Jade
HSBC Jade is a privileged and personalised service for clients who maintain an average daily Total Relationship Balance of at least HKD7.8M with us in Hong Kong. Terms and Conditions apply.

Please contact us to arrange for an appointment.
Existing customer - HSBC Jade Dedicated Service Line
Discover more about what HSBC Jade can do for you
A dynamic wealth management strategy
The tools and expertise to manage your wealth the way you want. From global wealth expertise and market insights to optimised investment models and exclusive products.

A dedicated team of experts
A personal HSBC Jade Director to help manage your financial needs, alongside the direct support of a team of area-specific specialists.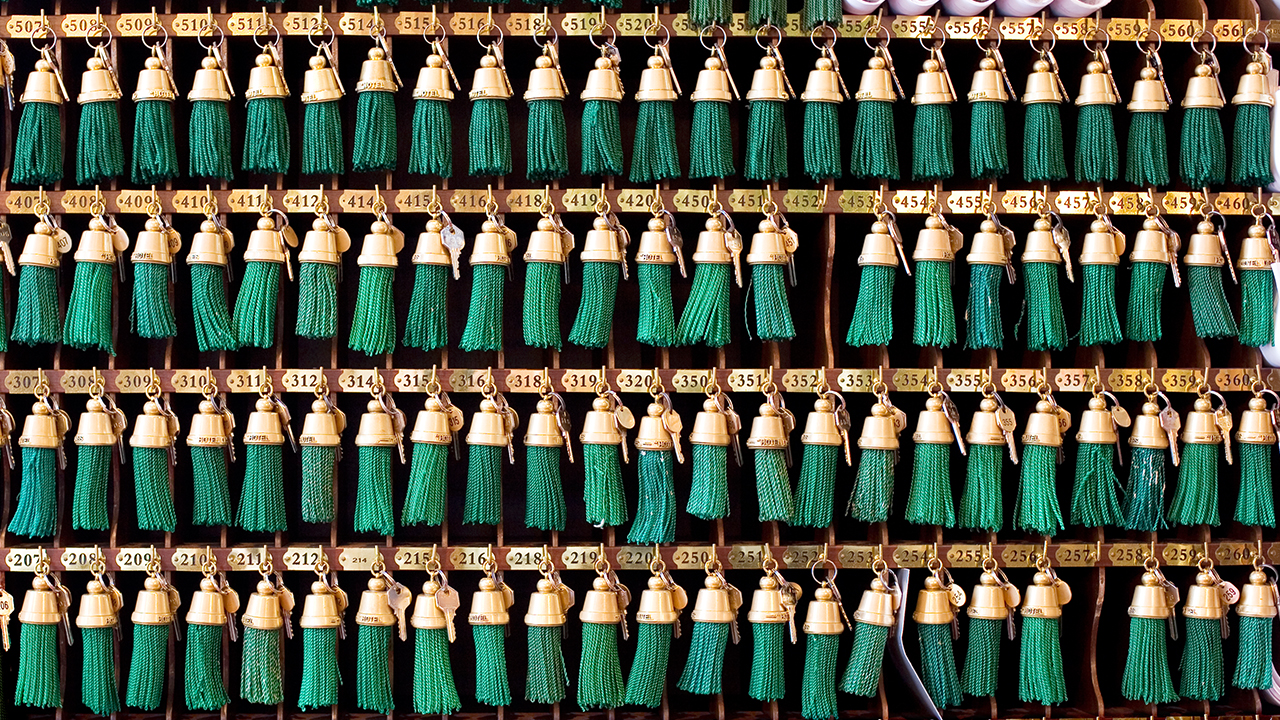 Preferential pricing and exclusive products
Enhanced levels of service, including preferential pricing, exclusive products, accelerated application processes and Jade Centres for private meetings with your Jade Director.

Total Relationship Balance (TRB) includes:
Expanded, press enter to collapse
Collapsed, press enter to expand
Footnotes
1 Underwritten by and subject to credit risk of HSBC Life (International) Limited and early surrender loss. T&Cs apply. Please contact your HSBC Jade Director for more product details.
2 Potential wealth accumulation refers to account value accumulation, meaning accumulation of premiums paid, with interest added, less any charges and previously paid surrender amounts and claims, if applicable.