A step-by-step guide to how the loan process works.
Find out about the loans on offer


See what loans are available from HSBC and how well they will meet your needs.

Make an appointment with the bank
Unless you know exactly what you want and how much it is going to cost you, it is advisable to talk to your bank manager. He or she will help you assess your individual needs, repayment options and insurance requirements. They can also help you fill in the form.
Provide financial information if needed
The bank may need to evaluate your financial position and assess your repayment ability.
Wait for our decision
We'll tell you whether the loan is approved, usually by letter.
Check your loan offer
Read the loan approval letter carefully, as it will set out everything you need to do. If you are still unsure, your contact at the bank will be happy to answer your questions. Or you can check the offer with a solicitor or an accountant.
Accept the offer
Once you are satisfied with all the details of the loan, you will have to sign the approval letter and perhaps some other documentation.
Receive the money
After a short period for processing, the money is usually paid directly into the bank account of your choice. This is called the 'loan drawdown'.
Make your first payment
Your repayments will most likely be debited directly from the bank account you have selected. To make this easy, the bank will suggest that you repay by setting up an automatic payment scheme. All you have to do now is to make sure you have enough in your account each month to make your repayments on time.
Loan resources and services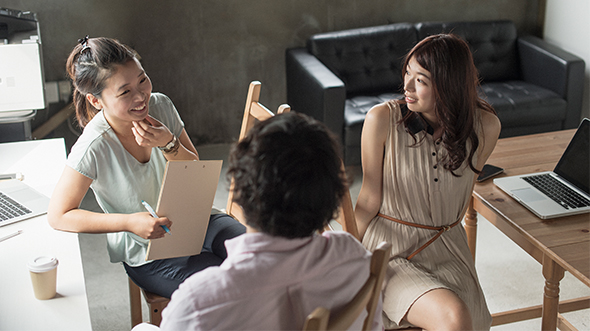 How to borrow money wisely
This link will open in a new window
Know what to consider before you borrow money, and understand the risks involved.

To borrow or not to borrow? Borrow only if you can repay!