Understanding your needs
Every day we strive to provide the best for our families: a safe and comfortable home, the best education and awesome vacations. But life is unpredictable. No matter how hard we try, unexpected events can undermine everything we have worked for. With careful planning, you can safeguard your family financially against whatever mishaps the future may hold.

Potential threats to your family's well-being
A survey1 shows that there are substantial consistencies in the attitudes towards protection across Hong Kong respondents.
81% of the respondents agree that it is important to do all that is possible to protect family from adverse events.
Another survey2 shows that majority of the Hong Kong respondents are worried about the potential impact of getting serious illness and inability to pay medical expenses.
A global medical survey3 also indicates that cardiovascular disease and cancer are the major reasons for medical claims today, and are expected to continue to be over the next five years.
Medical expense is on the rise, are you well prepared for it?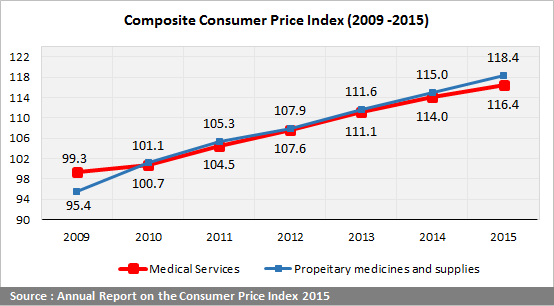 Loss of Income
There are several potential scenarios that could cost you your paycheck
Inability to work during treatment and recovery periods which may take years
Inability to meet the demands of your job even after recovering from the illness
Inability to work at all due to poor health, causing you to end your career prematurely
1Source: 2013 HSBC Global Insurance and Protection Needs Survey
2Source: 2012 Swiss Re Health Protection Gap: Asia Pacific
3Source: Towers Watson 2014 Global Medical Trends Survey Report
Future Planner
Want to review your future planning and see if you're on track to achieving your goals? Get started with Future Planner to gain insights into your planning and see what areas may need more attention.
Risk Profiling Questionnaire
Want to understand your investment needs and risk appetite? Please log on to HSBC Personal Internet Banking or the latest version of HSBC HK Mobile Banking app, and it will take you just a few minutes to complete the Risk Profiling Questionnaire.

Frequently Asked Questions
What should I do to start financial planning?
How do I determine my risk tolerance?
Disclaimer
The information as shown on this page is not for sales purpose and it is hypothetical and for illustration only. It is not intended to constitute a recommendation or advice to any prospective customers and is not intended as a substitute for professional advice. You should not act on any information on this page without seeking specific professional advice.
Products and services referred to in this website are offered only in jurisdictions where and when they may be lawfully offered by The Hong Kong and Shanghai Banking Corporation Limited. The material on these pages are not intended for distribution to, or use by, any person or entity in any jurisdiction where such distribution or use would be contrary to local law or regulation.
Note: Investment involves risks. Past performance is no guide to future performance. Investors must refer to the respective fund's offering documents for further details of the fund and the risks involved.
Your benefit is subject to the credit risk of the Company. Your premiums paid will form part of the Company's assets. You do not have any rights or ownership over any of those assets. Your recourse is against the Company only. This product is a product of the Company but not HSBC and it is intended only for sale in the Hong Kong SAR.
HSBC Life (International) Limited is incorporated in Bermuda with limited liability, and is one of the HSBC Group's insurance underwriting subsidiaries.