See beyond
In an increasingly volatile investment landscape, clients are looking for an advisory service that focuses beyond the surface, delivers beyond the expected, and helps see beyond the complex.
HSBC Prism Advisory is a contractual, portfolio-based advisory and investment service for Wealth clients that combines expert guidance and data-driven insights. Institutional-quality portfolio and risk analytics are provided by Aladdin Wealth™ technology, an industry-leading risk platform from BlackRock.1 With 3,000+ risk factors monitored daily, Aladdin Wealth™ technology drives portfolio transparency for relationship managers so they can deliver a more disciplined approach to investing for clients.
For a complete overview of HSBC Prism Advisory, contact your dedicated Relationship Manager.
What takes Prism beyond the expected?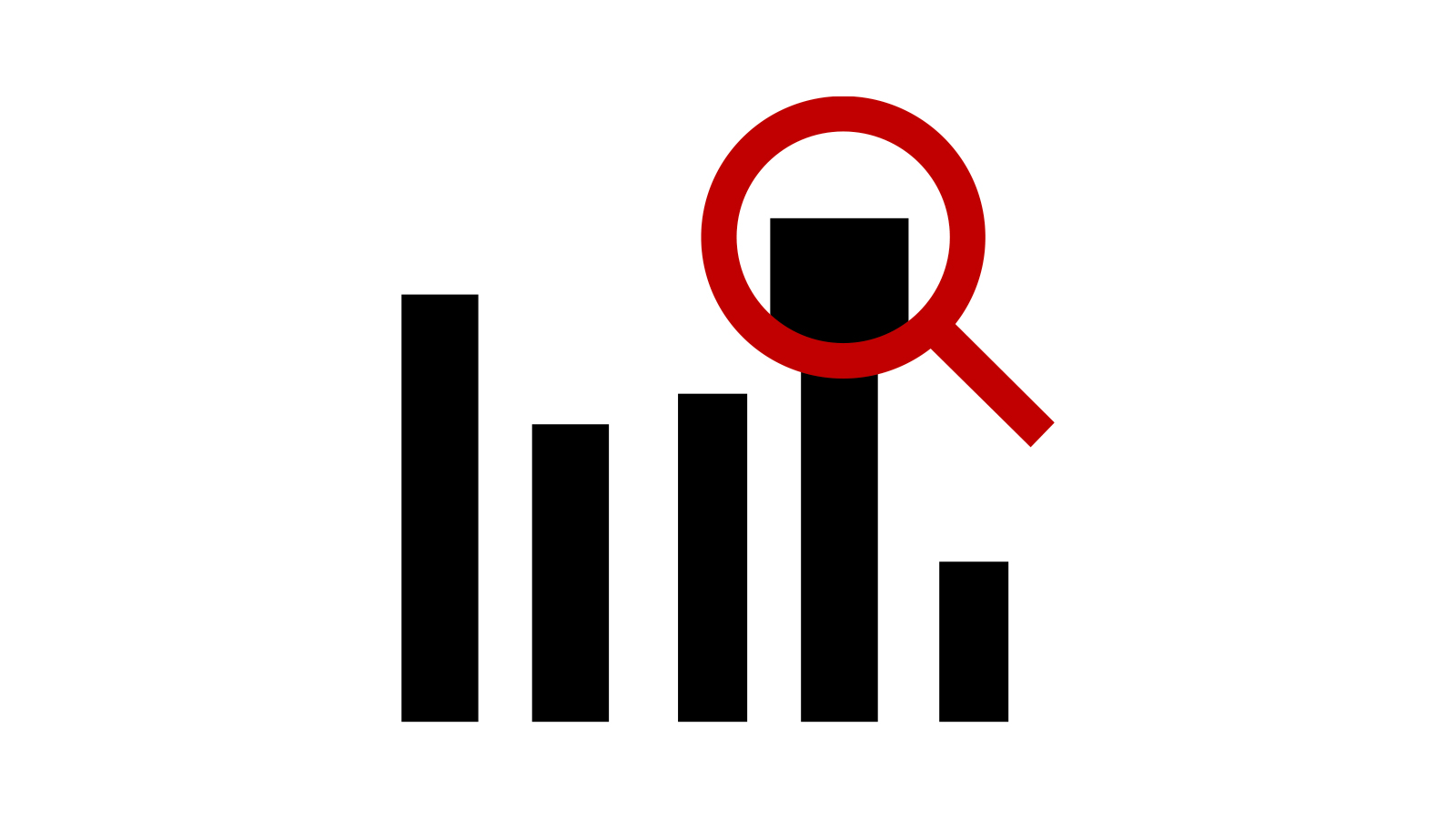 Aladdin Wealth™ Analytics
Holistic analysis, powered by industry-leading technology from BlackRock
With a multitude of ways to view and analyse portfolios, HSBC takes a deeper look into the details. Revealing where your exposures lie, exposing unintended risks and helping you make better decisions.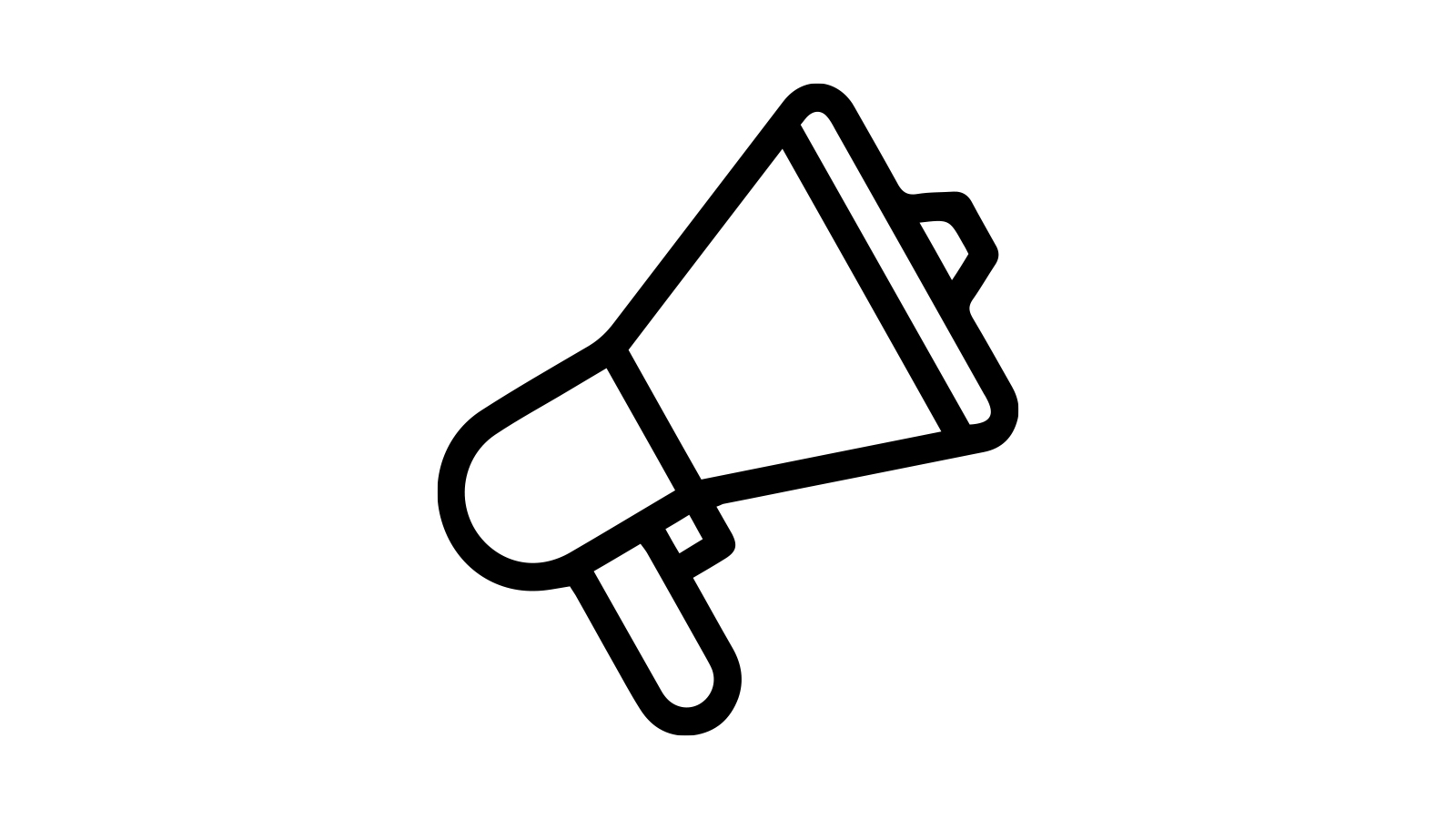 Portfolio Alerts
Up to date and in the know
We have created alerts which are most pertinent to investors and will deliver them directly to you. We'll ensure you are provided with timely notifications, giving you more opportunity to consider your next steps.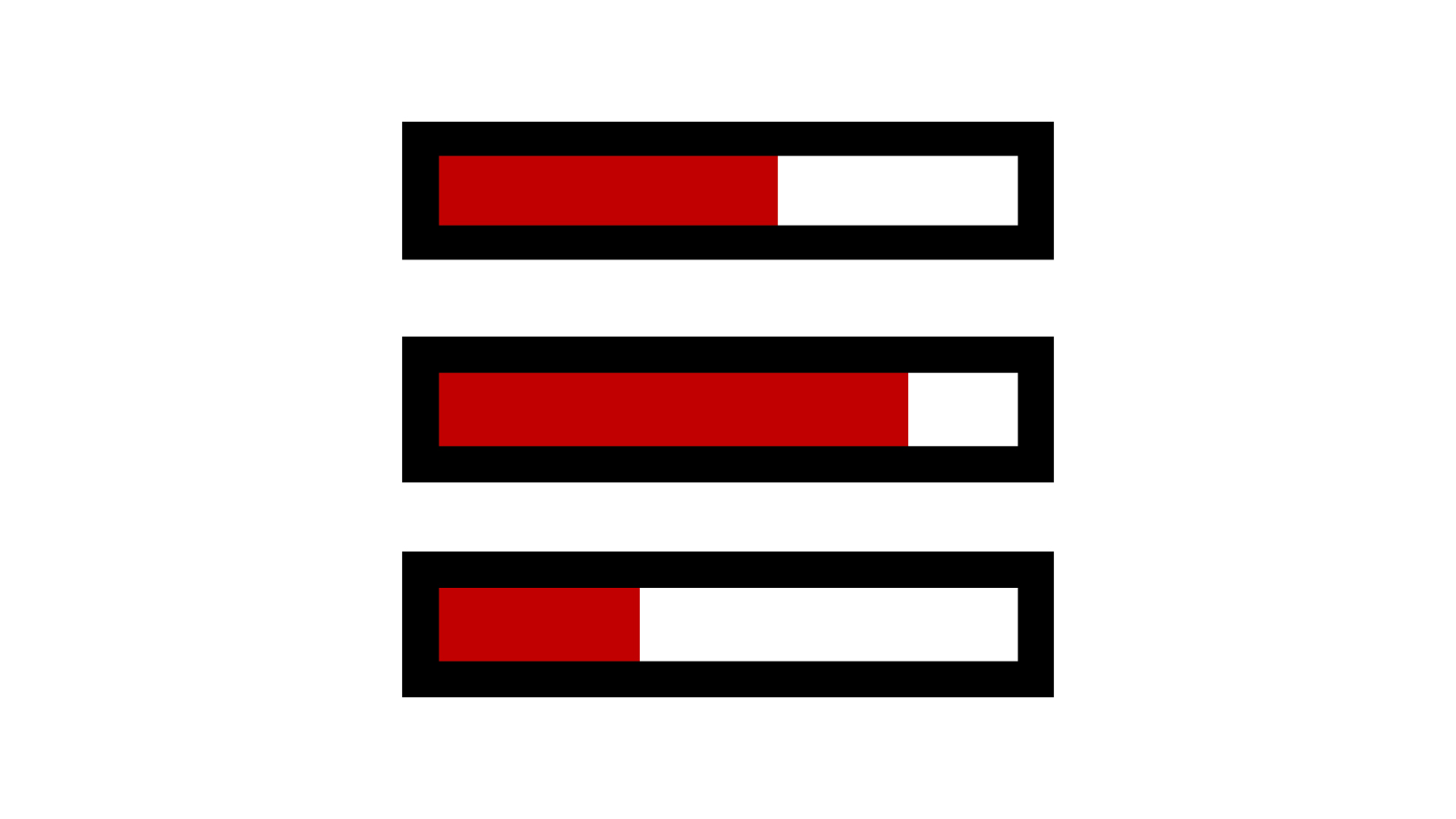 Strategic Asset Allocation
Build your portfolio
We use asset allocation strategies to create reference portfolios to achieve certain risk and/or return targets .We utilise your risk profile and investment preferences to determine a reference portfolio which is most appropriate for you.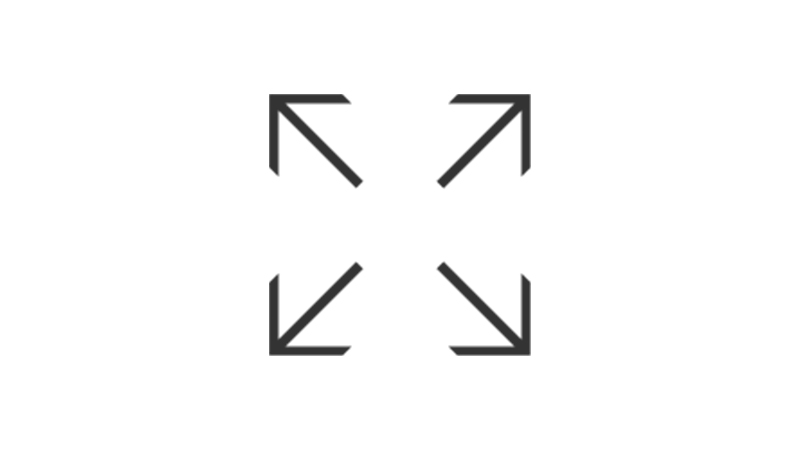 Holistic and Diversified Portfolio
Wider choice of products
We take your overall investment portfolio into account and tailor our recommendations. Unlocking access to a wider choice in products while maintaining risk appetite.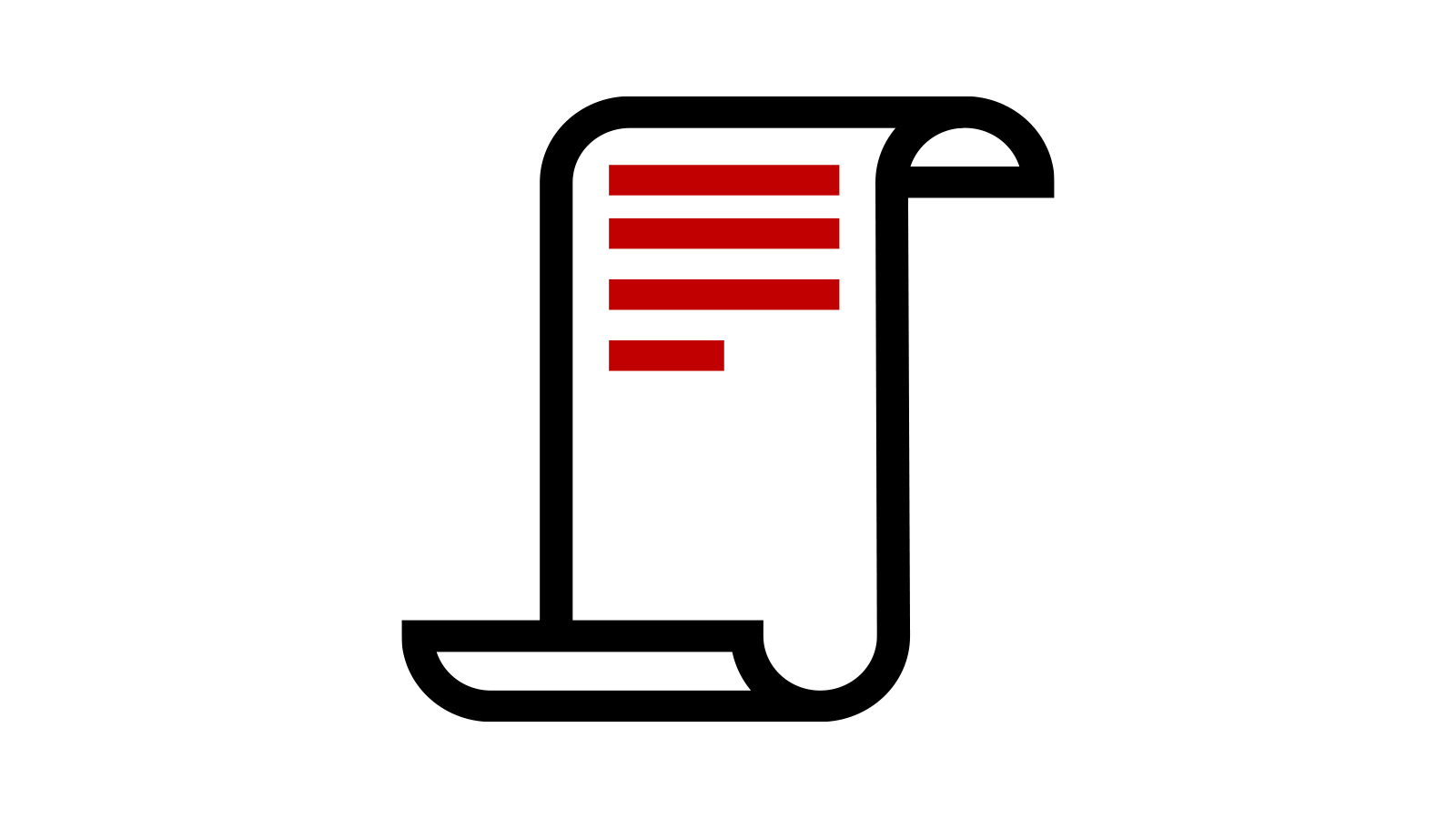 Contract & Fee
Your investment style
With clearly defined agreements on the minimum level of service, we maintain a high level of transparency so you will always know exactly what to expect and precisely how much it will cost.

Eligibility
HSBC Prism Advisory is available to HSBC Jade and Premier clients who hold a Professional Investor status. You can attain this status if you have HKD8 million or its equivalent in assets made up of:
Investments based on market value (including stocks, bonds, unit trusts, equity linked investments and more)
Certificates of Deposit (CDs)
Cash or cash equivalent deposits
Sign up for HSBC Prism Advisory
Book an appointment
HSBC Prism Advisory helps you see better, monitor better and act better. With a more proactive approach to managing your portfolio. With more options that cater to your specific investment needs and appetites. With more timely information delivered in more accessible ways. With a more structured approach to planning and executing your investment strategy.
Call us
To unlock access to HSBC Prism Advisory, you can also simply contact your dedicated Relationship Manager. If you are not an HSBC Jade / Premier customer yet, get in touch with us or learn more about them.
You might also interested in
HSBC Premier
Enjoy the global banking support and a Premier status recognised worldwide. Access overseas property solutions and a full suite of educational support services. Enjoy the support of a dedicated Relationship Manager and a range of exclusive banking privileges.
HSBC Jade
Unlock exclusive access to Private Market Investments (available to Jade clients with a Professional Investor status only) so you can build a more diversified portfolio with our wealth lending services, award-winning portfolio analysis services, preferential pricing, fee waivers and other enhanced services. Receive dedicated support at each step from a senior Jade Director and their team of experts.
To borrow or not to borrow? Borrow only if you can repay!
Additional information
The information shown on this website should not be taken as a recommendation, offer or solicitation for any investment product or service. Investment involves risk. You should carefully consider whether any investment product or service mentioned here is appropriate for you in view of your personal circumstances. Past performance is not indicative of future performance. Investors should refer to the individual product's offering memorandum or document for further details and the risks involved. The price of investment products may move up or down. Besides profits, losses may also be incurred as a result of buying and selling investment products.
This material is for Professional Investor as defined by the Securities and Futures (Professional Investor) Rules.
This material has not been reviewed by the Securities and Futures Commission ("SFC") or any regulatory authority in Hong Kong.