Learn to manage your money like a pro
You don't have to be a pro to make your money grow.
Whether you're looking for suitable ways to save or invest your money, we can help you get started with your journey to financial independence.

Handling your finances like the experts
Get a head start on your financial well-being, no matter if you've already started your career or you're still studying. Set yourself up for success today so you may achieve your financial goals in the future. To help you get on your way, we've put together some tips on saving, investing and protecting yourself.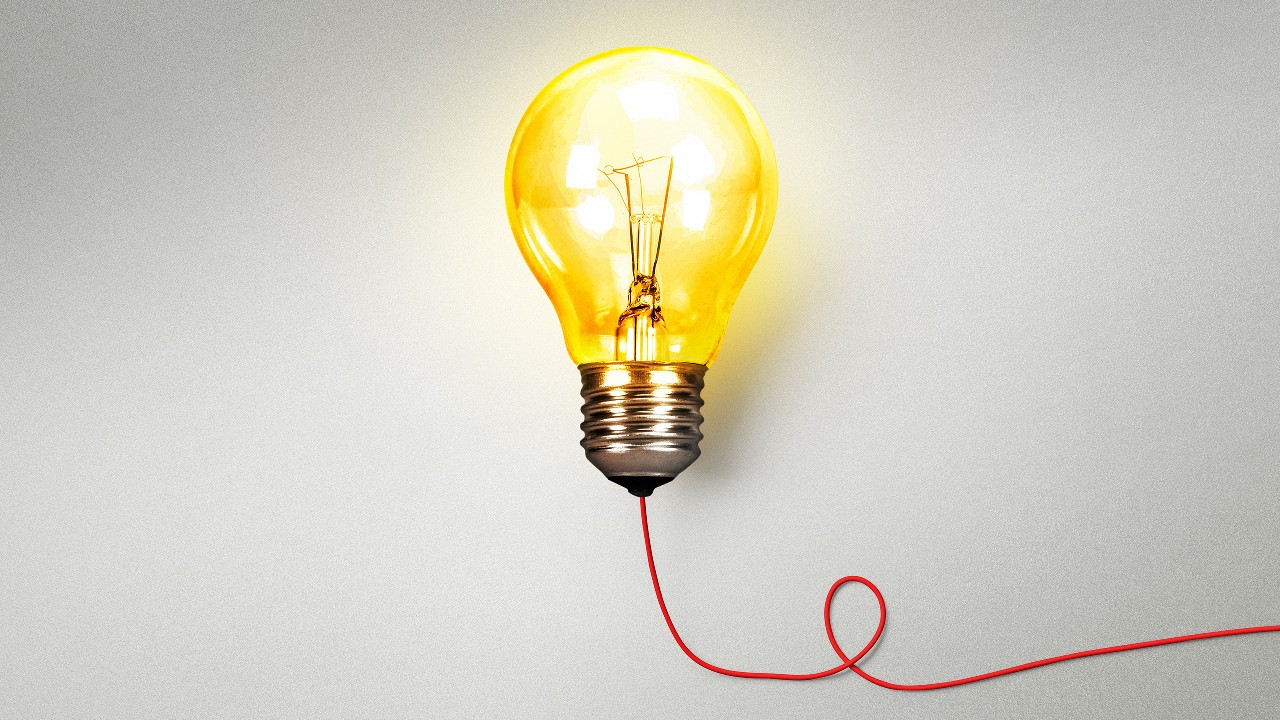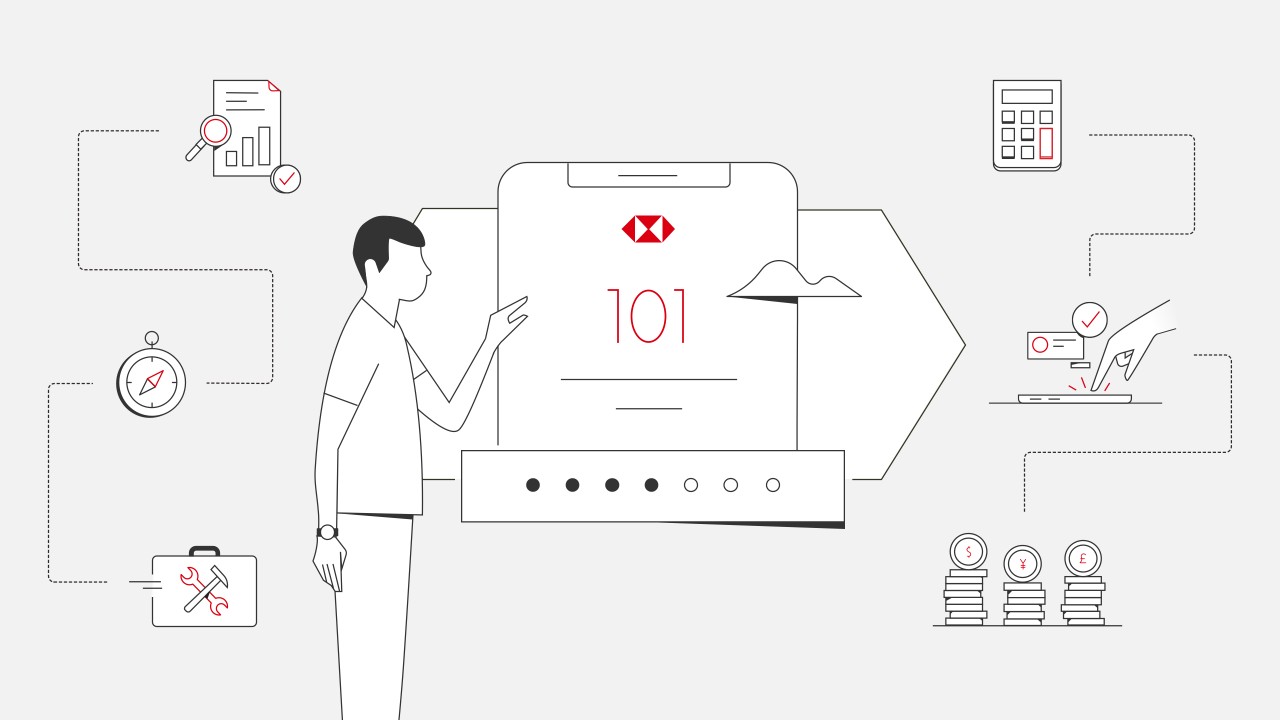 Learn to invest in 7 days with Investment 101
It's great that you're setting aside some of your money for the future. Now's the time to put it to work, instead of losing it bit by bit to inflation.
If you're serious about starting to invest, our simple course can teach you the basics in just a week, Sign up and get your first lesson today.
Let's clear up a few myths about investing
Chat with a Wealth Coach
You can get in touch with a Wealth Coach to:

address any questions you might have about investment products and knowledge

learn more about HSBC investment products

make an appointment via 'Live Chat' or 'Chat with us' to find wealth solutions that are more suited to your needs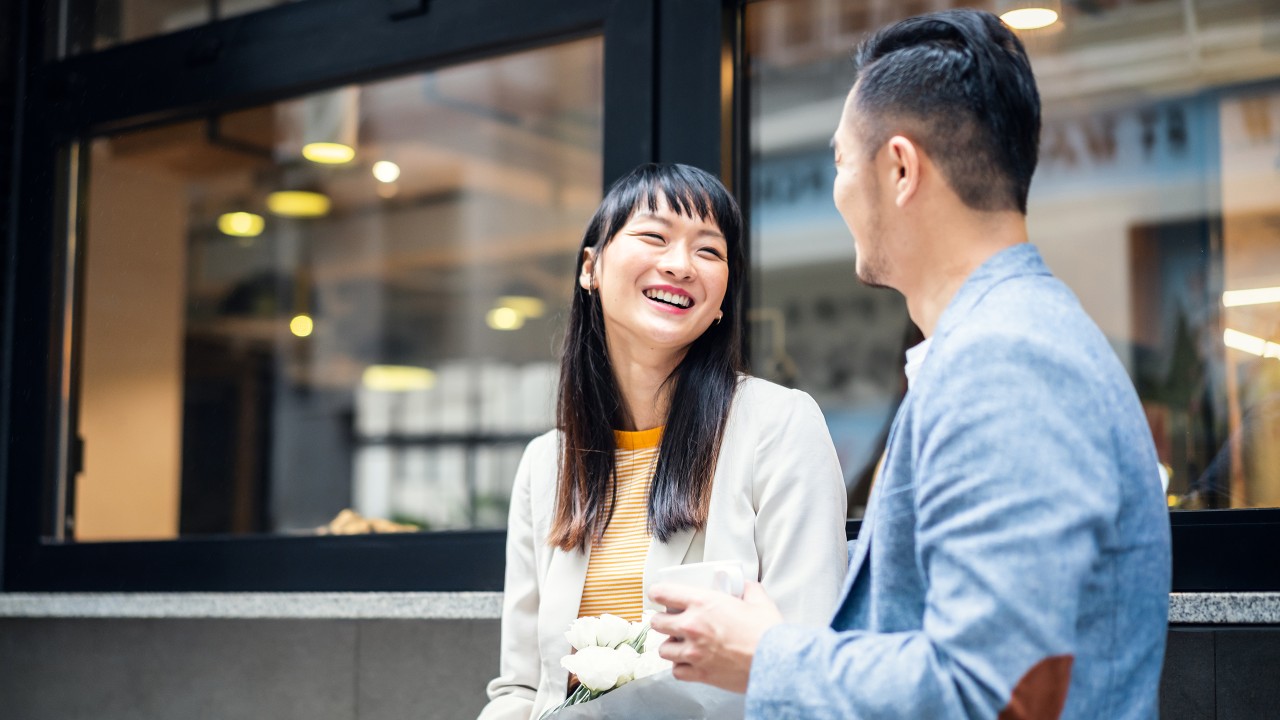 Explore our products
Wealth made easy

Explore apps and products built to help you start investing. Remember to check out the features and risks of any products before investing.
Ready to start investing?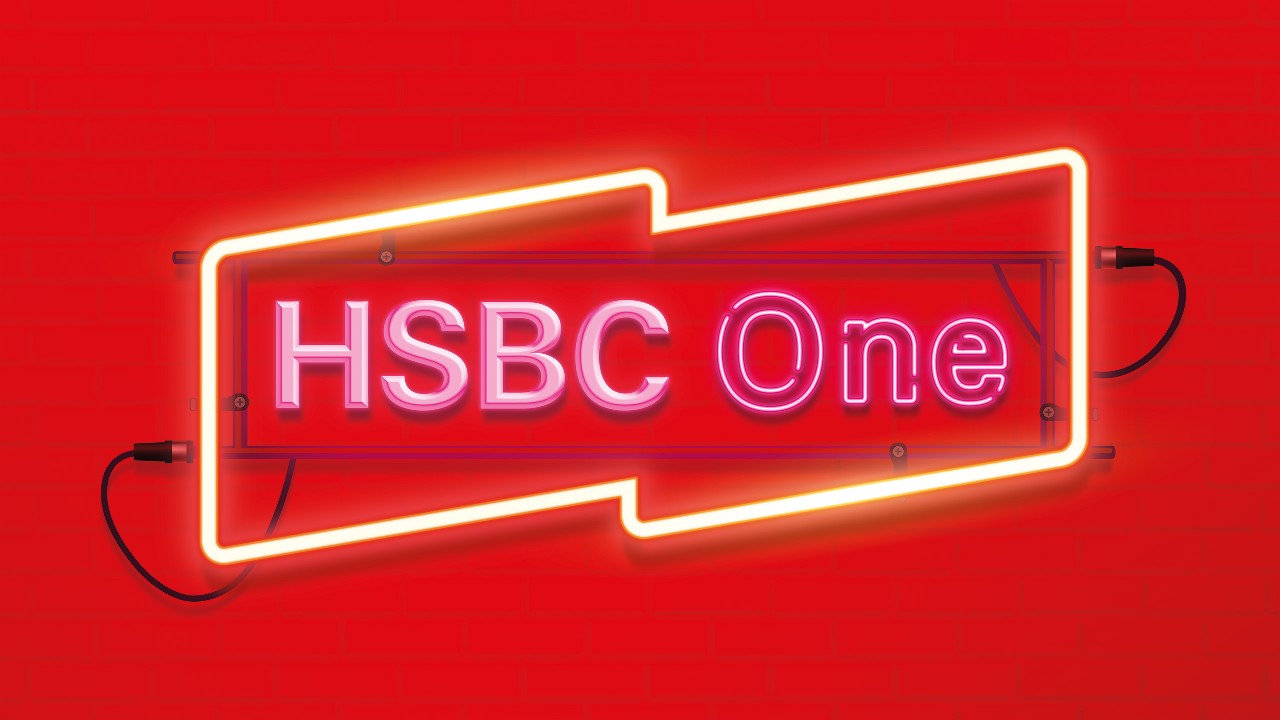 Don't have an HSBC account?
Learn more about HSBC One
Learn more about HSBC One - an all-in-one account to handle all of your financial needs