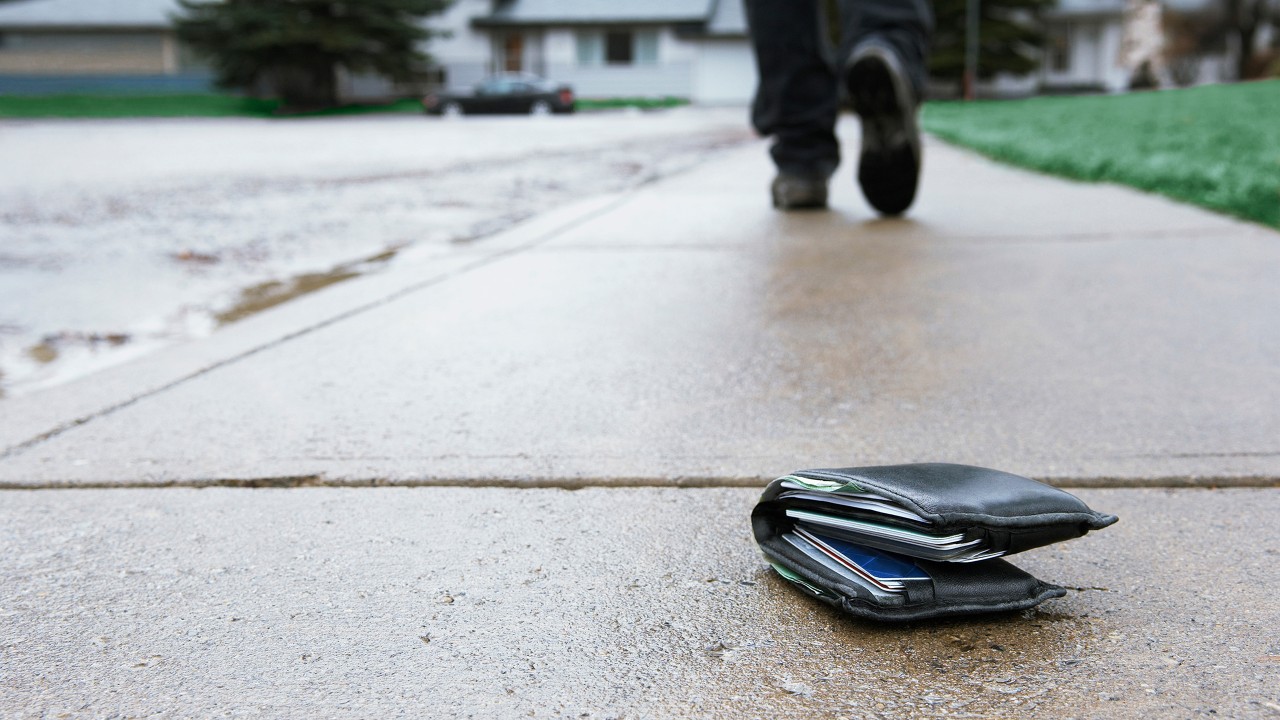 Report lost or block your cards
Report your lost or stolen card immediately to protect your account. You can also choose to place a temporary block on your card, and simply unblock it when it turns up.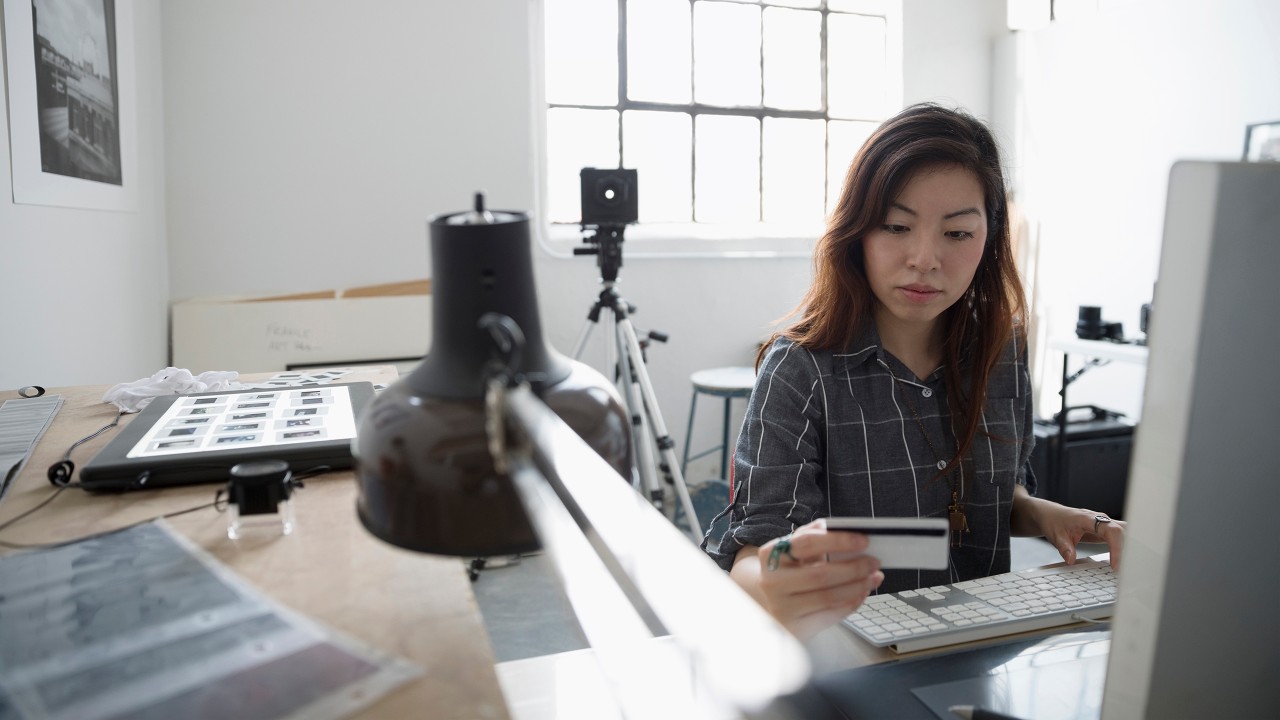 Transaction dispute
If you notice a suspicious charge or didn't receive what you paid for, here's how you can raise a dispute.

To borrow or not to borrow? Borrow only if you can repay!