Credit card support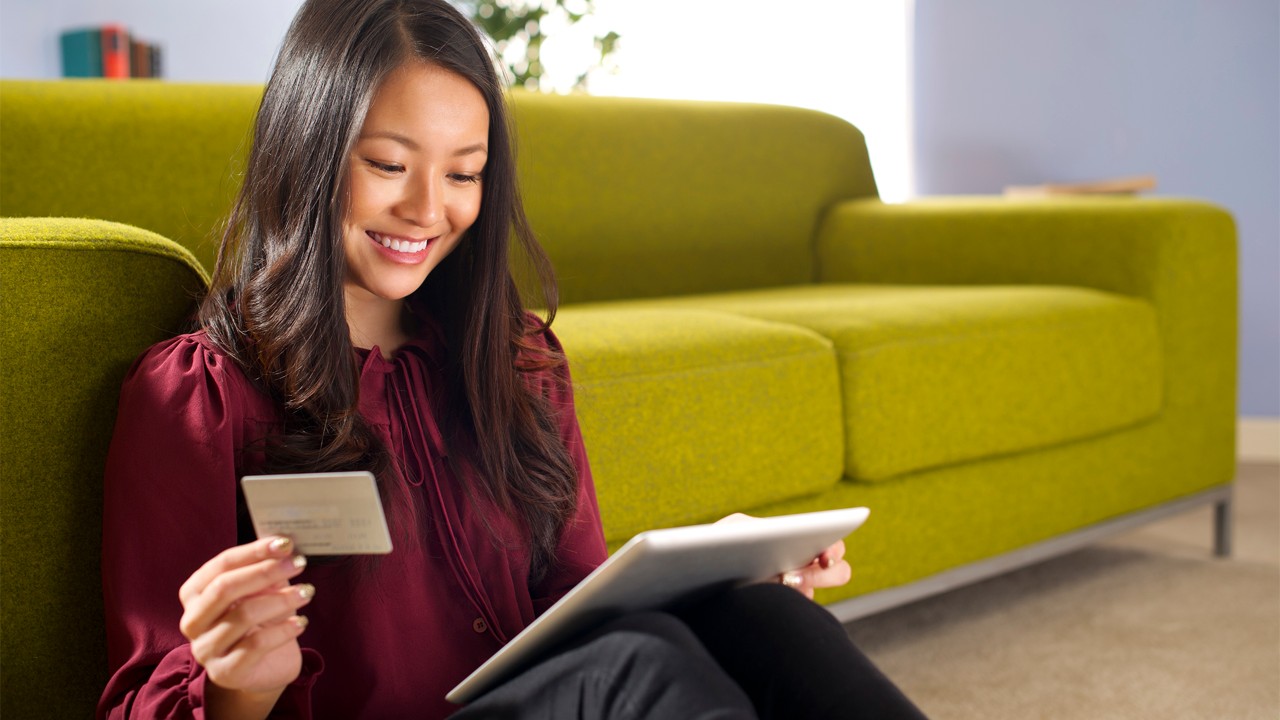 How to activate your credit card and set up your ATM PIN
A step-by-step guide to activate your new credit card.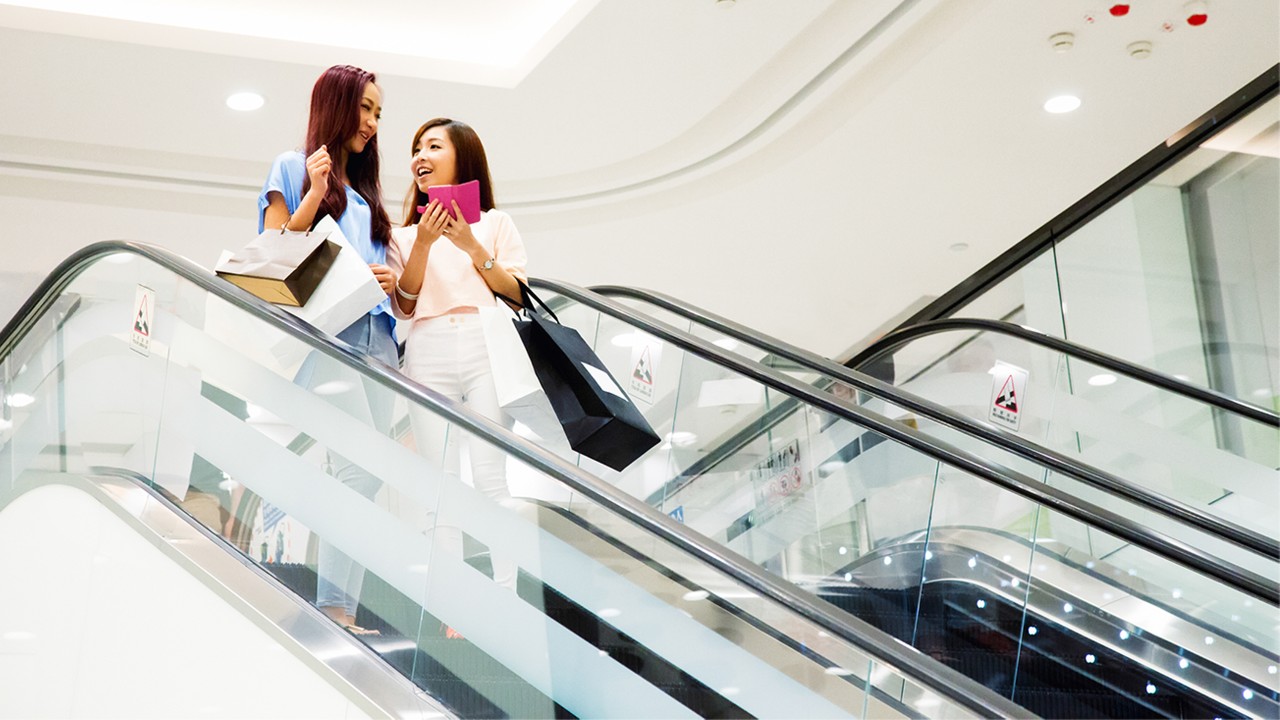 Card rewards
Learn how to earn and spend your RewardCash anytime with our credit card rewards scheme.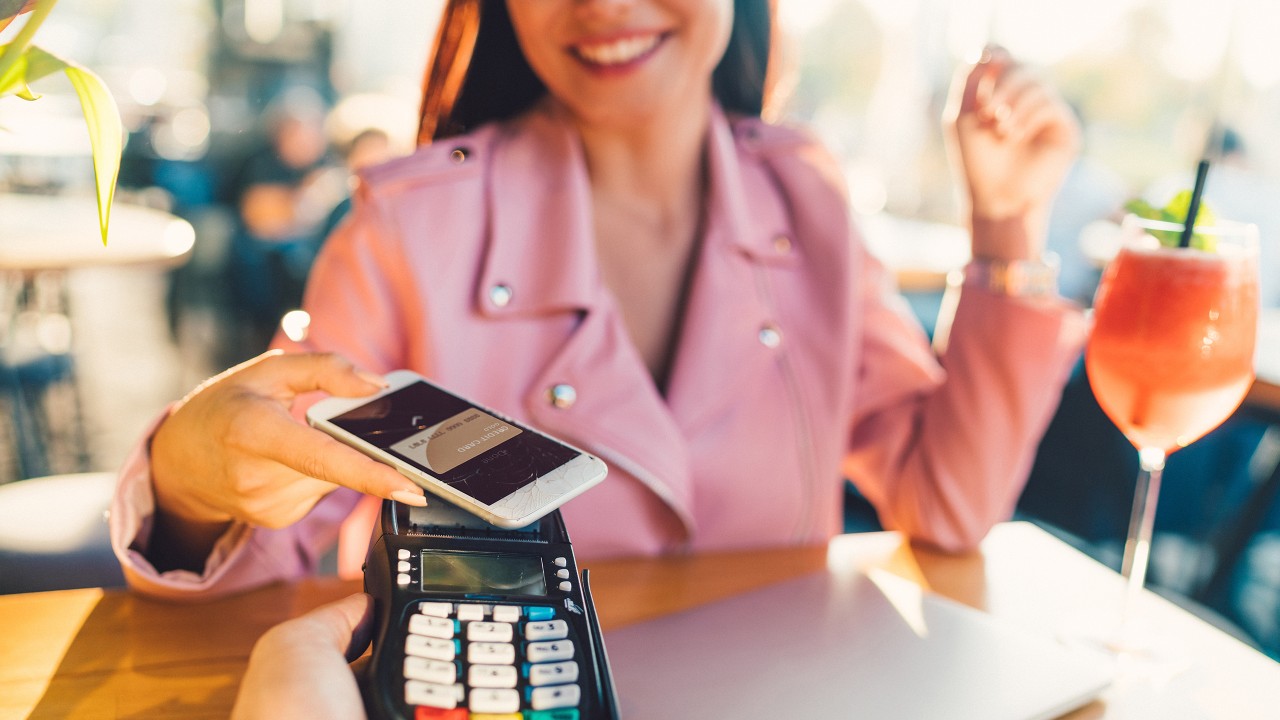 Mobile Payment
Add your HSBC credit card to an Apple Pay, Google Pay or Samsung Pay device to make quick and easy payments.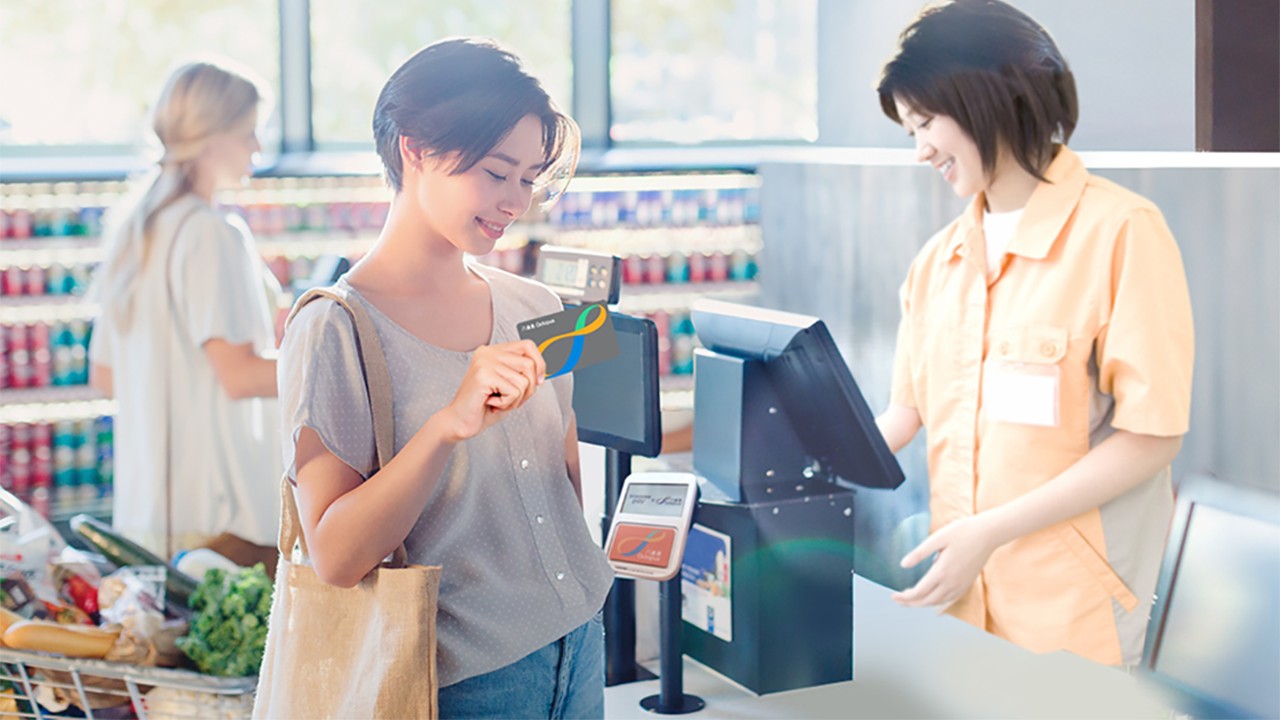 Octopus Automatic Add Value Service (AAVS)
You'll get an extra HKD50 spending rebate after a successful Octopus AAVS set-up.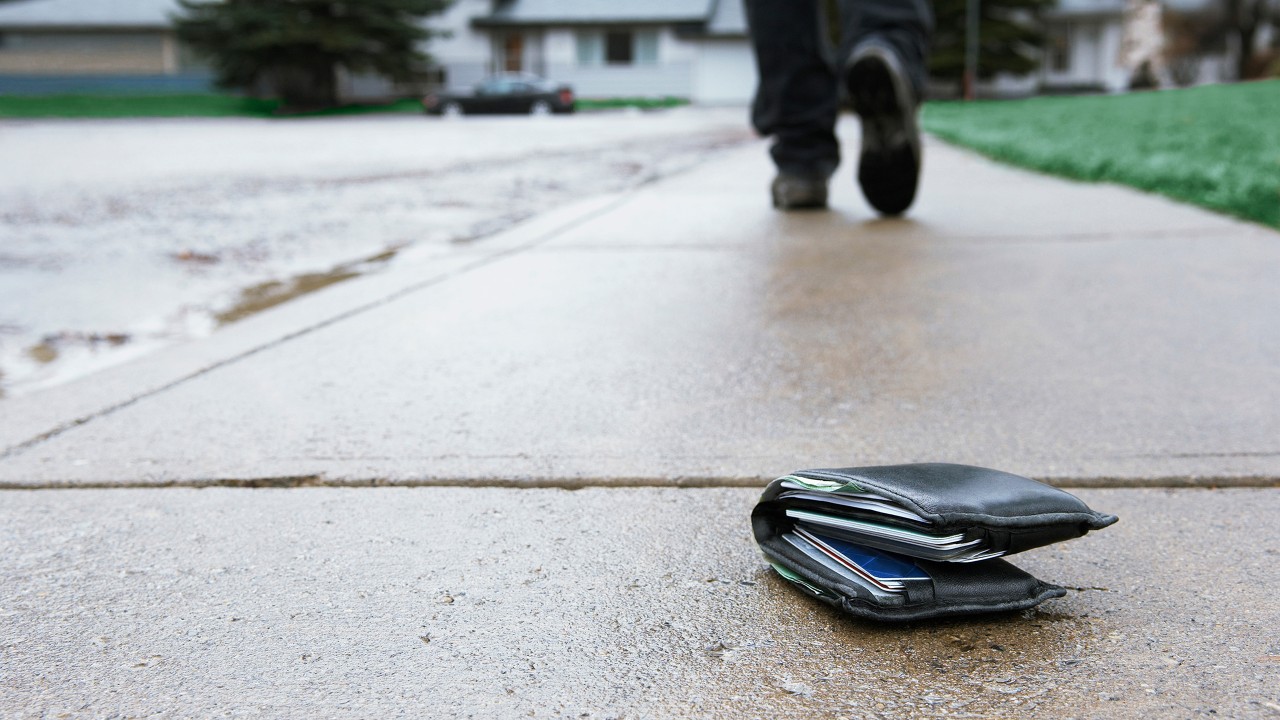 Report lost or block your cards
Report your lost or stolen card immediately to protect your account. You can also choose to place a temporary block on your card, and simply unblock it when it turns up.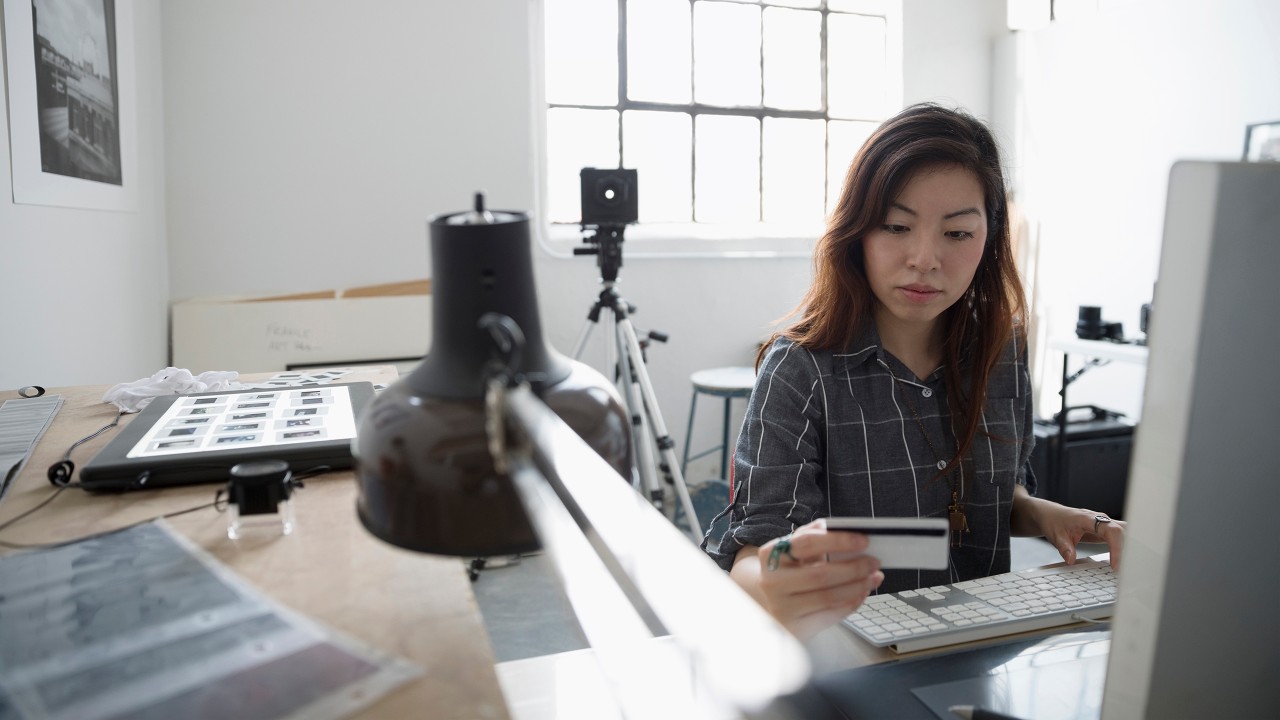 Transaction dispute
If you notice a suspicious charge or didn't receive what you paid for, here's how you can raise a dispute.

To borrow or not to borrow? Borrow only if you can repay!