More diversity, regardless of your company size
Retirement planning can be difficult in the face of growing inflation.
Our HSBC Pooled Provident Plan is specially built to help employers provide their employees with retirement benefits and investment diversification options, no matter if they're a small or medium-sized corporation. What're more, the plan can be tailored to each company's needs.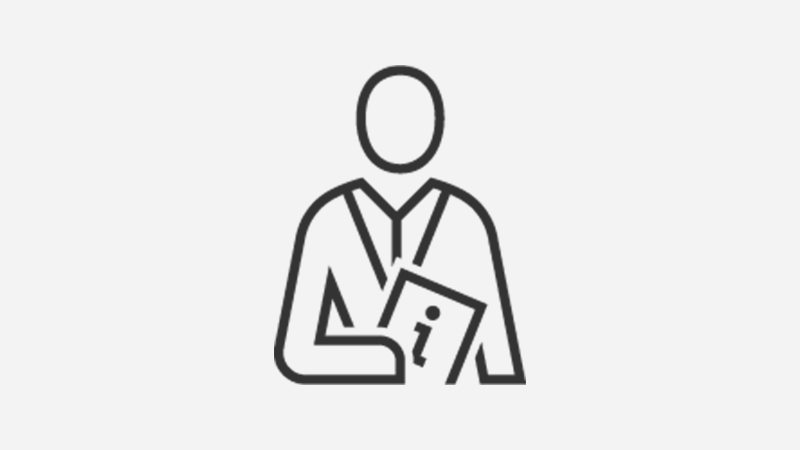 Get the support you deserve
Our ORSO experts and Relationship Managers are on standby to support your company with its ORSO scheme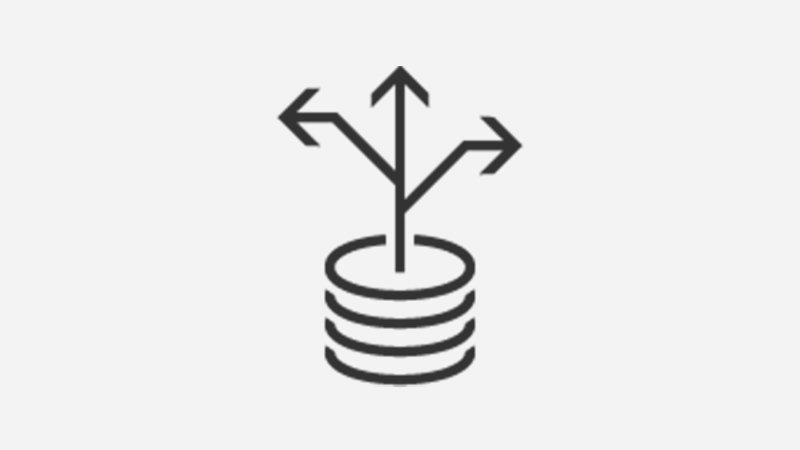 Make the most of our expertise
Leverage our extensive fund management experience to help you get more out of your money for retirement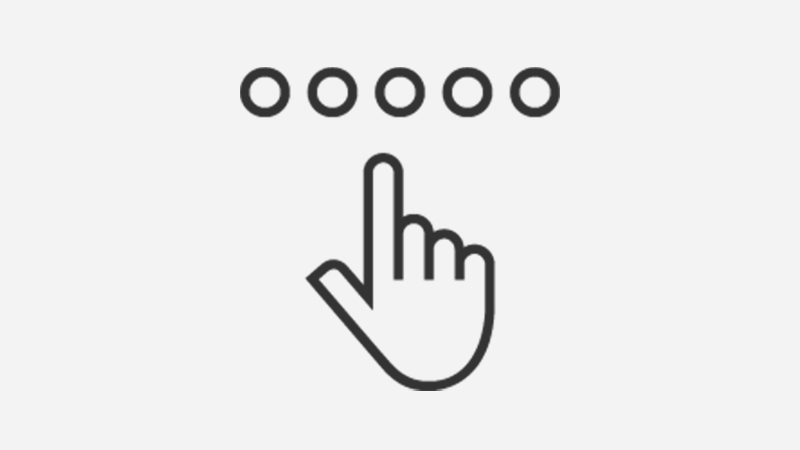 Choose from a wider range
Access and choose from a greater variety of diversified investment options
Meet with us
Speak with our ORSO specialists who will be able to address your enquiries directly.
Call us
You can call our ORSO customers hotline on (852) 2288 6655. Lines are open between 8:30am and 7:30pm, Mondays to Fridays; between 8:30am and 1:00pm on Saturdays, except on public holidays.
Where can I find more information about ORSO and the HSBC Pooled Provident Plan?
You may also be interested in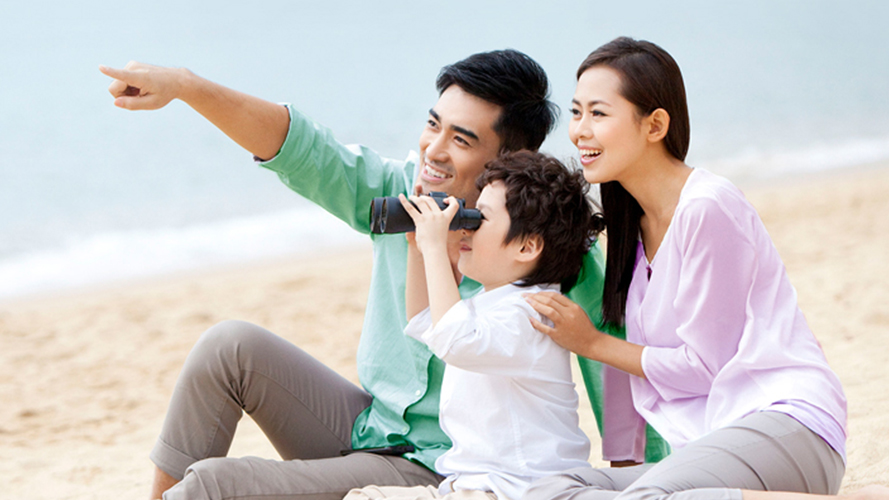 ORSO: Wayfoong Multi-funding System
Learn how our Wayfoong Multi-funding System, an ORSO retirement scheme, can help you plan your retirement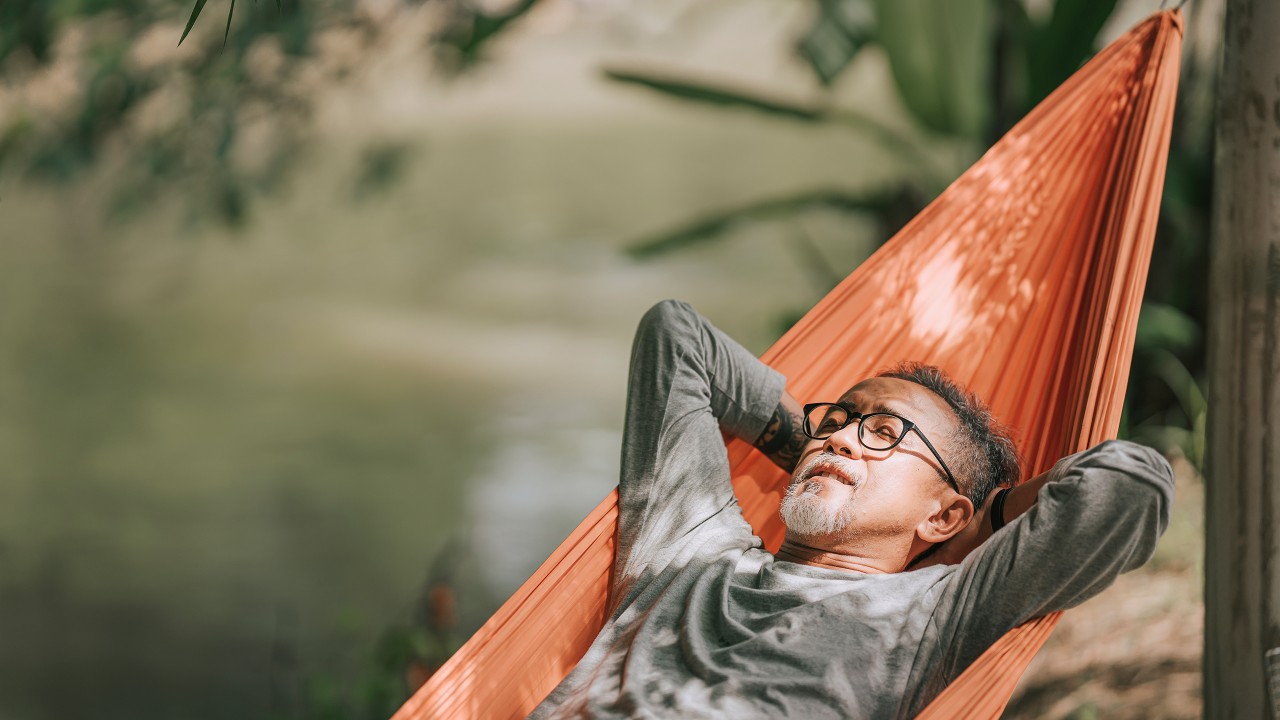 ORSO news
Find the latest news about ORSO and how it may affect you, or browse our archive for past notices and announcements.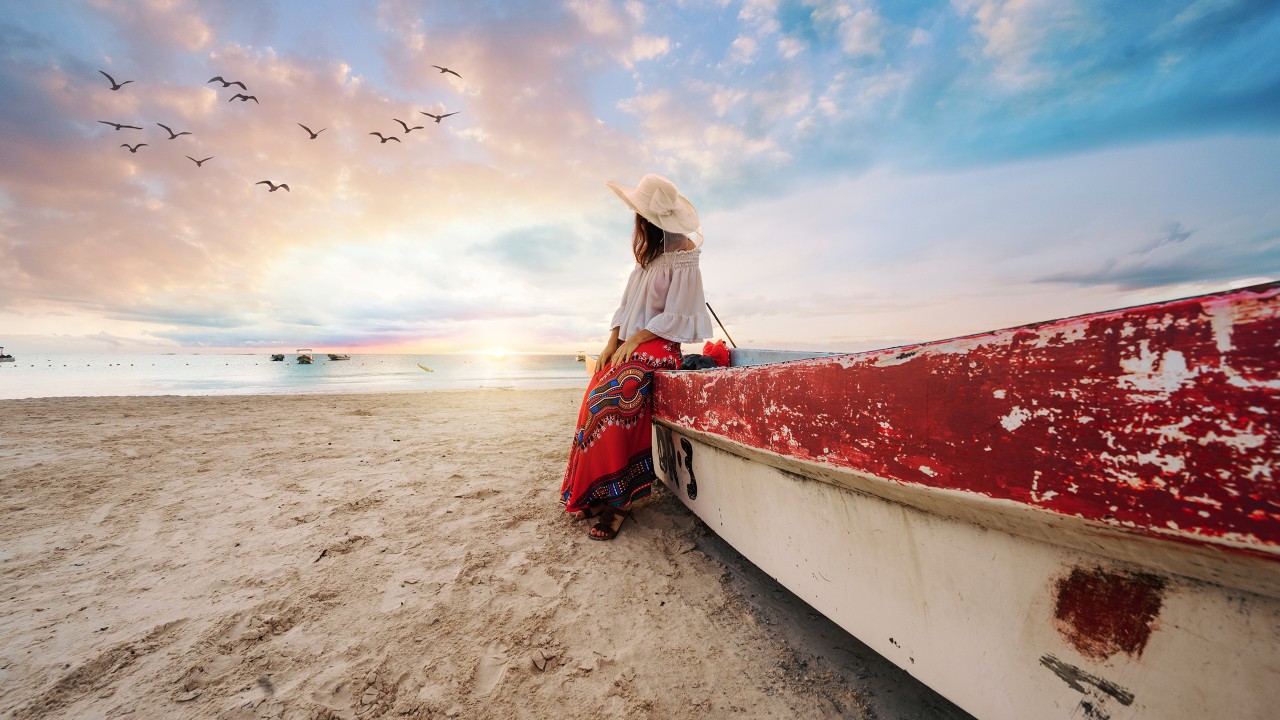 Mandatory Provident Fund (MPF)
Learn how our award-winning products and services can help you save towards your retirement, and which MPF option might suit your needs
Disclaimer
The Hongkong and Shanghai Banking Corporation Limited is the Product Provider and Administrator of the HSBC Pooled Provident Plan, and the issuer of this web page.
The information provided on this web page is for reference only. It may be subject to adjustment or correction from time to time without any notice. The relevant information after adjustment or correction may vary.