Did you know mental health and financial stress are sometimes linked with one another? If you feel your financial situation is impacting your mental health, you're not alone. Around the world and in Hong Kong, money worries are one of the top causes of stress1.
According to research from a local NGO2, 6 in 10 adults in Hong Kong experience poor mental health. Even if we're not living with any mental health conditions, we have all experienced some stress during the COVID-19 pandemic. If you're concerned your mental health is impacting the way you manage your money, we have a range of services available to support you.
Signs you may be struggling:
you feel anxious when checking your bank statements or account balance

you're worried about not being able to pay bills, or do not wish to open letters from the bank



your sleep is disturbed because you're thinking about your finances
you feel low and anxious, or feel like there's no way forward due to your financial situation
you feel guilty after spending money, or spend an unreasonable amount of money on unnecessary things
If you're struggling with challenges similar to those above, we encourage you to contact a healthcare professional who can help.
Authorise someone to monitor your account
If you want help from a trusted person like a family member or close friend to monitor your finances, you can appoint one of them to become your attorney. We have tailored an authorisation letter to allow customers with mental health challenges to authorise a trusted person to monitor their account whilst maintaining their financial autonomy.
The attorney will be able to:
view your account balance and transaction records at designated branches

explore with us forbearance treatment

3

or restructuring / rescheduling of your debts

cancel any credit cards/loan facilities we offered to you

be notified when you apply for a new credit card/loan facility

attend to all other necessary matters in connection with the above including signing any form, receipt and other documents on your behalf
Please note the attorney cannot perform actions such as making payments, withdrawing cash and issuing cheques on your behalf. For details, please refer to 'Mental Wellbeing Programme – Points to Note for Customer and Attorney'.
To appoint an attorney, you can go to a designated branch and sign a tailored authorisation letter with the authorised person.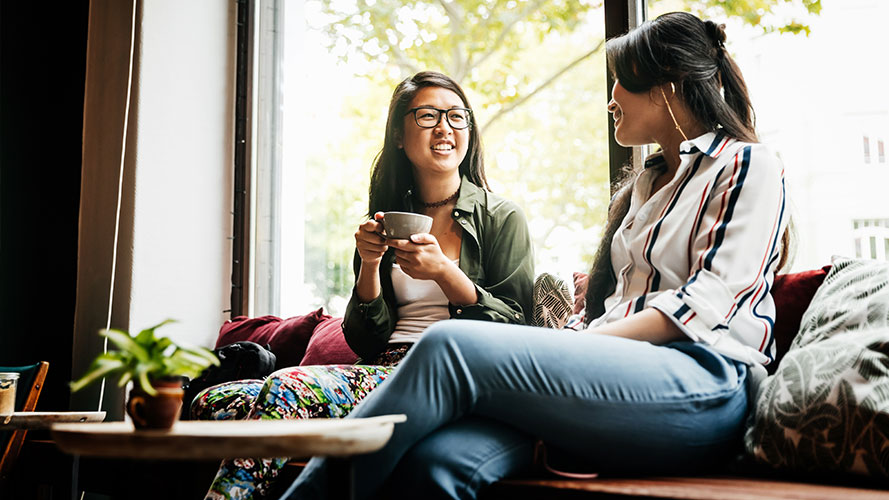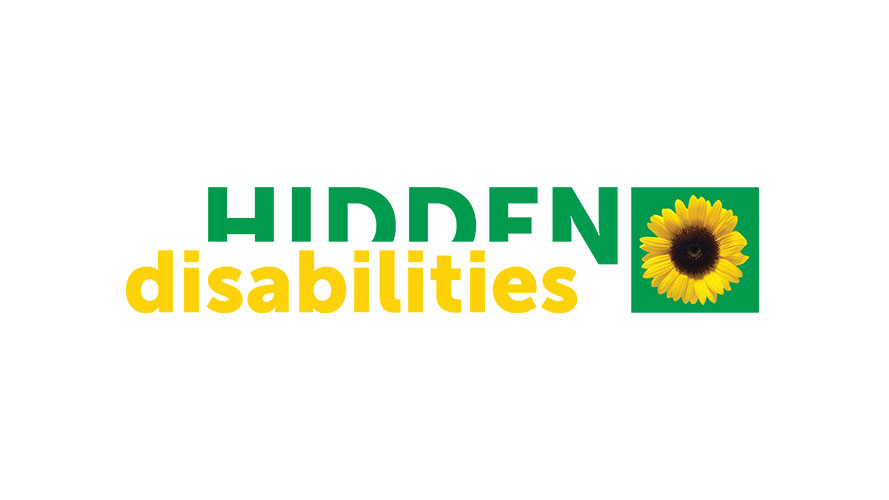 Hidden Disabilities Sunflower Lanyard
HSBC HK has adopted the Hidden Disabilities Sunflower Lanyard to help support and raise awareness of customers and colleagues who are living with a hidden disability. The Hidden Disabilities Sunflower is a globally recognised symbol that helps people with hidden disabilities navigate public spaces. Following the successful launch at HSBC UK, we are extending this to Hong Kong to support customers with hidden disabilities including mental health conditions.
Wearing the Hidden Disabilities Sunflower discreetly indicates to people around you – including our staff – that you may need extra support or a little more time. If you or someone you know has a hidden disability and would like a lanyard, you can collect one for free from any of our designated branches and our partnering NGOs.
Learn more about the Hidden Disabilities Sunflower Lanyard.
Quiet corner at designated branches
If you need to talk to someone about your financial challenges, you can visit our designated branches. All designated branches run a quiet corner where you can discuss your needs with us. Please refer to our list of designated branches and their addresses.
At these designated branches, Community Care Ambassadors who have received basic training in mental health awareness can offer appropriate assistance.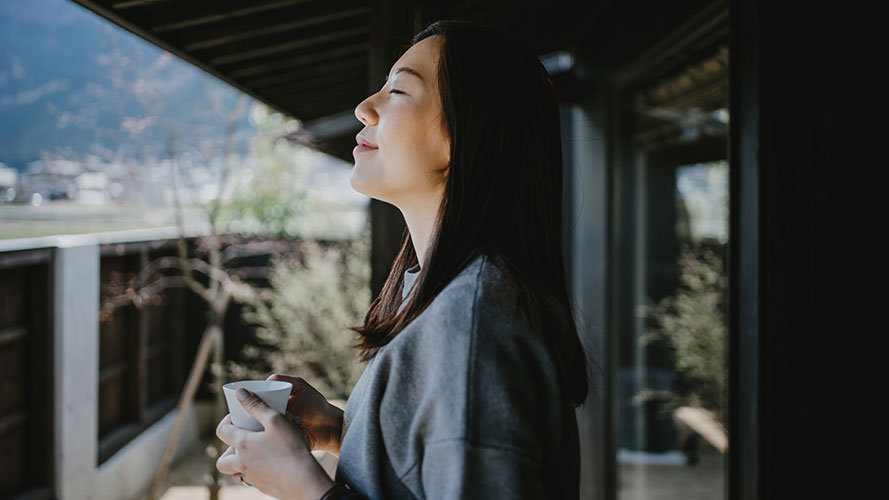 Limit your credit card spending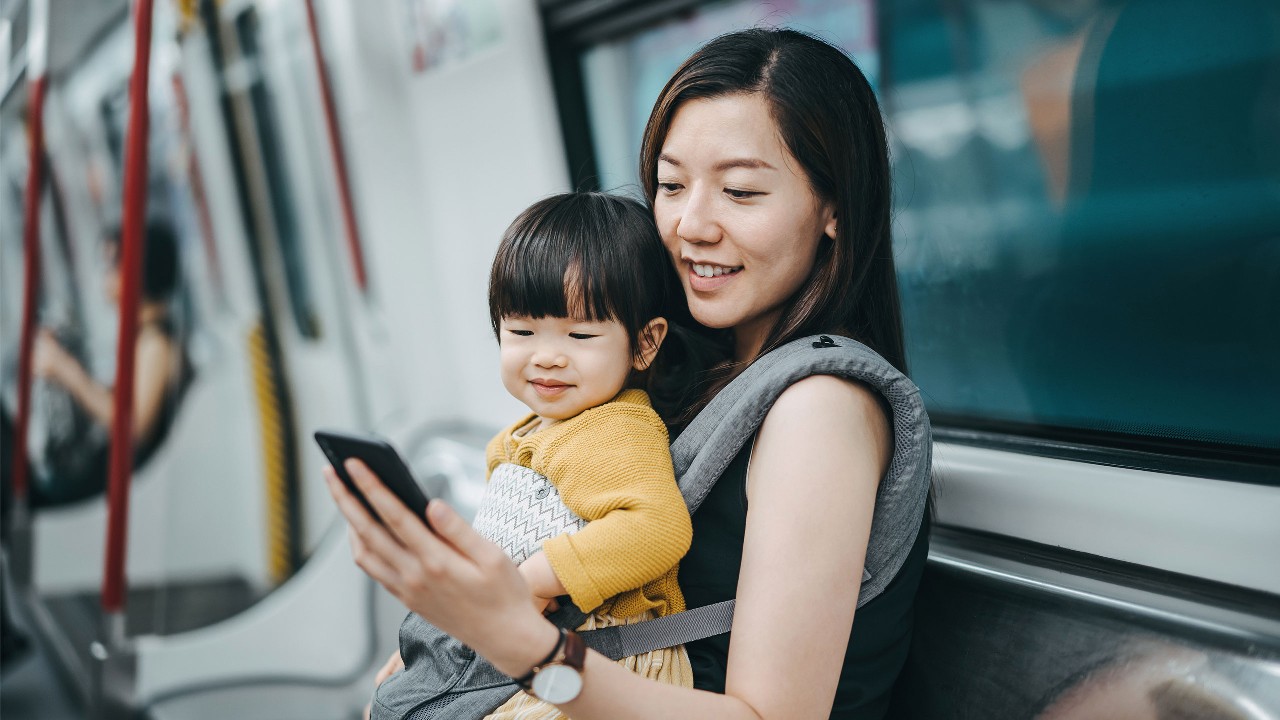 Temporarily block your card
If you want to limit your spending, you can temporarily freeze your cards. This is originally a service designed for lost cards, but you can make use of it to keep your spending at bay too.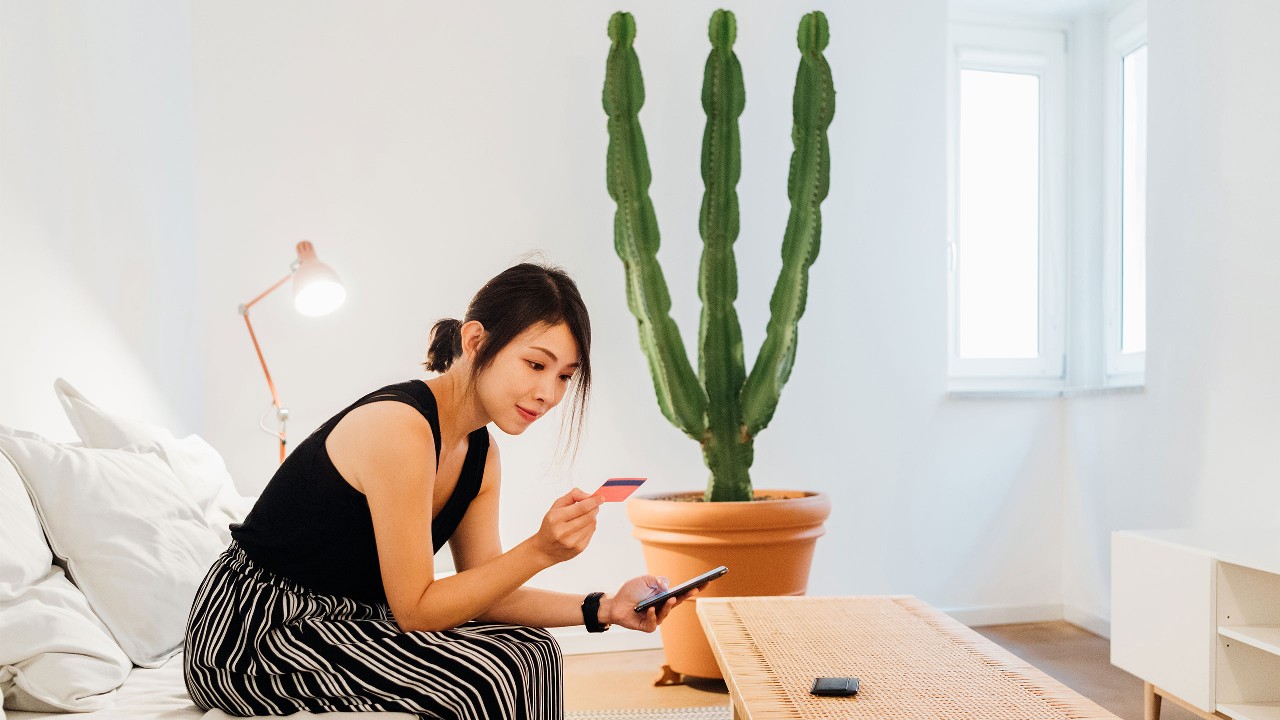 Request for a lower credit limit
To encourage yourself to spend less, you can request a lower credit limit for your credit cards.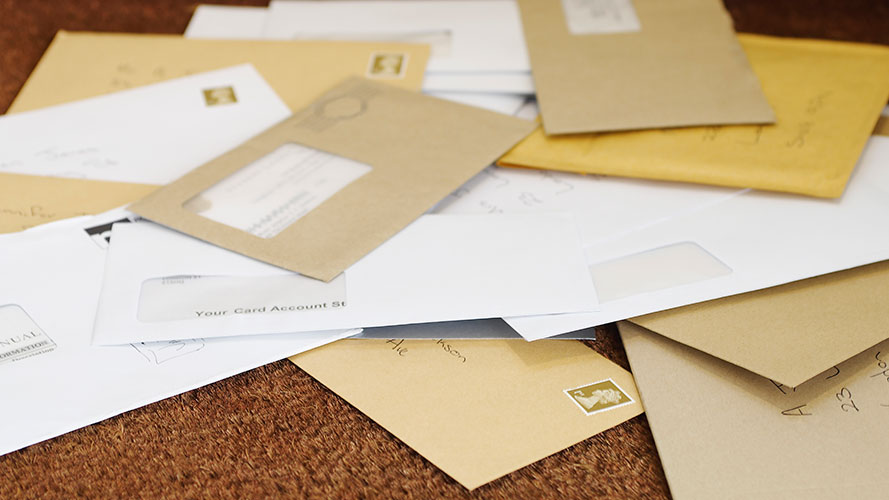 Opt out of receiving marketing news/updates
Want to stay away from credit card and loan offers and promotions? You can do so by opting out of receiving our marketing communications.
If you need support in managing your finances due to mental health challenges, upon your application, we may consider waiving our charges for items including:
paper statements for bank accounts
late charges for credit cards and loan facilities
We will ask you and the relevant NGO to provide a referral letter to support the application. HSBC will have the final decision on whether or not to approve the application.

How to apply for a fee waiver
Find the most convenient location where we can help you.
Partnering NGOs / Organisations
Lead partnering NGO
Other ways we can support
Frequently asked questions (FAQs)
1. Who are eligible for these services?
2. I want to apply for services that require NGO referral. Which NGO should I talk to?
3. Do I need to verify my mental health status before using the quiet corner or authorising someone to monitor my account?
4. Can I change or remove the authorised person after signing the authorisation letter?
5. What kind of support can I get at the quiet corner?
6. How long can I block my credit card for? What would happen if I don't unblock it in time?
7. How can I opt out from marketing updates?
Remarks:
Gfk.com (2015). Major causes of stress.
Mind HK (2019). World Mental Health Day #HowOkayAreYouCampaign
Forbearance treatment may include payment suspension, interest fee waiver and breathing space for short-term treatment, and loan restructure, multi-part settlement, alternative payment plan, and/or reduced payment plan for long-term treatment.