MPF for employees
Start planning today so you can prepare for tomorrow. Learn more about our MPF scheme for employees.
Why choose HSBC MPF

You can count on our expertise. We're experienced in all aspects of operating an MPF scheme, enabling us to help you come up with a comprehensive retirement plan.
Explore MPF for employees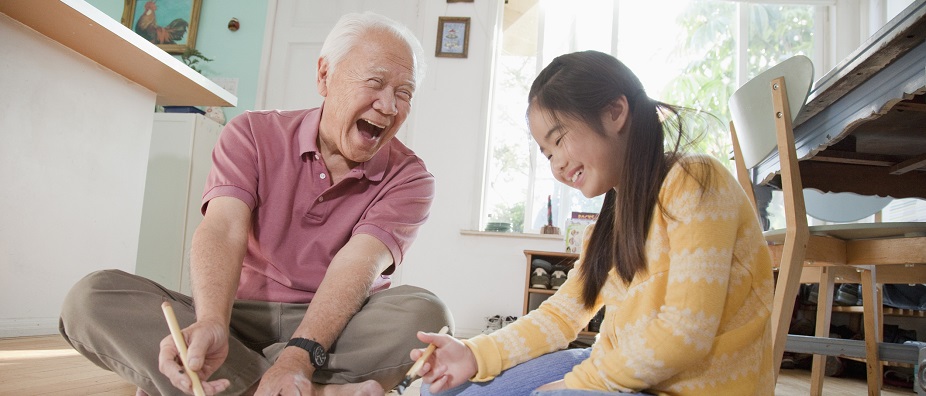 Has your situation changed?
Whether you've changed jobs, reached retirement age, or received a pay rise, learn more about the choices available to you when your situation changes.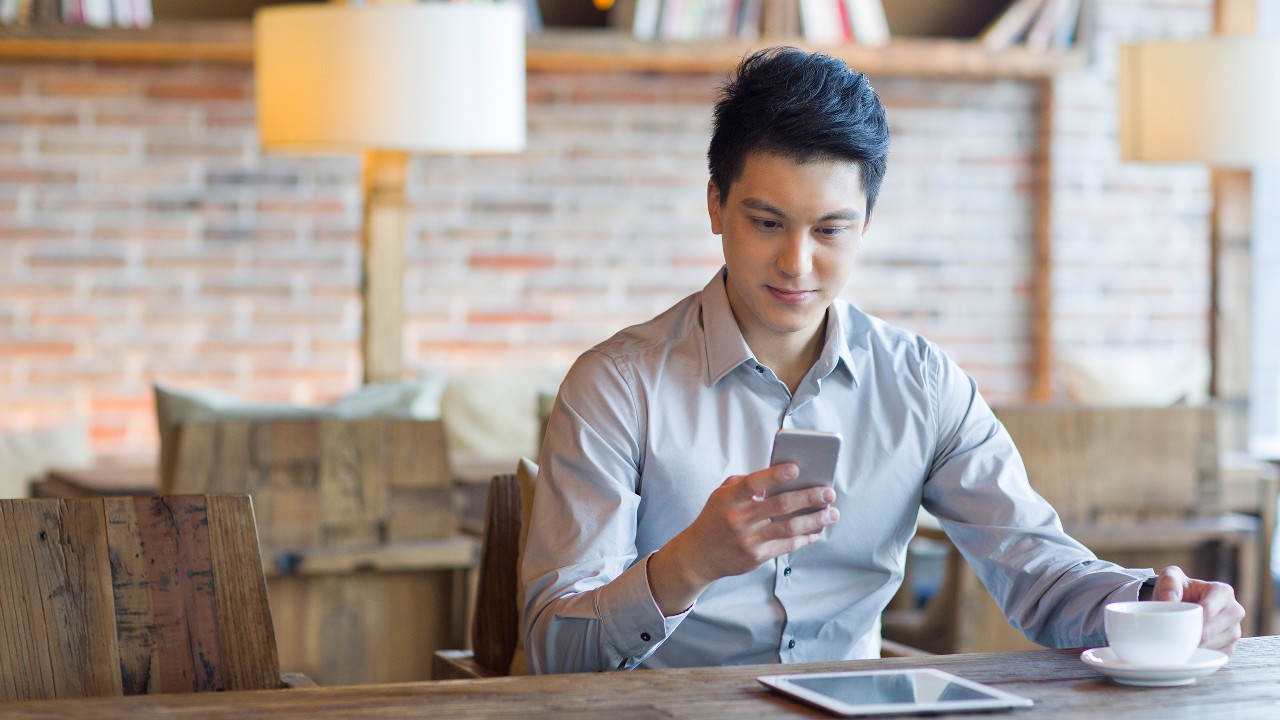 Manage your MPF online
Enjoy a range of eServices and manage your MPF account(s) at your fingertips.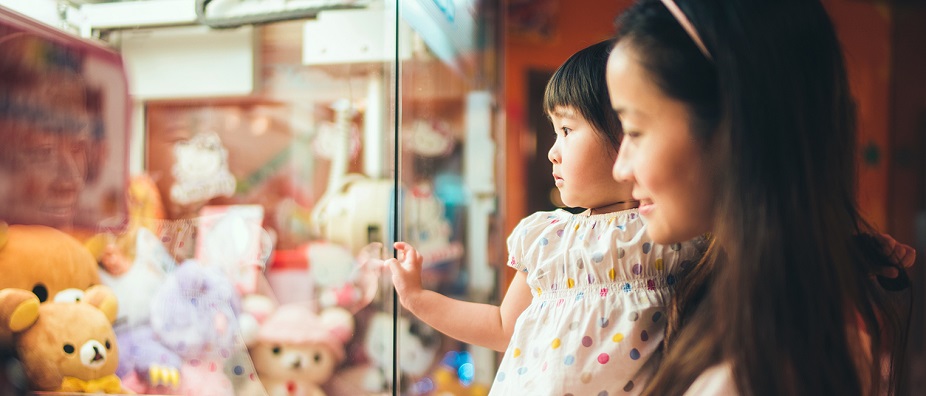 Withdrawing your accrued MPF benefits
Discover how and when you're eligible to withdraw your accrued benefits.

HSBC MPF e-Services
We provide comprehensive e-Services to help you to manage MPF account easily anytime, anywhere.