MPF for the self-employed
Learn more about our MPF scheme, your rights and responsibilities as a self-employed person and choose the right plan for you.
We have tailored our services to provide you with the support you need. We keep MPF-related paperwork to a minimum while ensuring you stay up-to-date with any legislative changes.
Explore MPF for the self-employed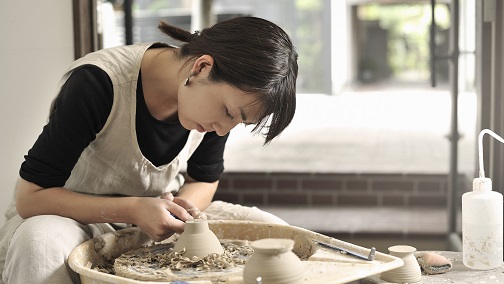 How do I enrol in an MPF scheme?
We have set up MPF services and procedures help you easily enrol and keep track of your MPF account.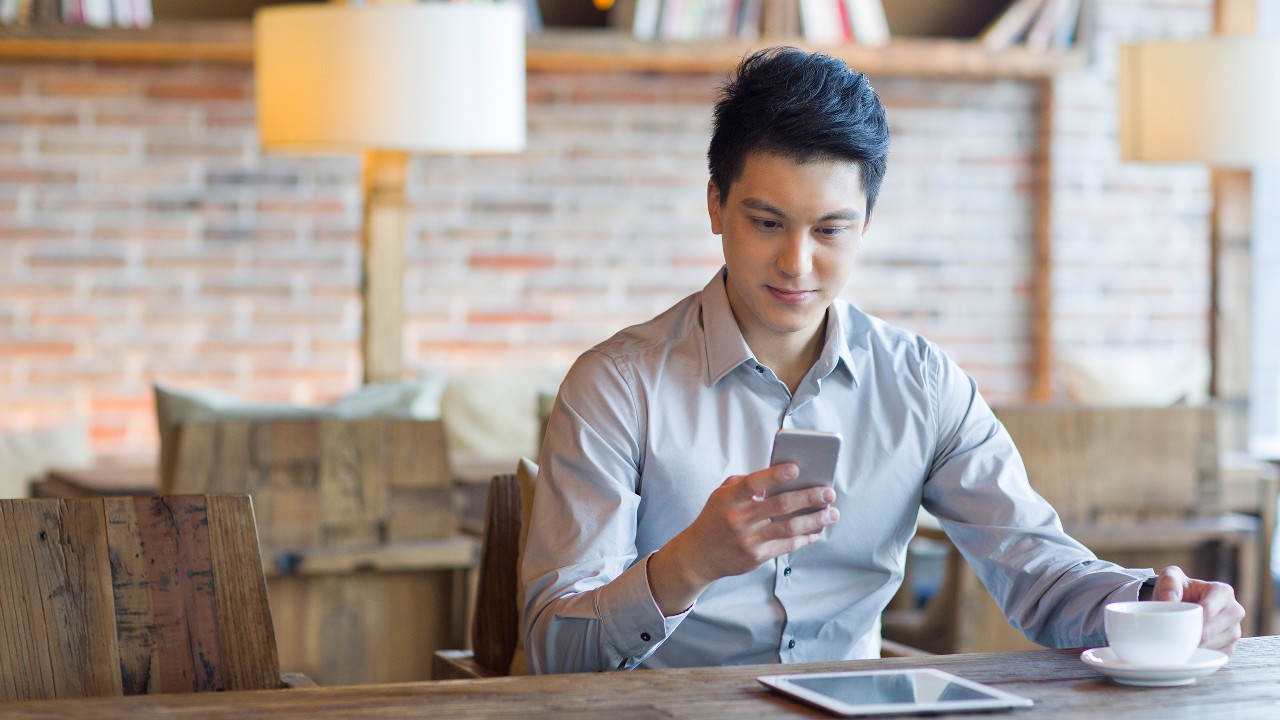 Manage your MPF online
Enjoy a range of eServices and manage your MPF account(s) at your fingertips.
Whether you've reached retirement age or circumstances have changed, discover when and how you can withdraw accrued benefits.

HSBC Mandatory Provident Fund – SuperTrust Plus provide members with a comprehensive range of funds to choose from.

We provide comprehensive e-Services to help you to manage MPF account easily anytime, anywhere.
We offer various promotions and host
seminars throughout the year to help you
learn more about MPF.
Important notes

The information contained here is for reference only and will be updated without notice. The provisions of the Mandatory Provident Fund Schemes Ordinance, other applicable legislation/regulations and guidelines or announcements published by the Mandatory Provident Fund Schemes Authority shall prevail for any information on MPF system. If you are in doubt about the meaning or the effect of the contents of this website, you should seek independent professional advice.
Investment involves risks. Past performance is not indicative of future performance. The value of financial instruments, in particular stocks and shares, and any income from such financial instruments, may go down as well as up. For further details including the product features and risks involved, please refer to the MPF Scheme Brochure.