How to set up or transfer your company's MPF scheme
With MPF, you need to assess the commitment and security of your service provider. Our retirement fund management experience and comprehensive service make it a frontrunner.

Explore MPF for employers
If you need help setting up an HSBC MPF scheme or arranging a scheme transfer, you can call our HSBC MPF Employer hotline at +852 2583 8033.
You can also meet with our MPF service teams at designated branches from Monday to Saturday during opening hours for services and enquiries.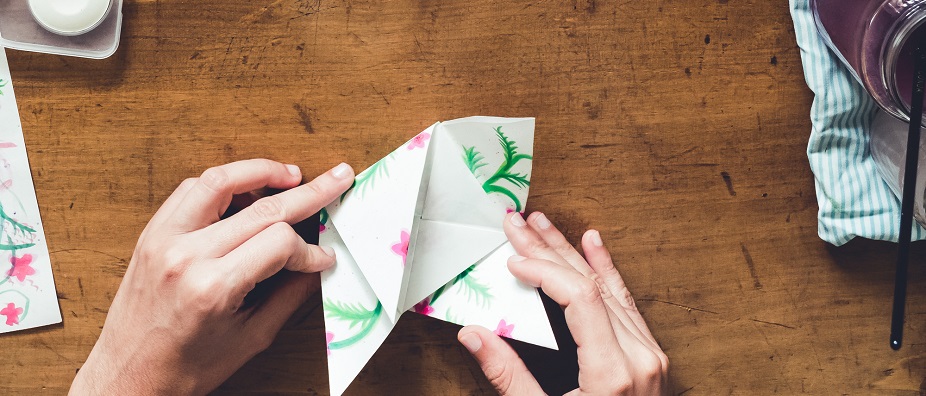 To apply for an HSBC MPF scheme, read our MPF Scheme Brochure and complete the employer application forms for the scheme of your choice.

Employer application form and MPF Scheme Brochure
Apply to participate in an HSBC MPF scheme
MPF Scheme - HSBC Mandatory Provident Fund - SuperTrust Plus
Documents required to open an MPF/ORSO scheme
Additional Voluntary Contributions
Set up additional voluntary contributions for your company employees
Additional voluntary contribution application form
Once your HSBC MPF scheme has been set up, you have to enrol each of your employees into the scheme.

Important notes

The information contained here is for reference only and will be updated without notice. The provisions of the Mandatory Provident Fund Schemes Ordinance, other applicable legislation/regulations and guidelines or announcements published by the Mandatory Provident Fund Schemes Authority shall prevail for any information on MPF system. If you're in doubt about the meaning or the effect of the contents of this website, you should seek independent professional advice.
Investment involves risks. Past performance is not indicative of future performance. The value of financial instruments, in particular stocks and shares, and any income from such financial instruments, may go down as well as up. For further details including the product features and risks involved,please refer to the MPF Scheme Brochure.