Why choose HSBC MPF
HSBC MPF is one of Hong Kong's largest retirement scheme administrators, with more than 40 years of experience in retirement planning.
Our global investment solutions platform, supported by a worldwide network and experienced fund management teams, enable us to offer a wide variety of funds under HSBC MPF.
We provide employers with comprehensive service and support and offer flexible solutions to managing MPF scheme.
Explore MPF for employers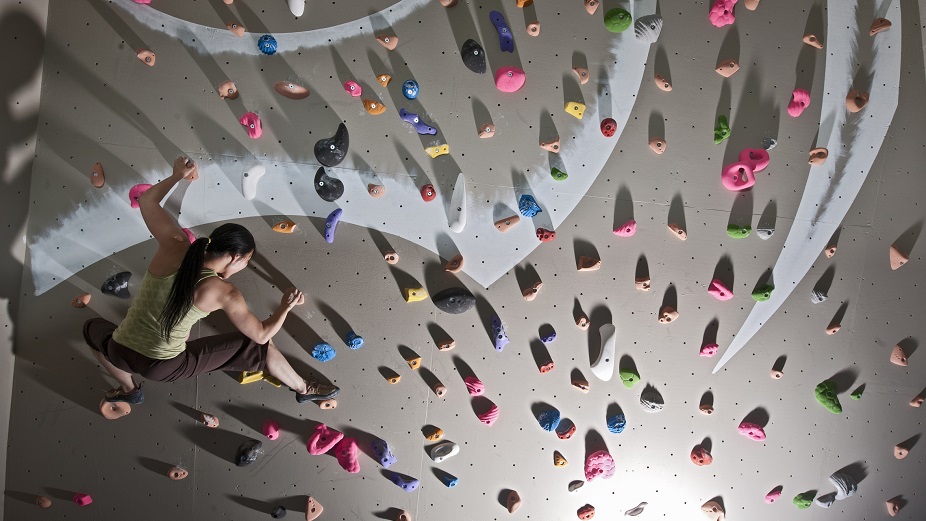 Provide your employees with a wide variety of funds
Help your employees plan for the future. Our HSBC Mandatory Provident Fund – SuperTrust Plus, offers an extensive choice of funds to suit employees with varying levels of investment experiences and investing styles.
Convenient online tools and services
We provide online tools and e-Services to help you manage the MPF for your employees effectively and efficiently.
Our Business Internet Banking MPF Services make it easy to manage your scheme, enrol employees and make contributions on time.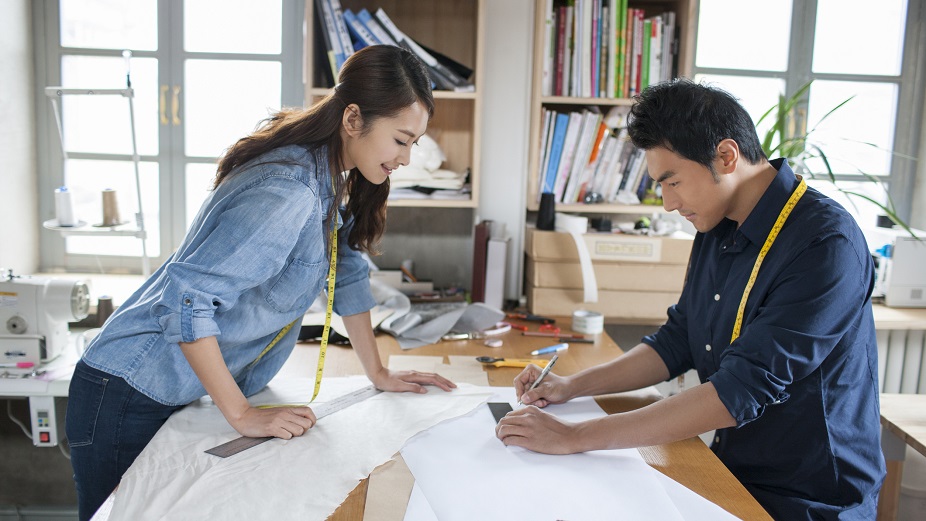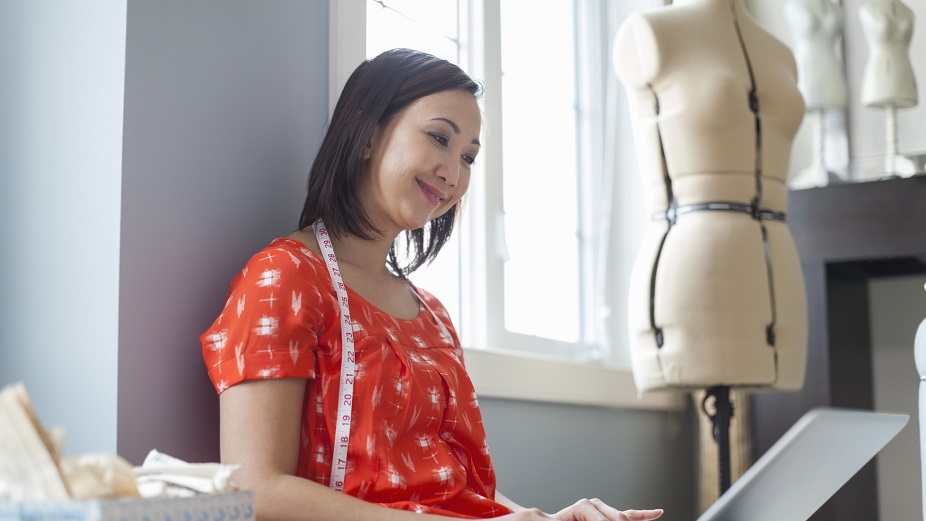 Dedicated customer support
Our network of branches and dedicated customer service team are ready to offer additional support when you need it.
Right information at the right time
View our latest updates to learn more about changes to MPF and how it may affect you.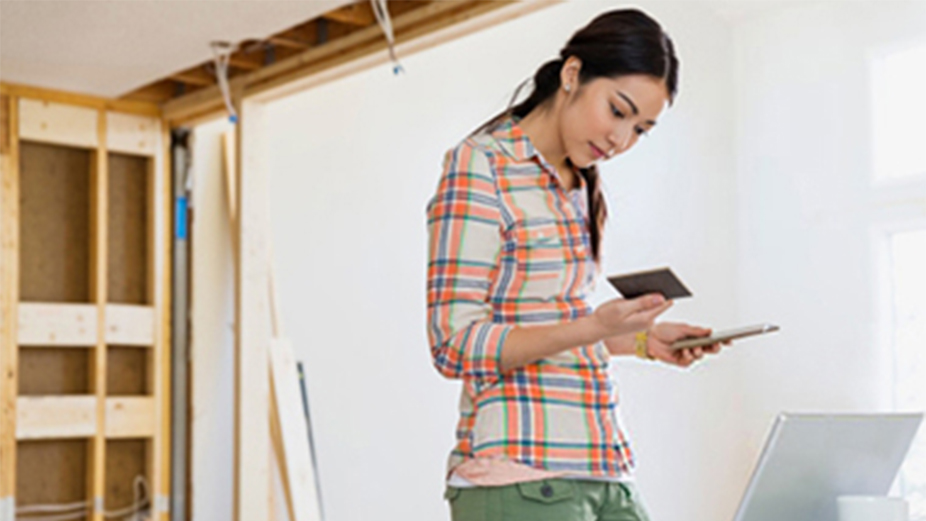 What MPF scheme is available?
HSBC Mandatory Provident Fund –SuperTrust Plus offers a total of 20 diversified Constituent Funds with various risk ratings and asset allocations to suit members' retirement needs. Member can choose the appropriate fund combination according to their own risk tolerance level and financial circumstances.

Important notes

The information contained here is for reference only and will be updated without notice. The provisions of the Mandatory Provident Fund Schemes Ordinance, other applicable legislation/regulations and guidelines or announcements published by the Mandatory Provident Fund Schemes Authority shall prevail for any information on MPF system. If you're in doubt on the meaning or the effect of the contents of this website, you should seek independent professional advice.
Investment involves risks. Past performance is not indicative of future performance. The value of financial instruments, in particular stocks and shares, and any income from such financial instruments, may go down as well as up. For further details including the product features and risks involved, please refer to the MPF Scheme Brochure.