Learn more about HSBC MPF and how we can help you plan for your retirement
HSBC MPF is the MPF service provider of choice for businesses of all sizes. We have tailored our services to ensure you receive maximum support while keeping MPF administration to a minimum.

Benefits of choosing HSBC MPF

You can count on the expertise of HSBC MPF. We're highly experienced in all aspects of operating an MPF scheme, which enables us to provide comprehensive solutions to meet your needs.

Explore Understanding MPF
Products, funds and services
HSBC Mandatory Provident Fund – SuperTrust Plus comprises a total of 20 diversified Constituent Funds with various risk ratings and asset allocation to suit your retirement needs. You can choose your appropriate fund combination according your investment needs.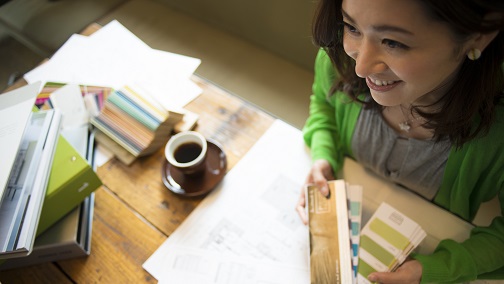 Experience you can trust
As a major banking and financial services organisation, and one of the largest retirement scheme administrators in Hong Kong, we have the expertise and experience to take care of your MPF investment and efficiently manage your fund. We're highly experienced in four aspects involved in operating an MPF scheme.

Trustee and Custodian
HSBC Provident Fund Trustee (Hong Kong) Limited

incorporated in Hong Kong and is registered as a Trust Company under the Trustee Ordinance and an Approved Trustee under the Mandatory Provident Fund Schemes Ordinance
Sponsor and Administrator
The Hongkong and Shanghai Banking Corporation Limited
the founding member of the HSBC Group
serving customers all over the world though our global presence

Investment managers
HSBC Global Asset Management (Hong Kong) Limited / HSBC Investment Funds (Hong Kong) Limited
over 40 years of experience in managing retirement funds
one of Hong Kong's largest retirement fund managers
experienced worldwide fund management teams
global investment planning platform supported by a worldwide network
Hang Seng Investment Management Limited

investment arm of Hang Seng Bank
extensive experience in managing index-tracking funds, retirement funds, institutional accounts and private client portfolios