Understanding MPF
Learn more about MPF and how it can help you plan for life after retirement.

What is the benefit of being with HSBC MPF?
Know more about the products and services we offer at HSBC MPF and how you can benefit as an employer, employee, a personal account holder, a self-employed person or tax deductible voluntary contributions account holder.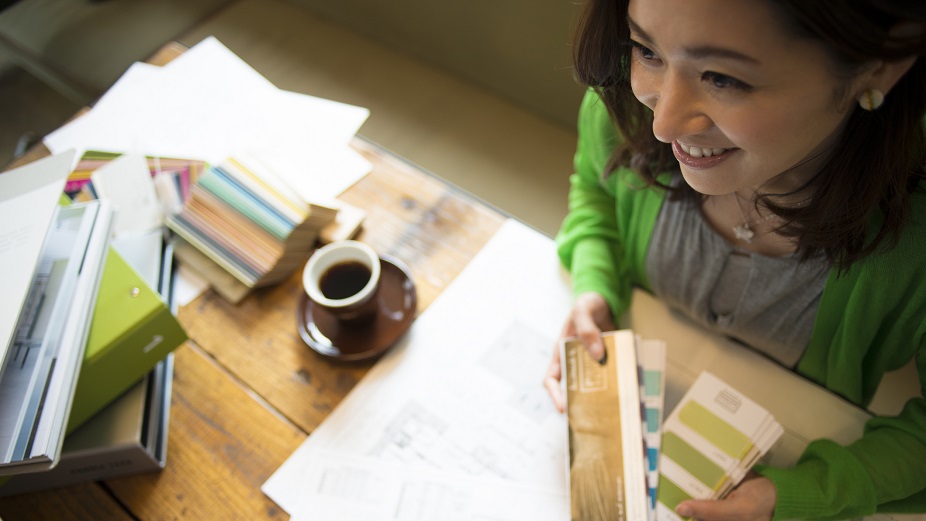 What HSBC MPF scheme is available?
Our HSBC Mandatory Provident Fund – SuperTrust Plus offers diversified Constituent Funds to choose from.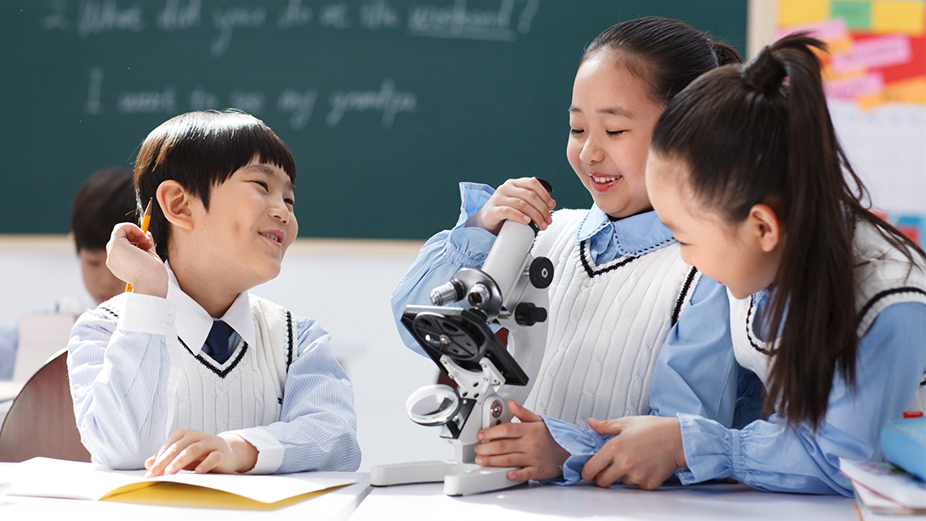 When your situation changes
We can help you manage changes to your MPF at every stage, whether you're hiring employees or changing jobs.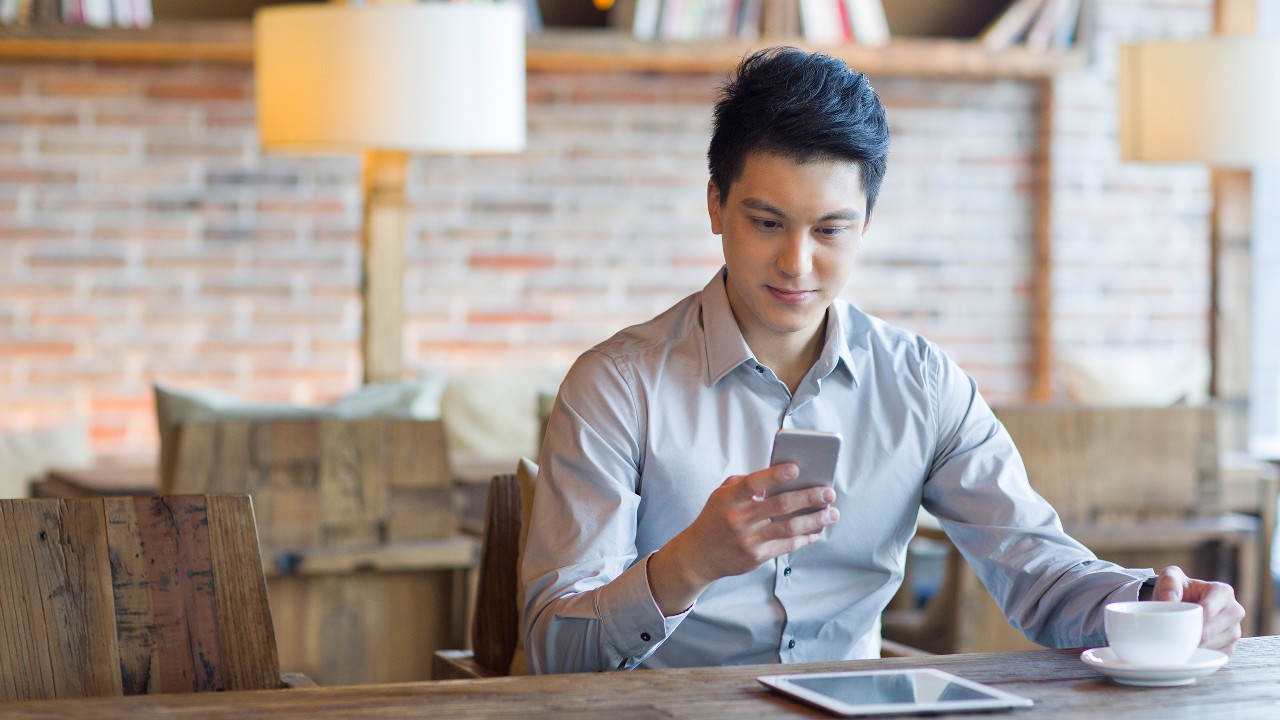 Manage your MPF online
Enjoy a range of eServices and manage your MPF account(s) at your fingertips.
(Brand new MPF features are now available in HSBC Business Express mobile app!)
Online banking
Manage your account quickly and easily online.

Events and Promotions
HSBC MPF offer various promotions and host seminars throughout the year to help you learn more about MPF.