Managing your MPF
HSBC MPF offers you a comprehensive set of services making it easy to manage and monitor your MPF.
Manage MPF account(s) at your fingertips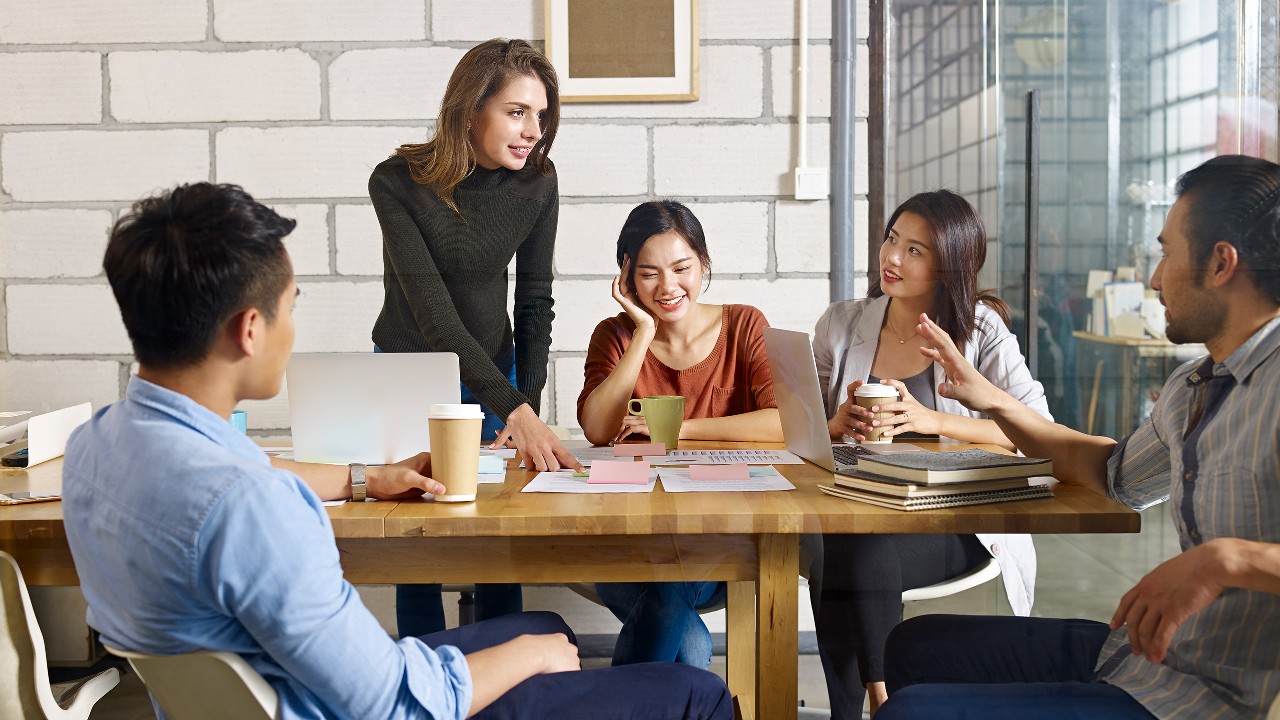 Total wealth management
View your MPF account(s) together with all other banking accounts, and fulfil different banking needs in one go.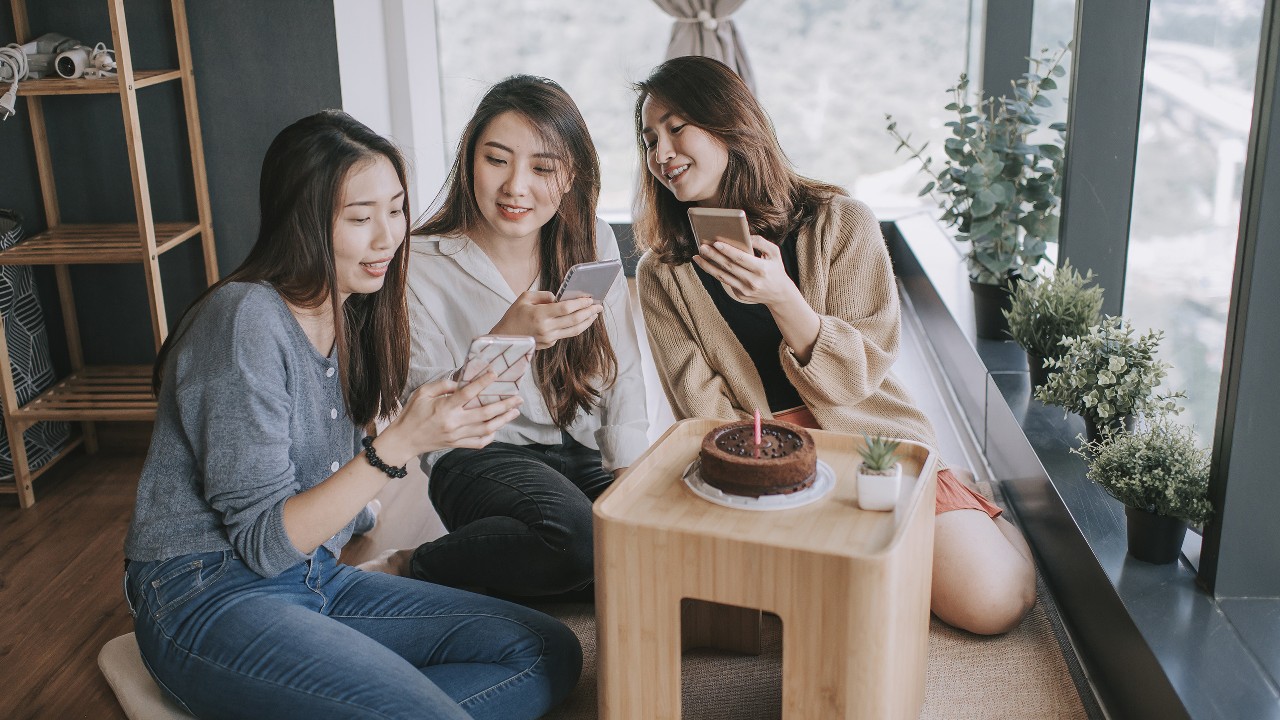 Comprehensive eServices with mobile experience
Manage your MPF scheme at ease through electronic channels anytime, anywhere.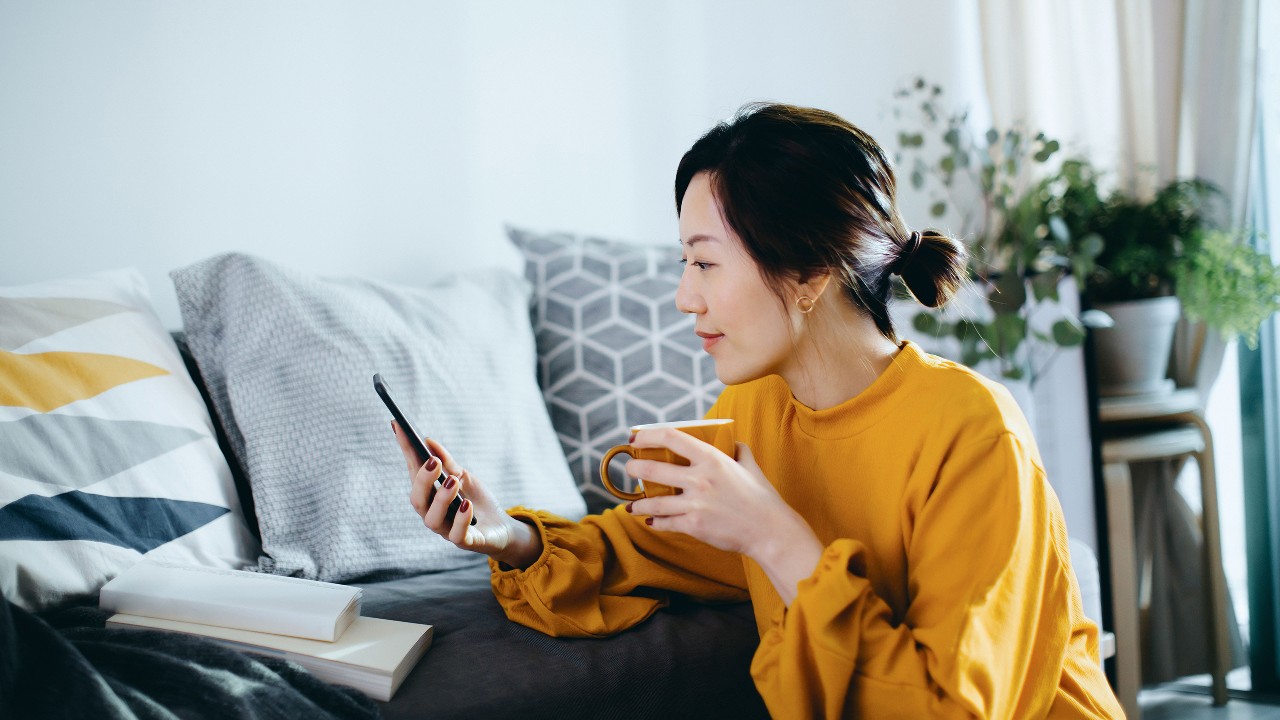 Fund performance at a glance with easy account management
View top funds' performance and conduct fund switching via simple steps.
HSBC HK Mobile Banking app and HSBC Online Banking provide a range of MPF eServices
Check your MPF account balances, account returns, asset distribution, contribution history (last 24 months for HSBC Online Banking and last 12 months for HSBC HK Mobile Banking)
View the latest fund performance
Change your investment allocation
View or download Member Benefit Statements via HSBC Online Banking
Member Quick Guide – Manage your MPF scheme via electronic channels without any hassle
HSBC HK Mobile Banking app: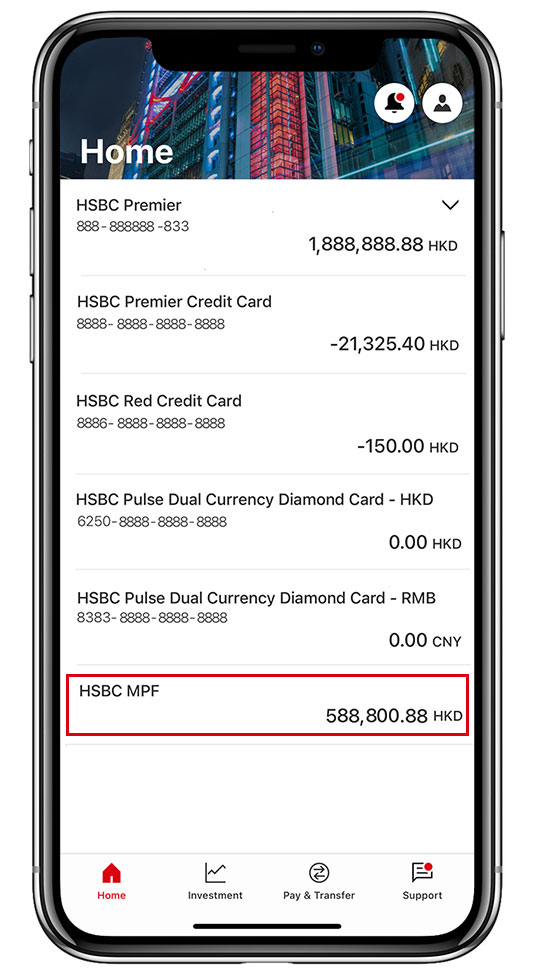 Click "HSBC MPF" to manage your MPF portfolio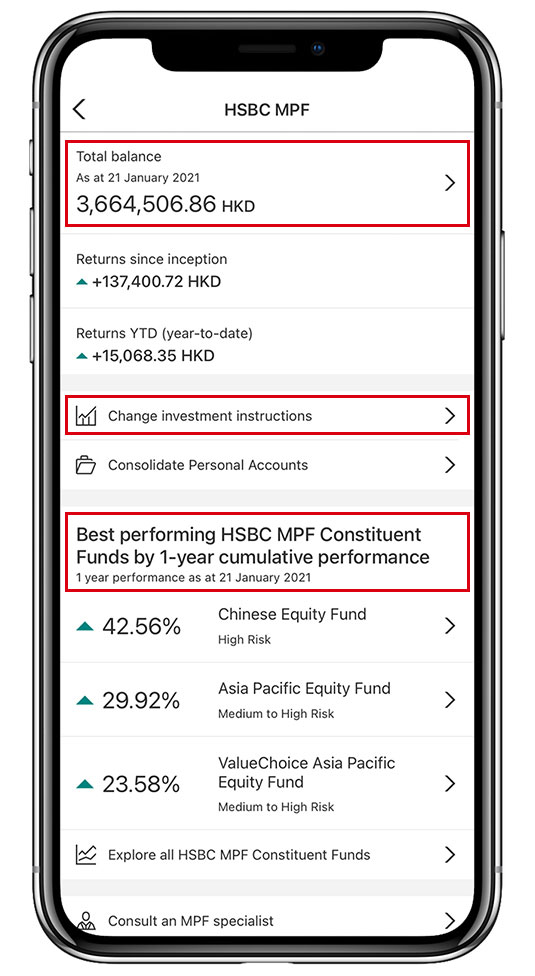 On HSBC MPF homepage, you can:

View MPF balance
Change investment allocation
Review best performing funds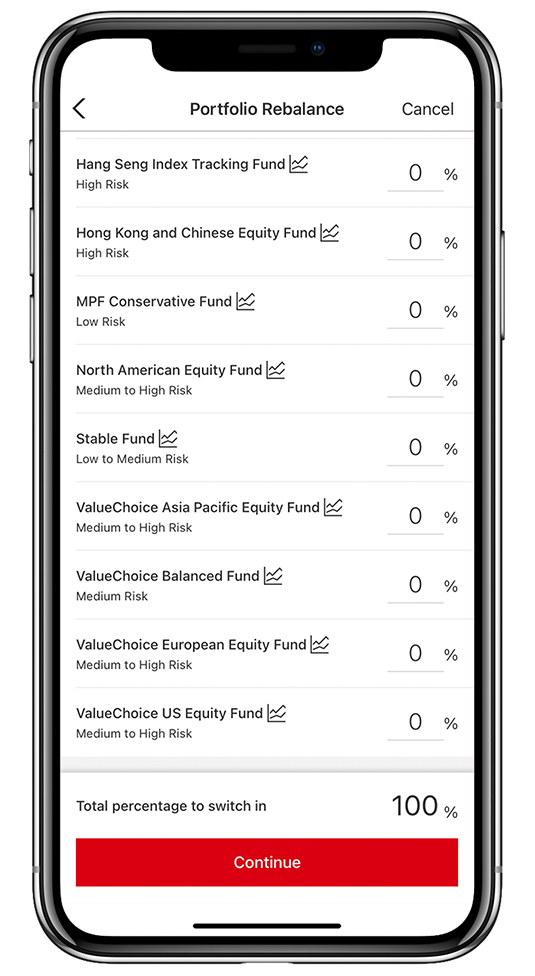 Make simple instructions to change your investment allocation
HSBC Personal Internet Banking: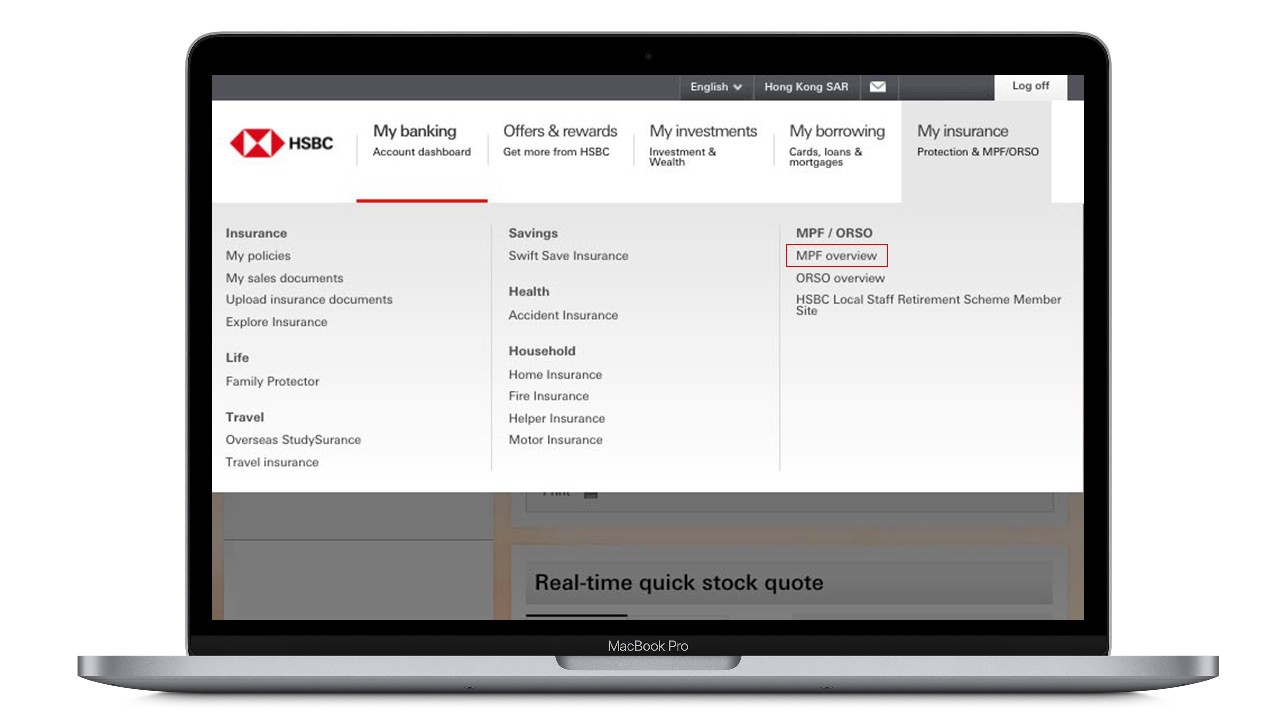 Click "MPF/ ORSO" then "Account details" to manage your MPF portfolio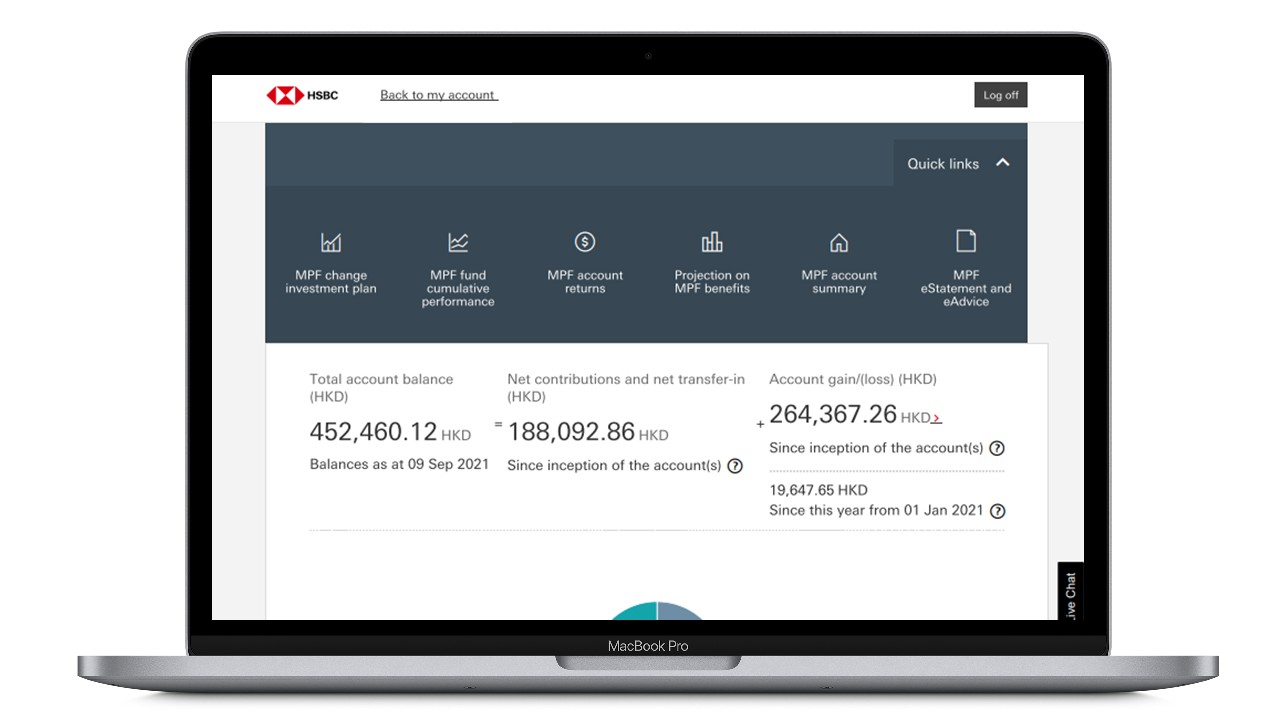 Change MPF investment plan
View MPF account returns
Review the MPF fund cumulative performance
View projection on MPF benefits
Read MPF account summary
Review MPF eStatement and eAdvice
Download HSBC HK Mobile Banking app to experience now

Employer Quick Guide – Make MPF contributions smarter with your mobile
HSBC HK Business Express mobile app​: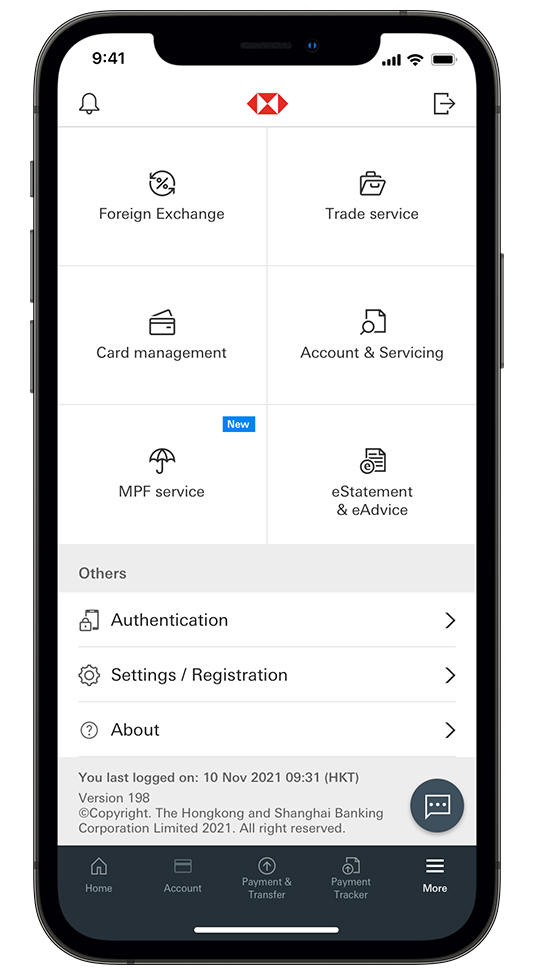 Click "More" at the right bottom corner of the HSBC HK Business Express mobile app ​homepage. Then select "MPF service" on the subsequent page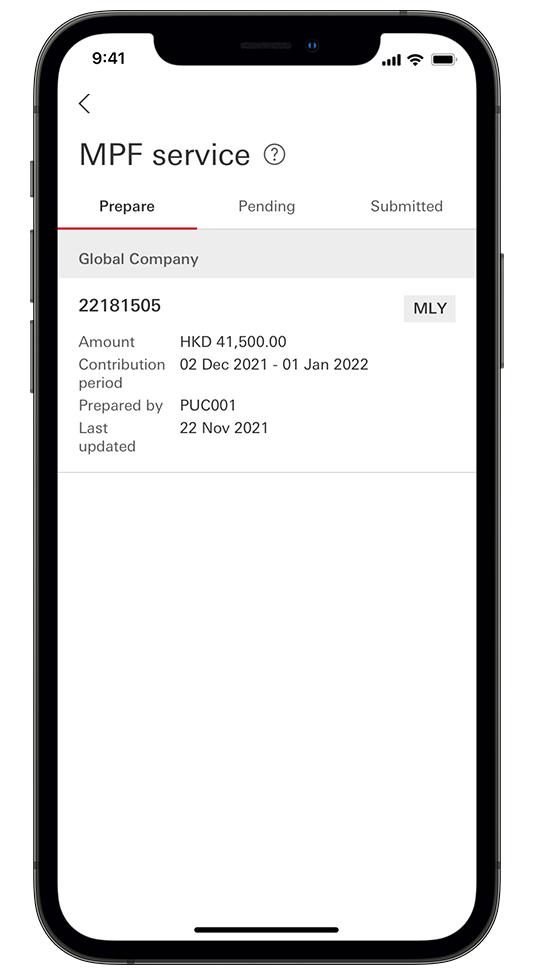 Prepare and submit MPF Remittance Statements, and view contribution history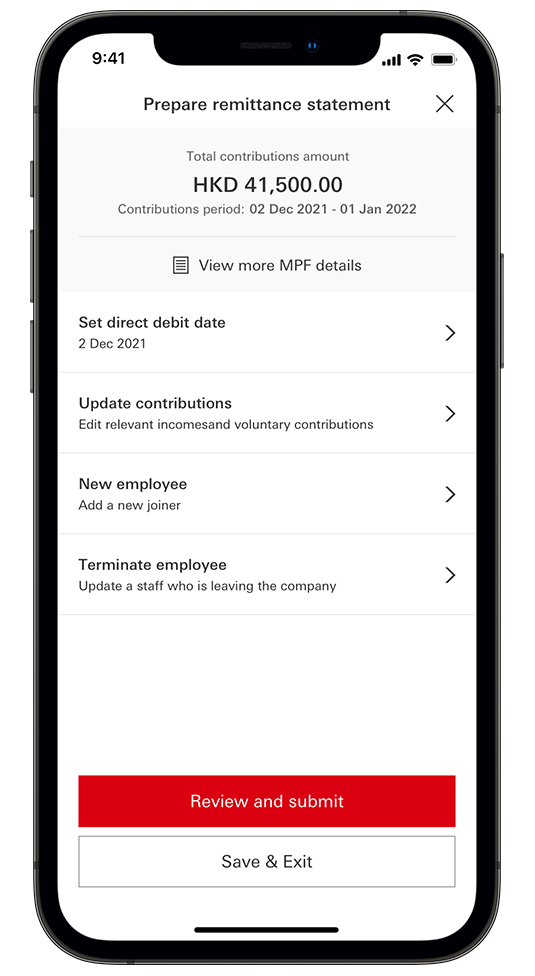 Make simple instructions to modify employee details
Download HSBC HK Business Express mobile app now to experience now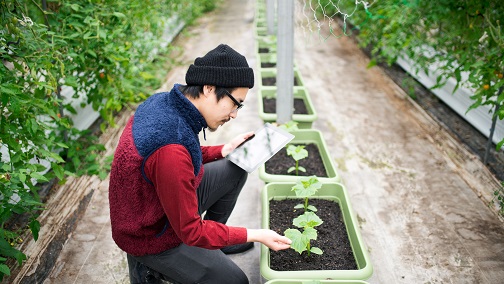 Quarterly fund fact sheet [PDF]
This link will open in a new window
A report on the investment objectives, portfolio allocation and holdings, and market commentary for each Constituent Fund.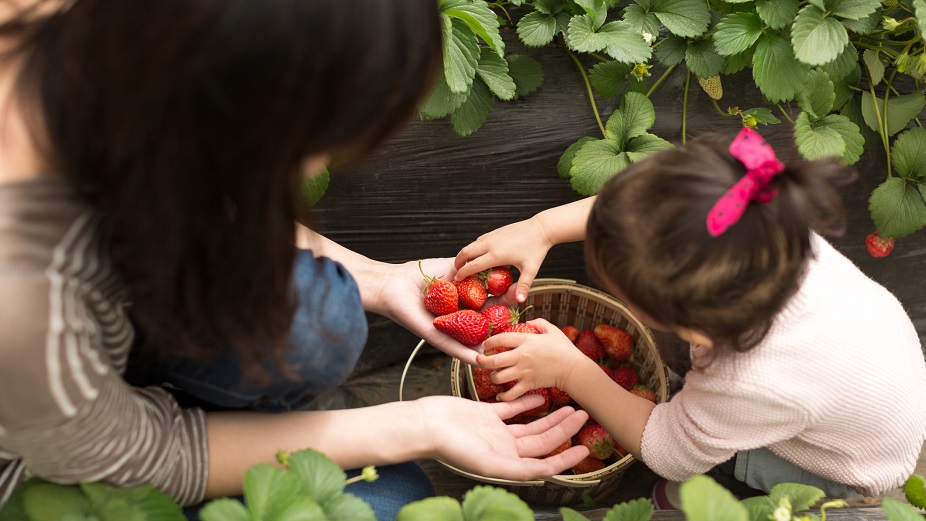 Understanding the MPF Member Benefit Statement
A summary of account movements for the current financial year and since you joined the scheme.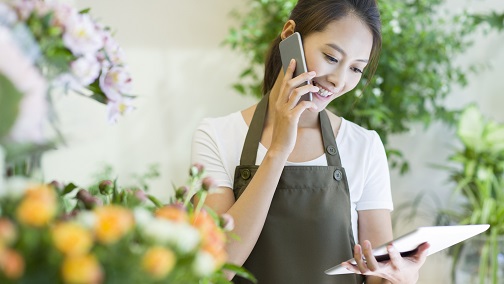 MPF Hotlines
HSBC MPF Member Hotline: +852 3128 0128
HSBC MPF Employer Hotline: +852 2583 8033
Our member hotline is a 24-hour interactive voice response system allowing members to manage their MPF accounts.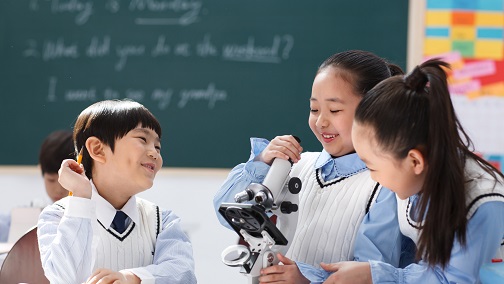 Write to us
Find out more about making enquiries, complaints and providing feedback.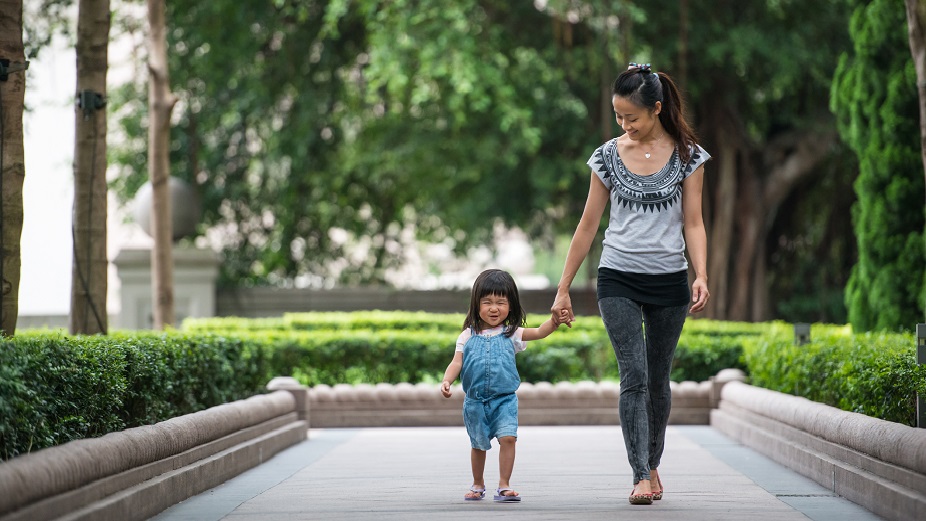 Visit a branch with MPF services
This link will open in a new window
Find your nearest branch offering an MPF drop-in box and MPF services and enquiries.

HSBC MPF Flexi-contributions
Tax deductible voluntary contributions
Change your investment plan
Important notes

The information contained in this website is for reference only and will be updated without notice. The provisions of the Mandatory Provident Fund Schemes Ordinance, other applicable legislation/regulations and guidelines or announcements published by the Mandatory Provident Fund Schemes Authority shall prevail for any information on MPF system. If you're in doubt about the meaning or the effect of the contents of this website, you should seek independent professional advice.
Investments involve risks. Past performance is not indicative of future performance. The value of financial instruments, in particular stocks and shares, and any income from such financial instruments, may go down as well as up. For further details including the product features and risks involved, please refer to the MPF Scheme Brochure.
The content shared by this webpage should not be viewed as investment recommendation and advice. You should seek professional analysis and advice before making any decisions related to the information shared in this webpage.
The MPF eServices in HSBC HK Business Express mobile app and Business Internet Banking are intended for use by HSBC commercial banking customers with MPF account(s) in Hong Kong.
The screen displays are for reference and illustration purposes only.
Apple, the Apple logo, iPhone, iPad, iPod touch, Touch ID and Face ID are trademarks of Apple Inc., registered in the US and other countries/regions. App Store is a service mark of Apple Inc. Google Play and the Google Play logo are trademarks of Google LLC. Android is a trademark of Google LLC.
Other Terms and Conditions apply. Please refer to each app webpage and go to the relevant links provided above for details.