What MPF is
The Mandatory Provident Fund was introduced by the Government of the Hong Kong Special Administrative Region (HKSAR) and launched in December 2000. It was provided to assist in the provision of retirement benefits for the workforce.
MPF is an employment-based retirement protection system. Apart from those who are exempt, employees (regular and casual) and the self-employed who are between 18 to 65 years of age are required to join an MPF scheme.
Getting started
When do I need to choose an MPF scheme?
An employer must select a scheme and enrol employees on to that scheme. If you're self-employed, you can select your own MPF service provider.
If you're an employee you must choose a scheme when:
Your employer is enrolled in 2 or more MPF schemes
You want to make additional voluntary contributions
You cease to be employed and want another trustee to look after your MPF benefits accumulated from previous employment
You want to exercise the right to transfer under the Employee Choice Arrangement
Learn more about what you should consider when it comes to selecting an MPF service provider.

What to consider when choosing an MPF service provider
Quality of MPF service provider
You should assess an MPF service provider's financial strength, commitment, experience, flexibility and customer service.

Range and suitability of funds
It's important to consider how funds suit where you are in life, rather than focussing on the type of choices on offer.

Your future investment strategy
You'll need to decide if you want to put all your investments into an MPF scheme. If you want to diversify then you could also think about investing in stocks and bonds, or in different markets.

Your preferred MPF asset allocation
Depending on your investment objective and risk tolerance, you could go for more conservative assets or funds that can build a more aggressive portfolio.

When you want to retire
Work out what your retirement benefits will be based on your current income and MPF contributions using our Retirement Planner. We've also identified 4 different Hong Kong retirement lifestyles.

Management fees
Find out how you can preserve your retirement nest egg.

Coverage
MPF is an employment-based retirement protection system. Employees and those self-employed aged between 18 and 65 must join MPF schemes, unless they are exempt. Find out more about the roles of employers, employees, the self-employed, personal account holders and tax deductible voluntary contributions account holders who participate in MPF.
Mandatory contributions and tax deductible voluntary contributions are tax deductible, subject to conditions prescribed by the Inland Revenue Department, the Government of the Hong Kong Special Administrative Region.
More information about HSBC MPF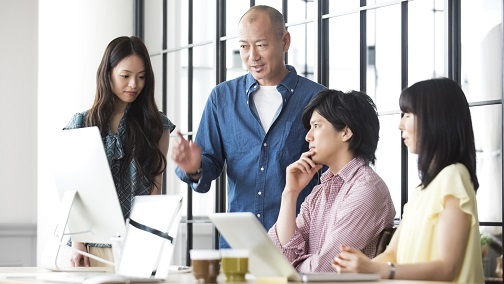 Employers
The MPF service provider of choice for all businesses. Find out how we can help you today.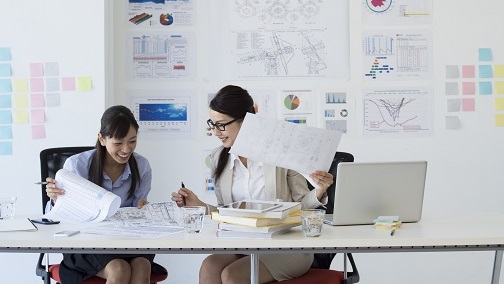 Employees
Plan for a secure retirement with our experience and expertise as an MPF service provider.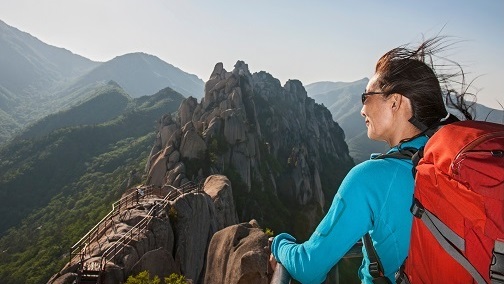 Personal account holders
Consolidating your accrued MPF benefits makes it easier to manage. Find out how to set up a personal MPF account.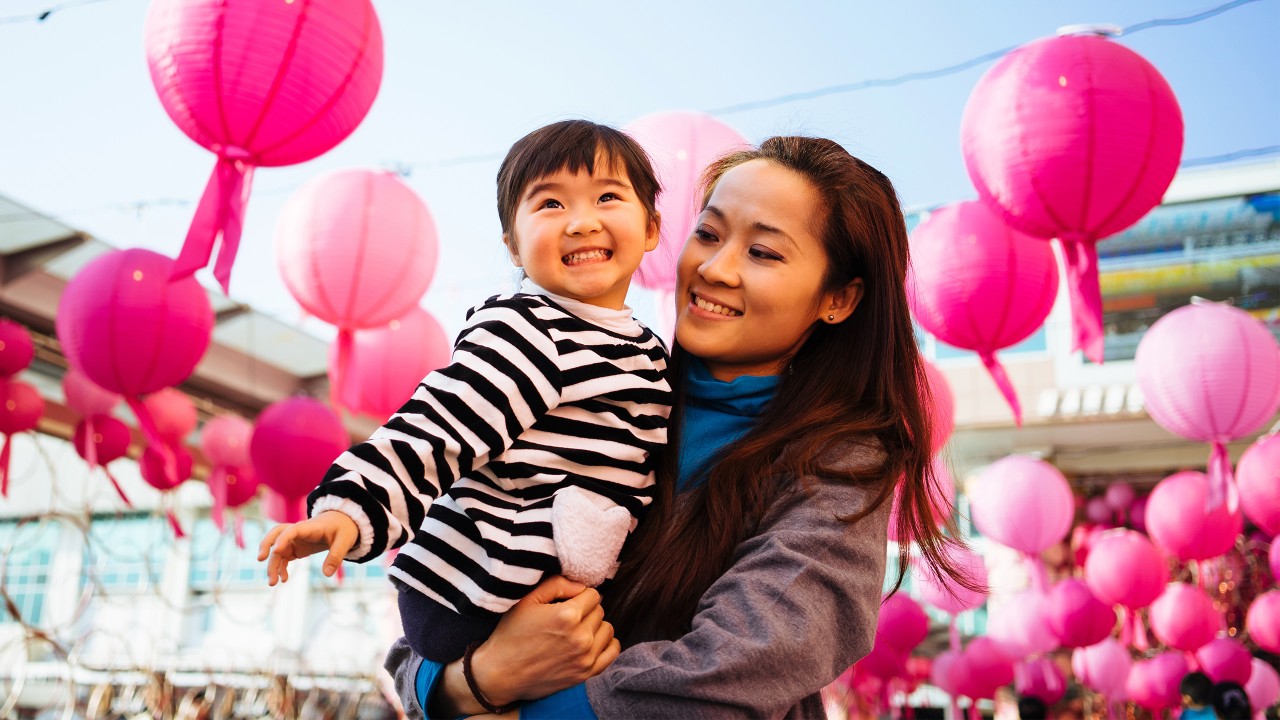 Tax deductible voluntary contributions account holders
Enjoy tax concession in order to meet your long-term saving objective for retirement protection.

The information contained here is for reference only and will be updated without notice. The provisions of the Mandatory Provident Fund Schemes Ordinance, other applicable legislation/regulations and guidelines or announcements published by the Mandatory Provident Fund Schemes Authority shall prevail for any information on MPF system. If you're in doubt about the meaning or the effect of the contents of this website, you should seek independent professional advice.

Investments involve risks. Past performance is not indicative of future performance. The value of financial instruments, in particular stocks and shares, and any income from such financial instruments, may go down as well as up. For further details including the product features and risks involved, please refer to the 'Principal Brochure'.