When you change jobs, you can choose to retain your accrued benefits in a personal account with your former trustee, or transfer your accrued MPF benefits to an HSBC MPF personal account, even if your new employer is with a different MPF provider.
If you're currently holding multiple personal accounts, now is the time to consolidate them for easier management.
What is an MPF personal account ?
An MPF personal account is an individual account held in your own name that you manage, to preserve your accrued benefits.
Your preserved benefits may be from accounts set up by previous employers or an MPF account if you were self-employed.
You can also set up a personal account to transfer the accrued benefits from your contribution account in your current employer's scheme under the Employee Choice Arrangement.
It's easy to transfer accrued benefits to an HSBC MPF personal account from another providers. Complete the transfer forms below.
If you have multiple personal accounts from previous employers, consider consolidating your MPF personal accounts.
An MPF personal account is created:
When you change jobs
As an employee, your MPF benefits will be retained in a personal account under the scheme chosen by your former employer whenever you change jobs. If you do not give instructions on how to handle your accured MPF benefits, you can transfer the benefits to a personal account in an MPF scheme of your choice.

Under Employee Choice Arrangements
You can transfer your accrued benefits attributable to your own mandatory contributions made under your current employment (the employee's mandatory contributions, but not the employer's) to a personal account in an MPF scheme of your choice once a calendar year.

Why choose an HSBC MPF personal account ?
Enhanced privileges for HSBC MPF personal account holders

Your MPF accounts count towards your total relationship balance (TRB).

MPF scheme to choose from

HSBC MPF offers a HSBC Mandatory Provident Fund SuperTrust Plus to personal account holders with a range of constituent funds to suit your investment style.

Information when you need it

MPF personal account holders can access information via 24-hour customer communication channels. You can check your balances and even manage your MPF through our online and phone banking platforms.
How to open an HSBC MPF personal account
Submit an application form to apply for a personal account
Submit a Scheme Member's Request for Fund Transfer Form to provide details of previous trustees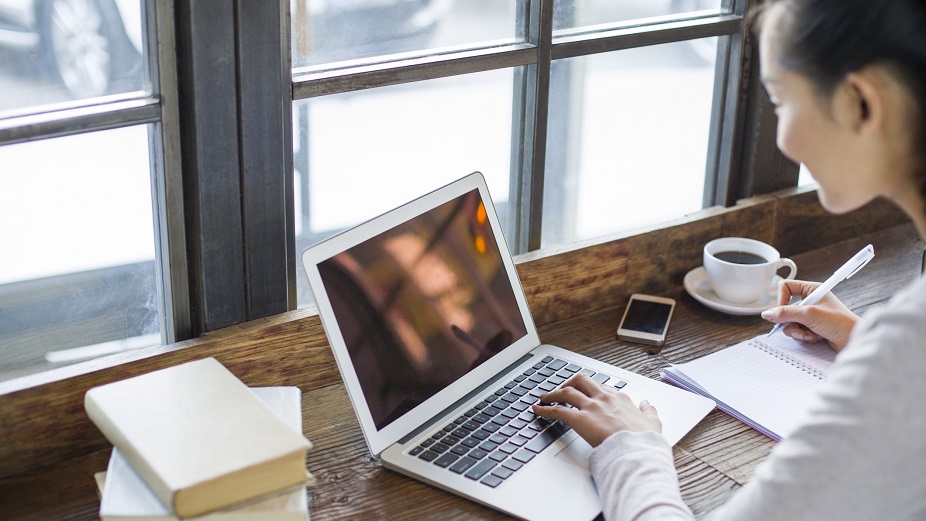 Download forms and documents
Personal Account Transfer Form
Please download and complete the form

Scheme Member's Request for Fund Transfer Form

Scheme Member's Request for Account Consolidation Form

Personal Account Application Forms
Please download and complete the form

HSBC Mandatory Provident Fund – SuperTrust Plus
Personal Account Holder Application Form