Has your situation changed?
Whether you're changing jobs, retiring, having a baby or planning for your future, we're here to provide a range of MPF options to suit your current circumstances.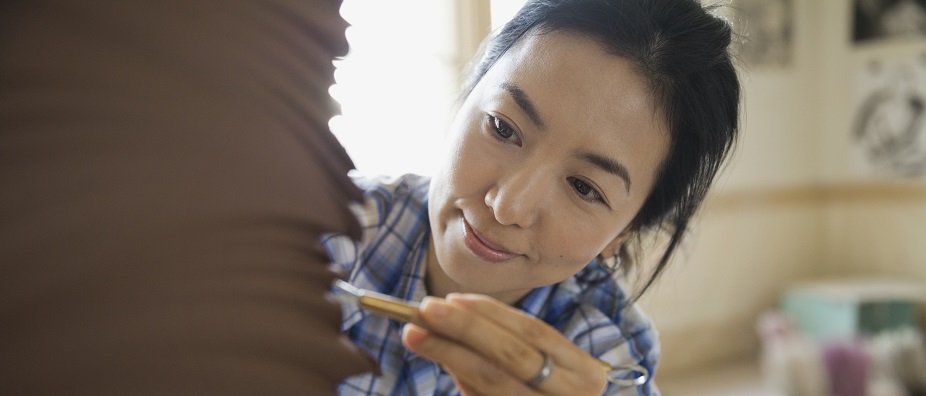 Changing jobs
When you change jobs, it's important for you to:

Fill in the employee application form and select fund choices for the scheme associated with your new employment
Consolidate your accrued benefits held in the contribution account under the original scheme from the previous employment
When it comes to MPF, it's important to think of long-term benefits and be cautious when choosing a service provider.
Transferring to HSBC is easy.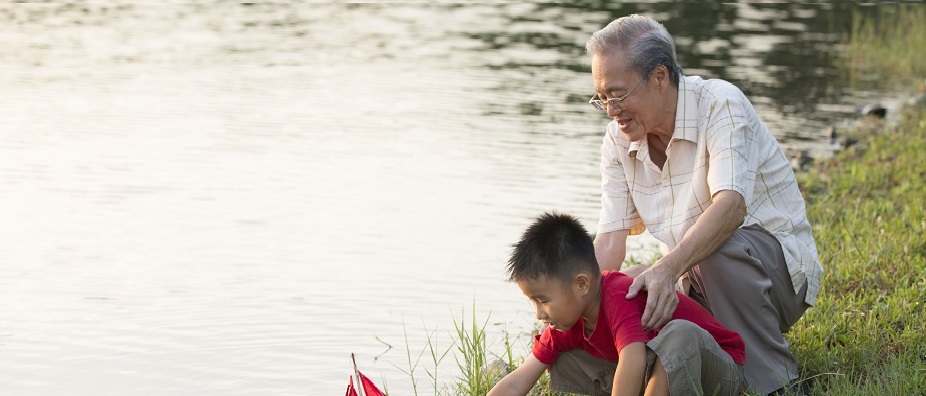 Withdrawing your benefits at retirement
When you turn 65, you have two options:
Withdraw your accrued benefits
Retain your accrued benefits in the existing HSBC personal account
Tools to help you assess your situation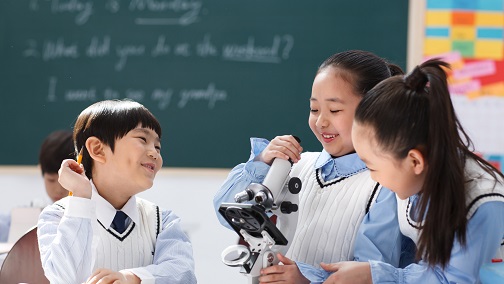 Retirement planner
How much will I need to support my retirement lifestyle in Hong Kong?
Read the latest version of our HSBC Retirement Monitor and learn more about the monthly budget you'll likely need to fund four different retirement lifestyles – basic, modest, comfortable, or affluent.
Making additional voluntary contributions
Plan for your future by making additional contributions.
You can choose to make voluntary contributions to your MPF scheme by asking your employer to deduct additional contributions from your salary to be paid into an MPF scheme together with your mandatory contributions.
You can also make contributions directly to your MPF scheme using tax deductible voluntary contributions and/or Flexi-Contributions, a service that gives you more control over your retirement savings and the flexibility to prepare for a rewarding retirement.
Changing your investment scheme
Our MPF scheme is designed to suit your changing needs.
As your circumstances change over time, you may decide to change the way your investments are allocated in your MPF account.
Important notes

The information contained here is for reference only and will be updated without notice. The provisions of the Mandatory Provident Fund Schemes Ordinance, other applicable legislation/regulations and guidelines or announcements published by the Mandatory Provident Fund Schemes Authority shall prevail for any information on MPF system. If you are in doubt about the meaning or the effect of the contents of this website, you should seek independent professional advice.
Investment involves risks. Past performance is not indicative of future performance. The value of financial instruments, in particular stocks and shares, and any income from such financial instruments, may go down as well as up. For further details including the product features and risks involved, please refer to the MPF Scheme Brochure.