Enroling in MPF schemes
If you're a sole-proprietor or partner of a business, you're regarded as self-employed under the MPF system. Regardless of how much your relevant income is or whether a business registration has been obtained, if you're self-employed and between aged 18 and under 65, you have the legal obligation to enrol yourself into an MPF scheme within 60 days from the day you become self-employed, we offer a total solution that makes it easy to manage your MPF account.
Explore MPF for the self-employed
HSBC MPF scheme and MPF Constituent Funds
HSBC Mandatory Provident Fund - SuperTrust Plus offers a range of diversified Constituent Funds as investment options to meet members' retirement needs.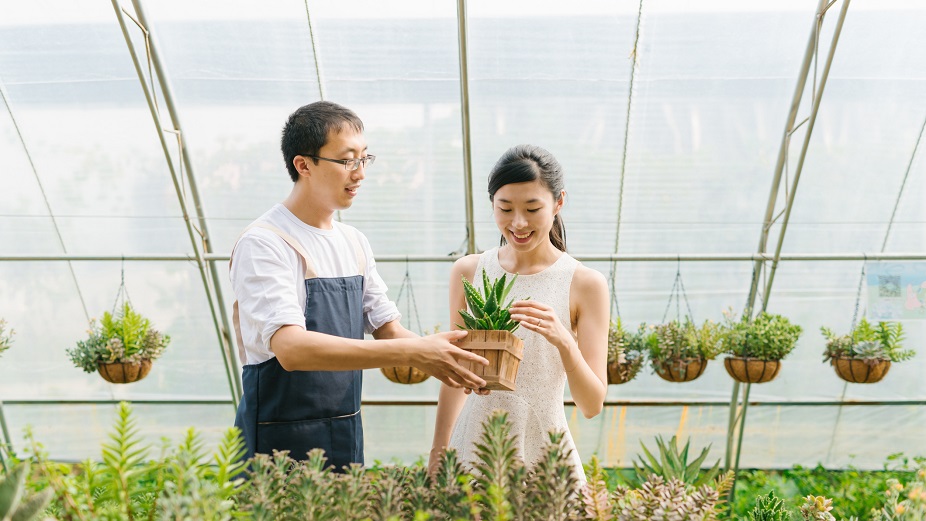 Enrol promptly into an MPF Scheme
If you're self-employed, it's important for you to choose an MPF provider and enrol yourself into a scheme to comply with regulation, protect your interests and make your investment choices. You'll need to complete and sign a Self-employed Application Form and choose the Constituent Funds you wish to invest your MPF contributions and how often you want to make contributions. You should then return the completed form to us to arrange for an account to be set up for you.
Transferring your MPF
Transfer your accrued benefits to an HSBC MPF personal account so you can manage all your funds easily.

Consolidate your MPF accounts
Consolidate accounts from other providers into one HSBC MPF personal account.

Resources
Download and complete the form for your chosen MPF scheme and send it to us.

Application forms for the self-employed
Download and complete the form.

MPF Scheme - HSBC Mandatory Provident Fund - SuperTrust Plus
Other relevant forms
Download and complete the form.
Personal Details Change Form

Self-employed Person Relevant Income Declaration Form
Direct Debit Authorisation - SuperTurst Plus
Important notes

The information contained here is for reference only and will be updated without notice. The provisions of the Mandatory Provident Fund Schemes Ordinance, other applicable legislation/regulations and guidelines or announcements published by the Mandatory Provident Fund Schemes Authority shall prevail for any information on MPF system. If you are in doubt about the meaning or the effect of the contents of this website, you should seek independent professional advice.
Investment involves risks. Past performance is not indicative of future performance. The value of financial instruments, in particular stocks and shares, and any income from such financial instruments, may go down as well as up. For further details including the product features and risks involved, please refer to the MPF Scheme Brochure.